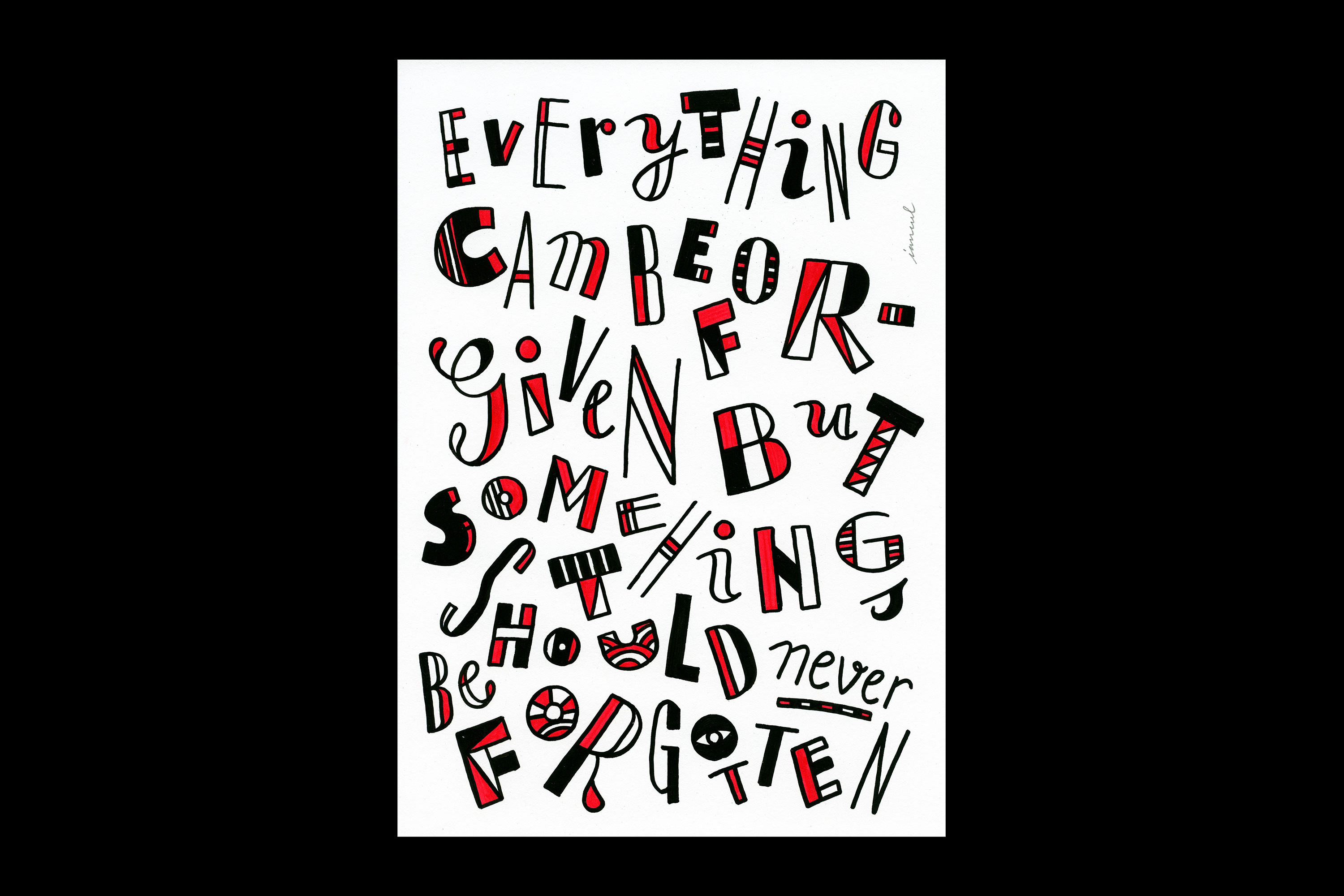 Overview
There is something magical about a pen flowing on paper. Playing with words, seeing letters coming together to reveal their meaning can be such a joy, especially when you let their shapes surprise you with every move of your pen.
This selection of works shows notes to self, thoughts, quotes or experiments with type, all hand-drawn on paper using ink or acrylic paint.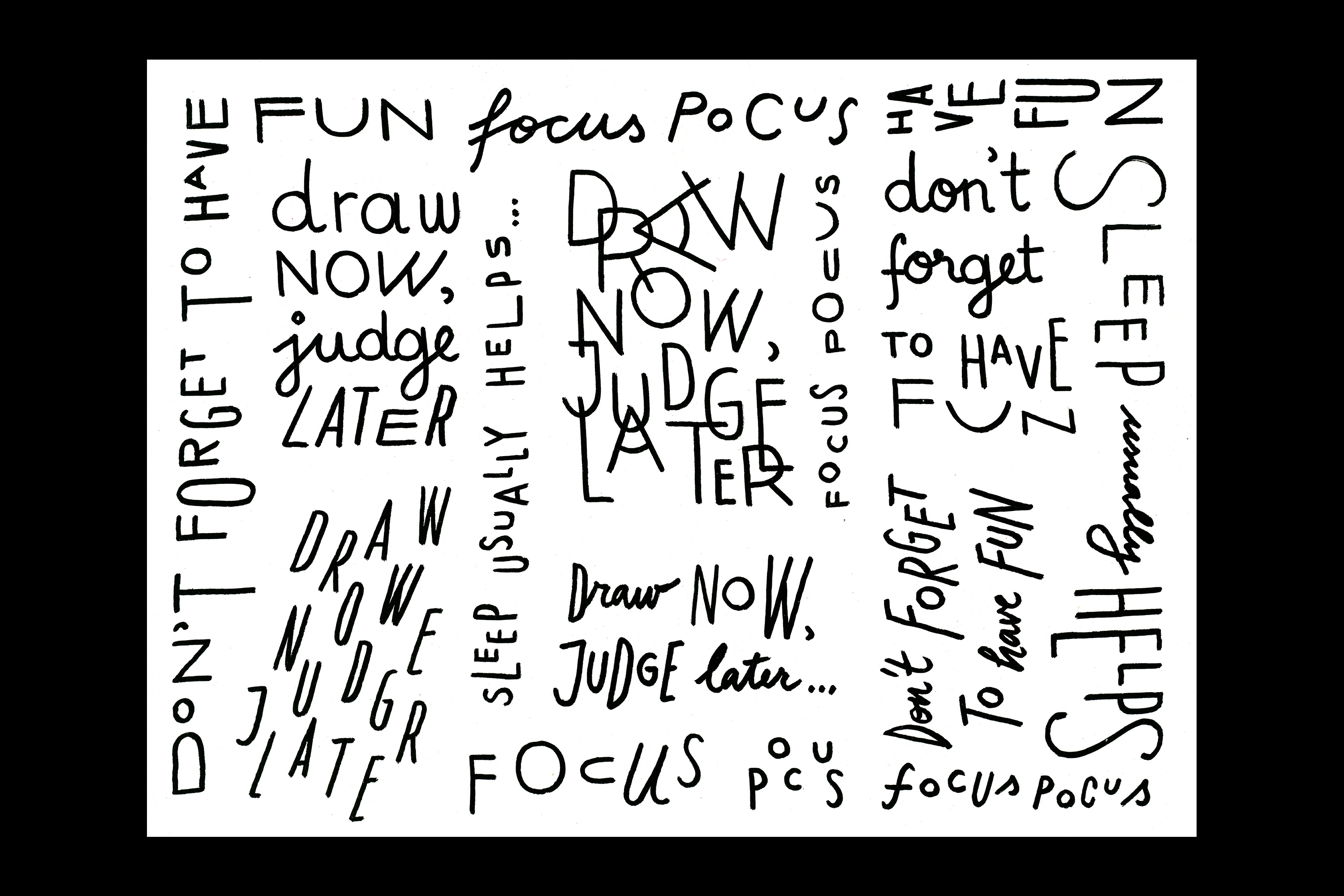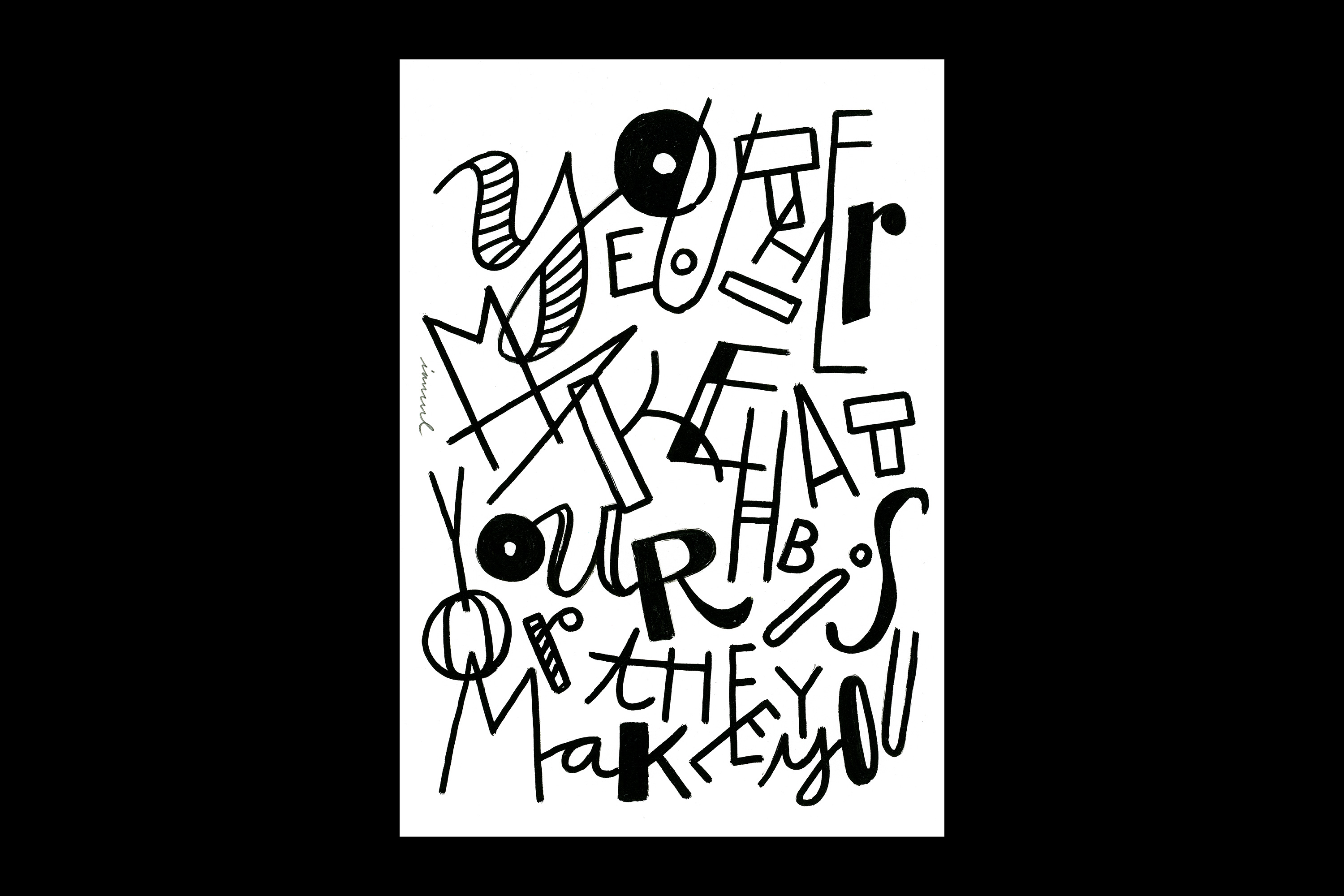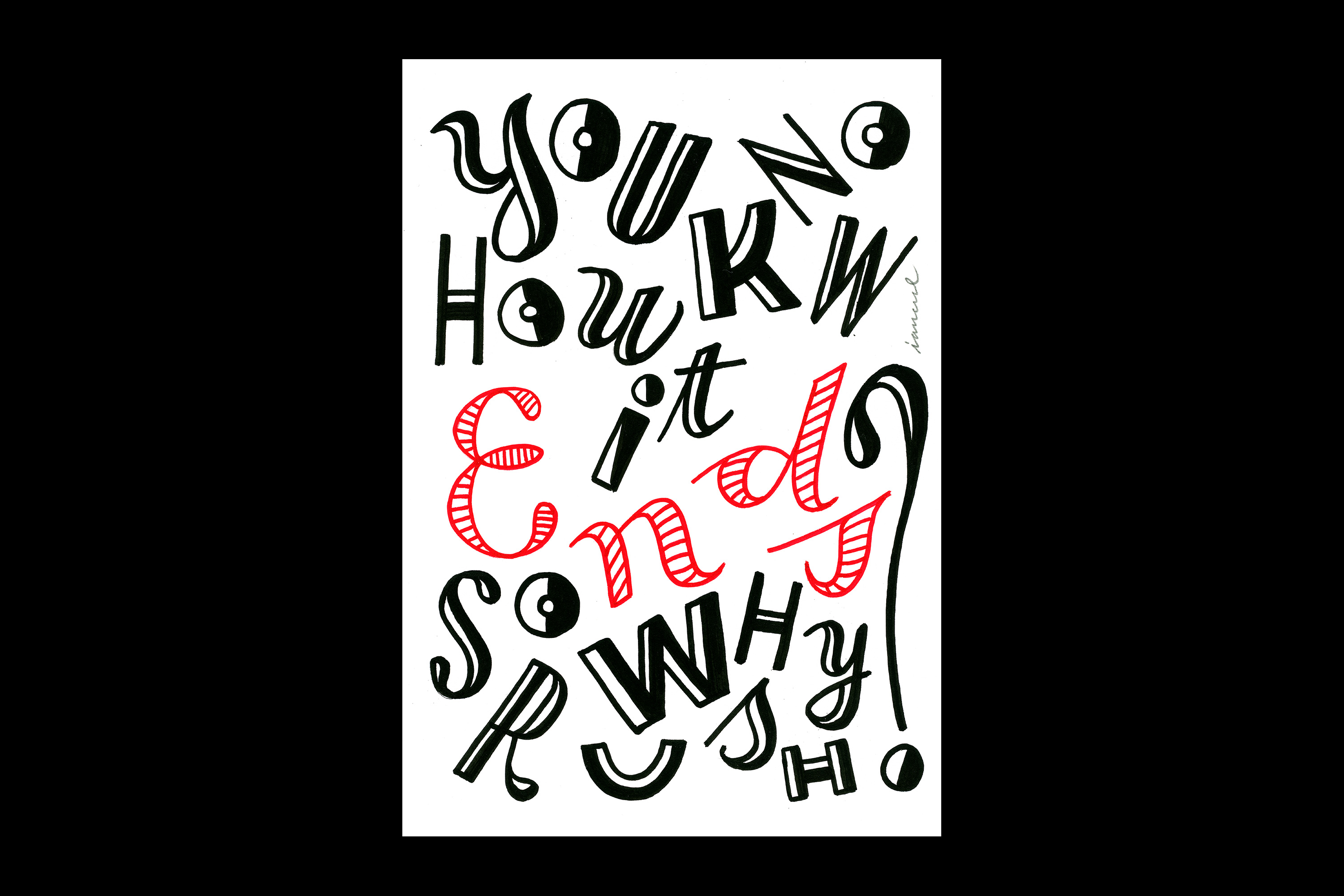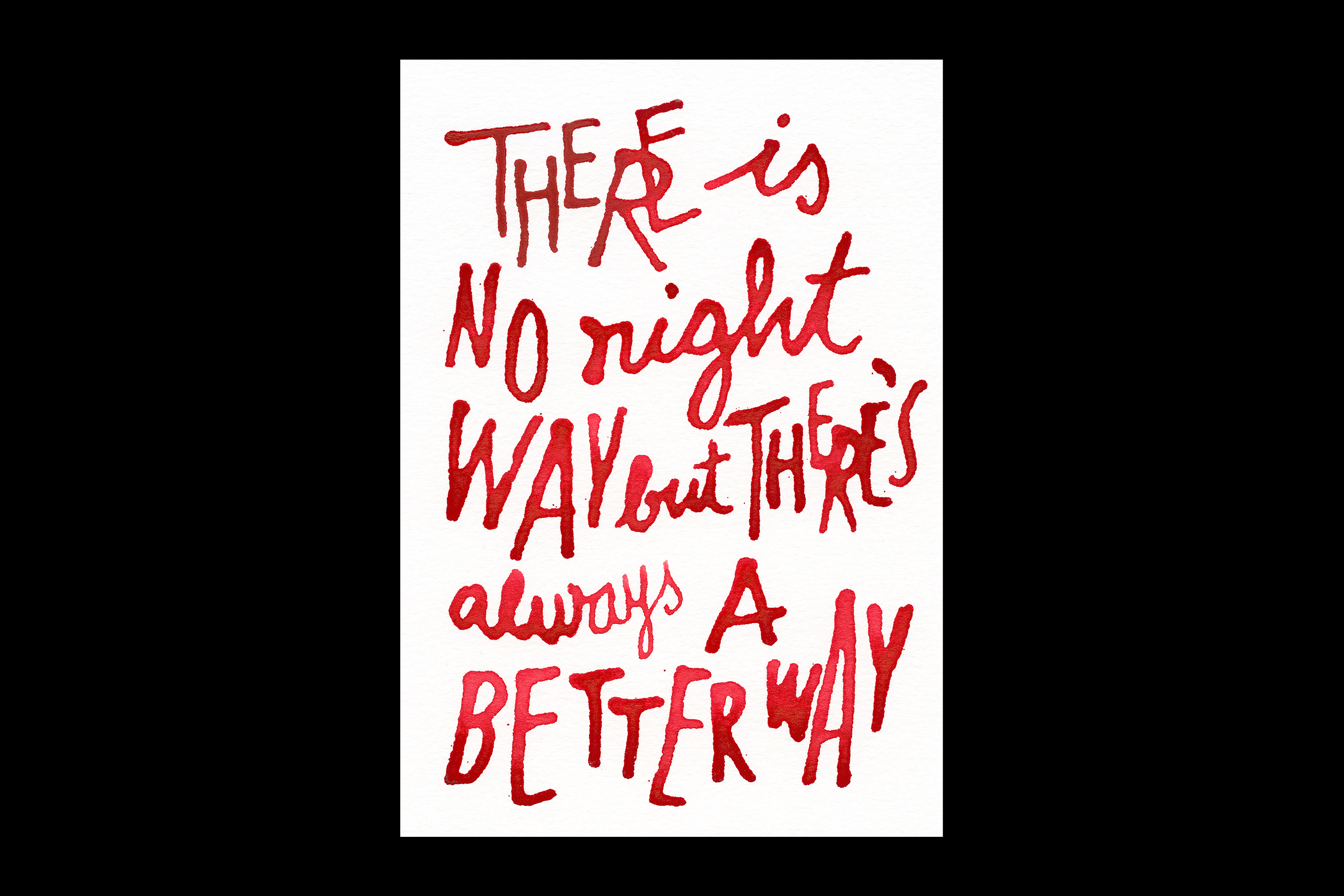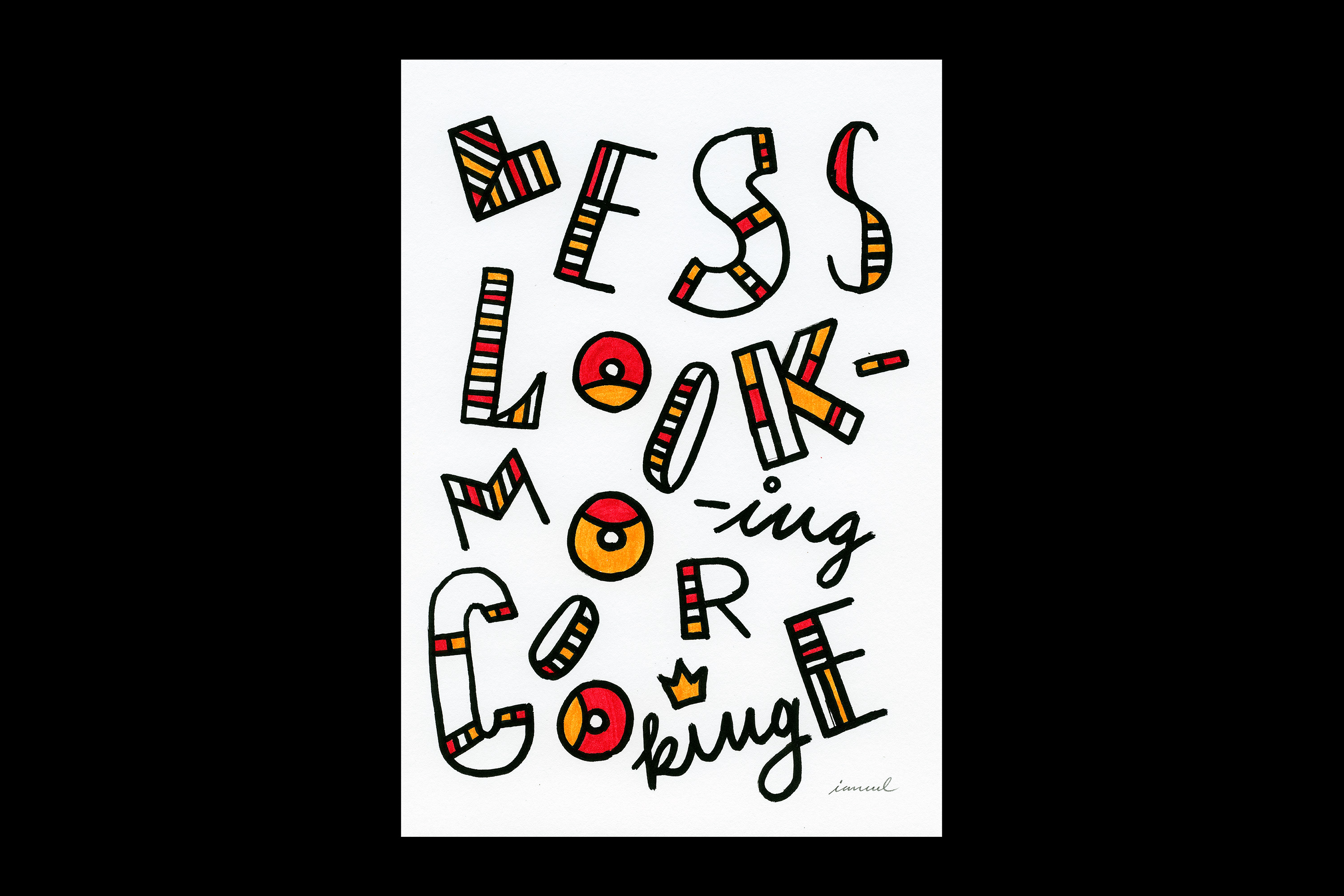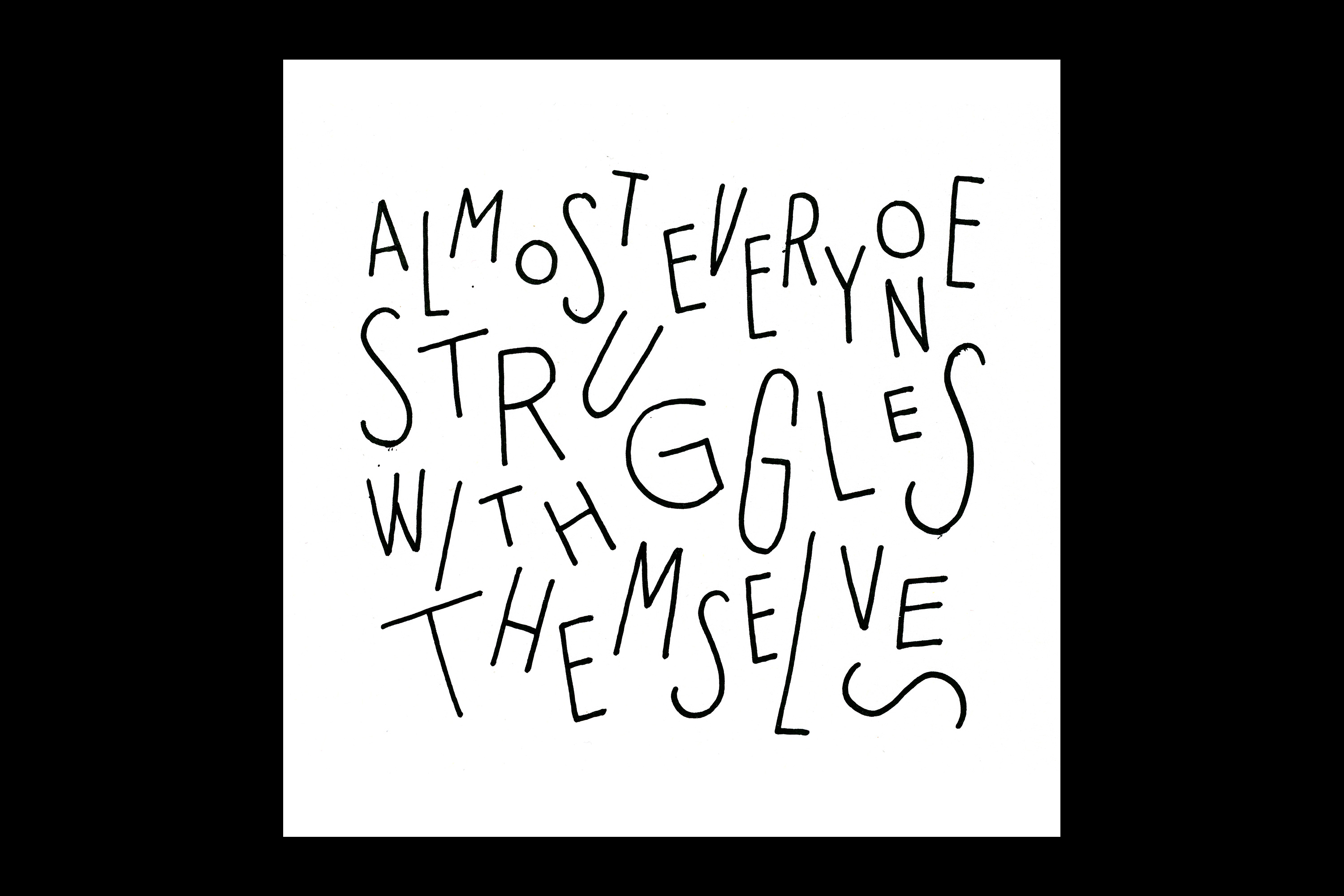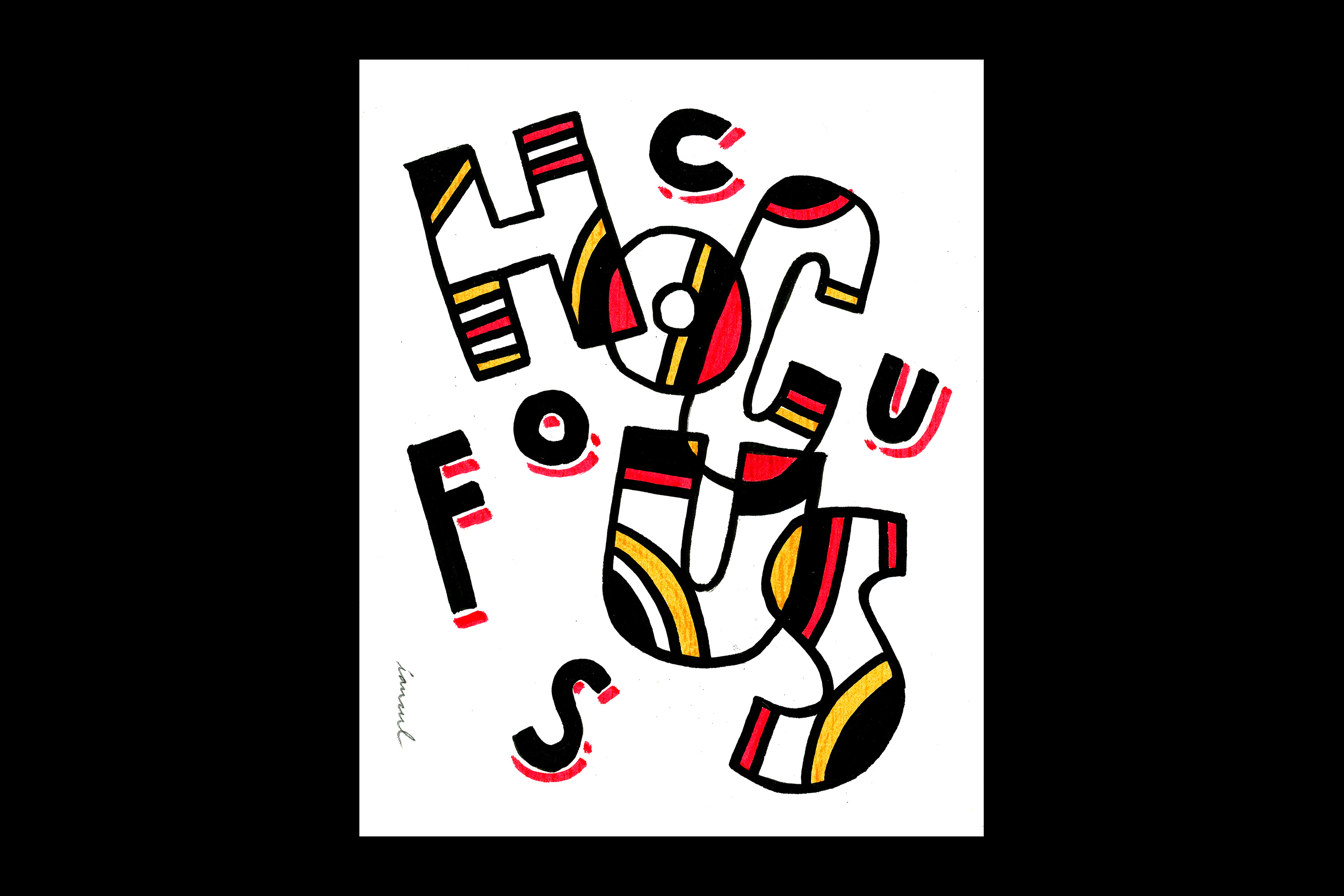 More to see
You can also see recent drawings, work in progress and sketchbook spreads on my dedicated Instagram account @ianculdraws.