About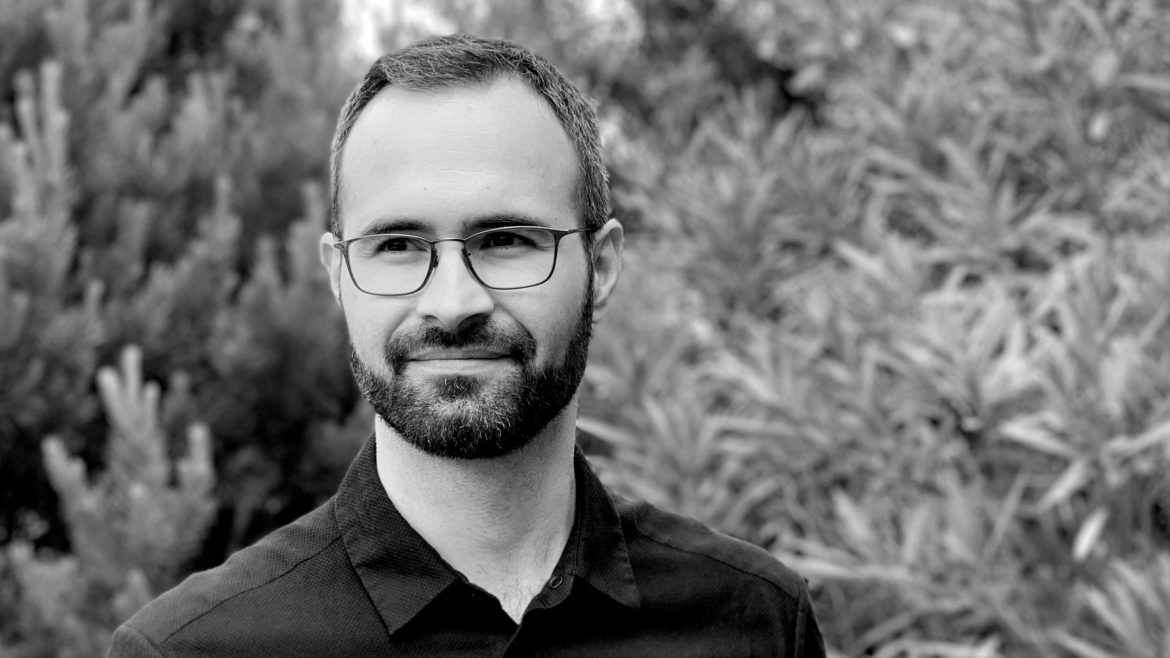 Hello, I'm Iancu, a graphic designer and illustrator based in London, UK. I've been designing and drawing for more than 16 years, my goals being to inform and delight people, and hopefully even inspire. Have a look around, and if you'd like to work together, please get in touch.
Approach
Inform – delight – inspire. These are the goals I keep in mind when working on a project. You can read more about it on my Approach page. 
In others' words
Kind words about me from a few great people:
He's an unusual designer with an open mind and a bright brain."
— Michael Wolff
I enjoyed meeting Iancu and talking about his great work when I met him in 2010, and we quickly started working together. I had no hesitation in asking him to join the ITV rebrand team and he has made an invaluable contribution to the project. Iancu draws on an incredible knowledge of design theory and practice and a great imagination to produce work which is appropriate, original and exciting. Always positive and calm, I cannot recommend him highly enough."
— Matt Rudd (owner, Creative Director, Rudd Studio)
Iancu's systematic approach to design brings simplicity and rigour to otherwise complex projects. His thinking and diligence are great additions to grown-up design teams and I hope we'll work together again in the future."
— Daniel Vasconcelos (Partner at Lippincott)
I worked with Iancu at a critical stage on a huge branding project for Puma & Arsenal FC in 2014, and found him to be a vital member of the team, diligently bringing an eye for detail and well written structure to help govern a global launch campaign for our client. He was a pleasure to deal with: fair, passionate, and extremely focused."
— Mark Bonner (owner, Creative Director, GBH)
Experience
Over the years, I've had the pleasure of working with many agencies, studios and companies from all over the world. A few of these are:
Appetite
Brand Union
Brandient
Bunch Design
Carl Nas Associates
Carré Noir
The Chase
Design Bridge
Fontsmith
GBH
Irving & Co
Jack Renwick Studio
JKR Global
Landor
Lippincott
Notable
Novagram
The Partners
PowellAllen
Radley Yeldar
Rapha
Rudd Studio
SomeOne
Takram
The Space Between
Studio/DDI
Styles+Partners
Superunion
True North
WeTransfer + WePresent
WMH&I

Short bio
My full name is Iancu Barbărasă and I was born in Transylvania, Romania. My surname literally means 'shaved beard', and it allegedly comes from a XVIII century state decree for local boyars to shave their Byzantine style beards for a more Western European look. I have Romanian, German and Slovakian roots, so any idea of nationalism seems misguided to me. It's one of the many reasons for which I love living in London.
Oh, if you're wondering, my website and studio name uses Iancul because that's the medieval version of my name, borne by a famous Transylvanian king and an infamous Wallachian outlaw (also, iancu.com was already taken).
Interviews
Some of the interviews in which I've had the pleasure of sharing my experience:
Features
Many publications, books, events and exhibitions have kindly featured my work:
WePresent magazine no. 4 (published by WeTransfer)
Glamour magazine (Romanian edition)
Literally book (published by WePresent / WeTransfer)
Bicycle Film Festival, 20th anniversary edition 2021
Brand New (published by Under Consideration)
It's Nice That – The Foundry Types launch
Creative Boom – "Flowers for her" feature
Wallpaper* – featured in the summer 2020 print issue & on the Wallpaper* website
Designers Against Coronavirus – featured on website & book
It's Nice That – Drawriting feature
It's Nice That – Picturing Thoughts feature
"Abstract logo" book, published by Counter-Print
"Nature logo" book, published by Counter-Print
"Monogram logo" book, published by Counter-Print
"Animal logo" book, published by Counter-Print
FormFiftyFive online magazine
"After Hours" group exhibition, Jerwood Gallery, London
"Logotype" book by Michael Evamy
"Relogo – Re-designing the Brand" book, published by Promopress
"Brand Identity Essentials: 100 Principles for Designing Logos and Building Brands", published by Rockport Publishers
"Brandient 101" book, published by Brandient.