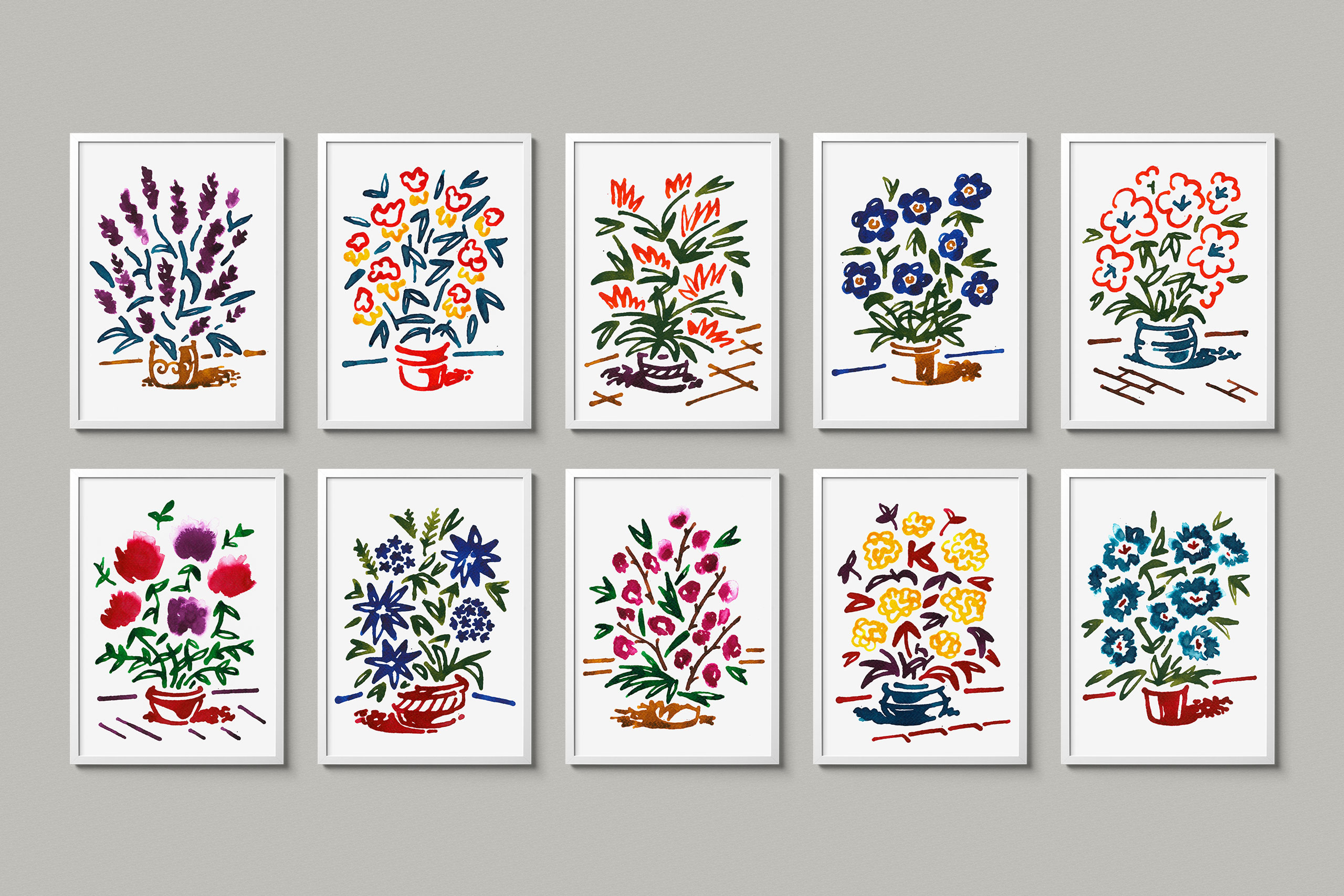 Overview
Created side by side with my short film, "A flower a day", this third series of flowers follows the same principles as the flowers shown in the film, but they're larger in size, with more details. Just like the flowers in the film, they are a celebration of daily commitment to relationships and to finding joy in the everyday.
The drawings are available as giclee prints and postcards, see the link below.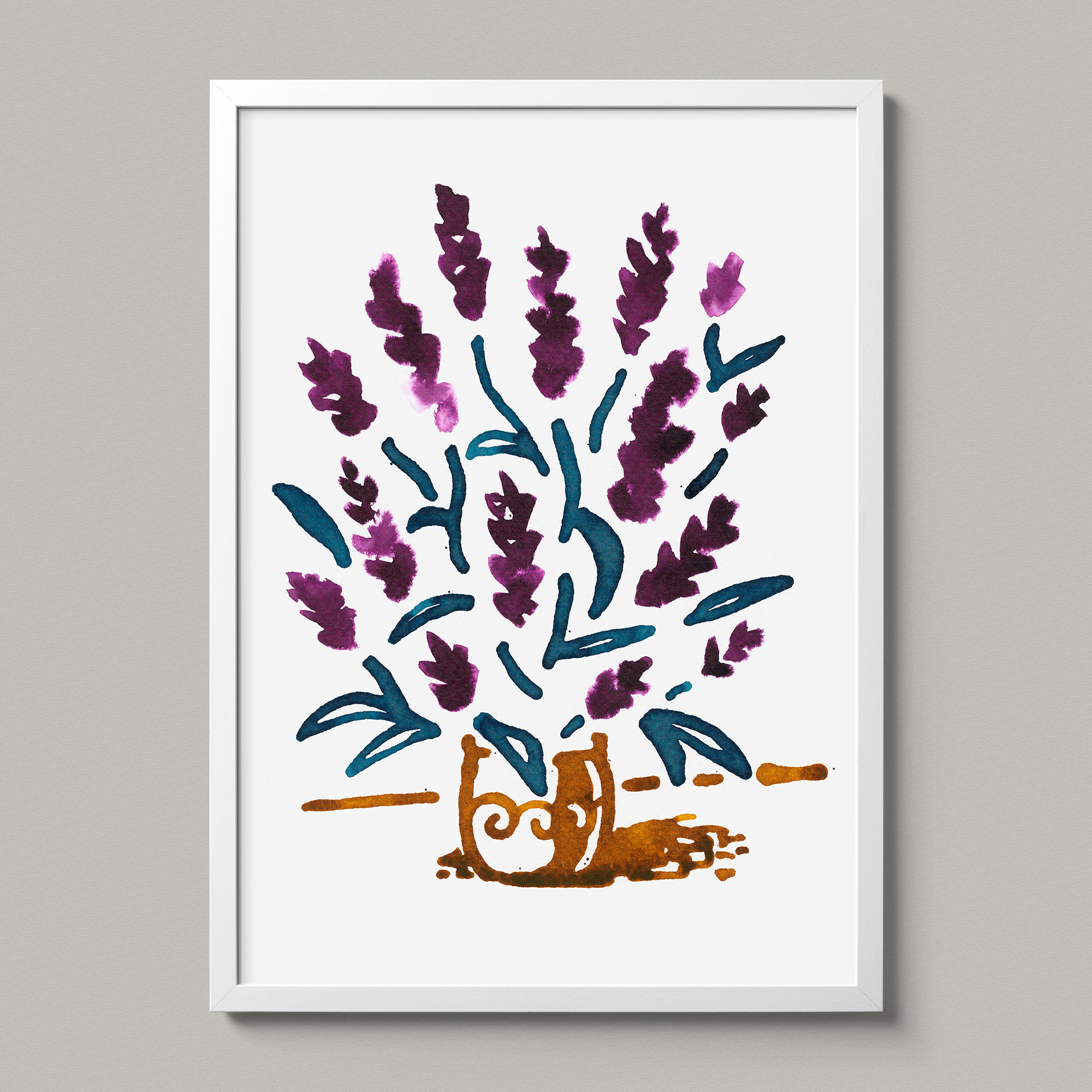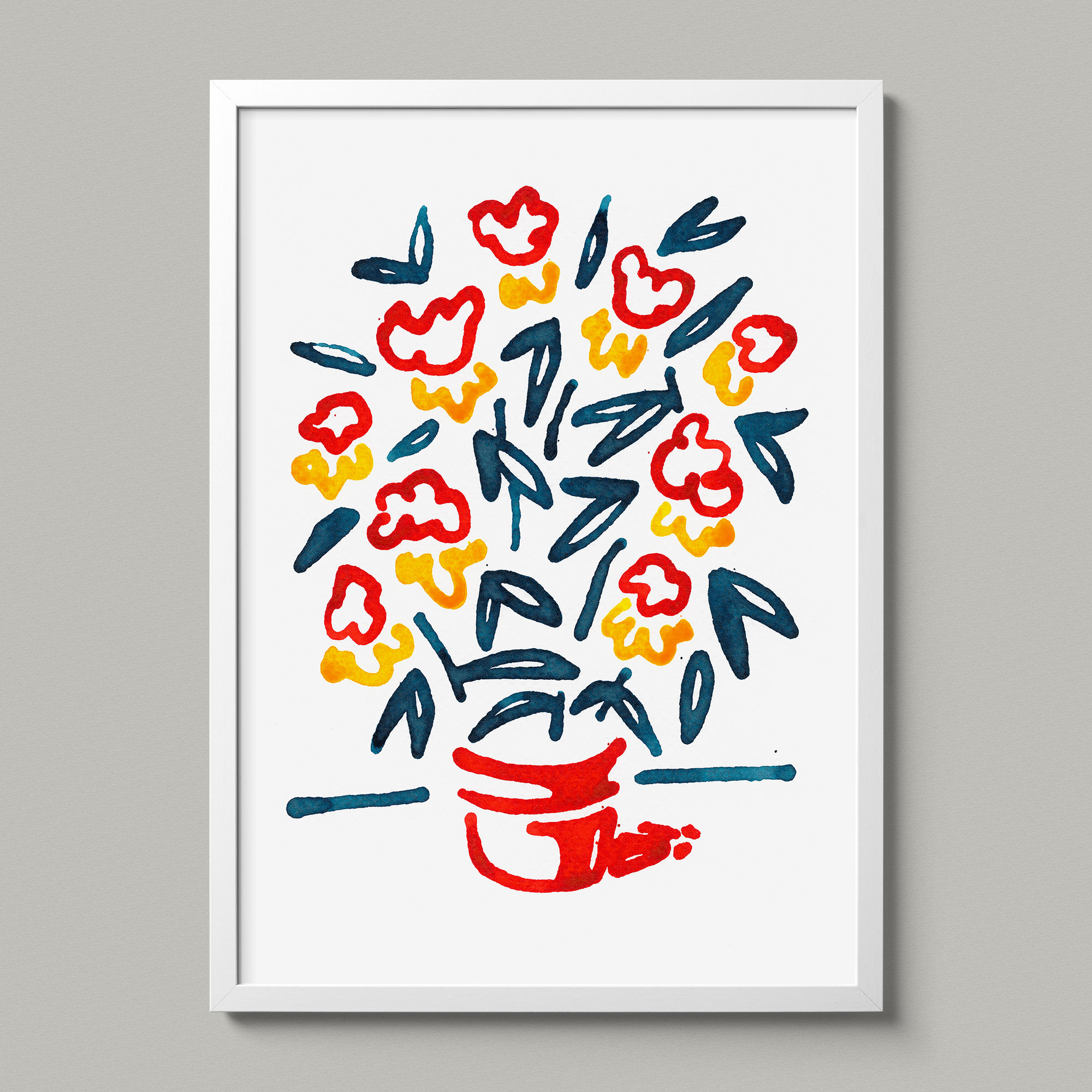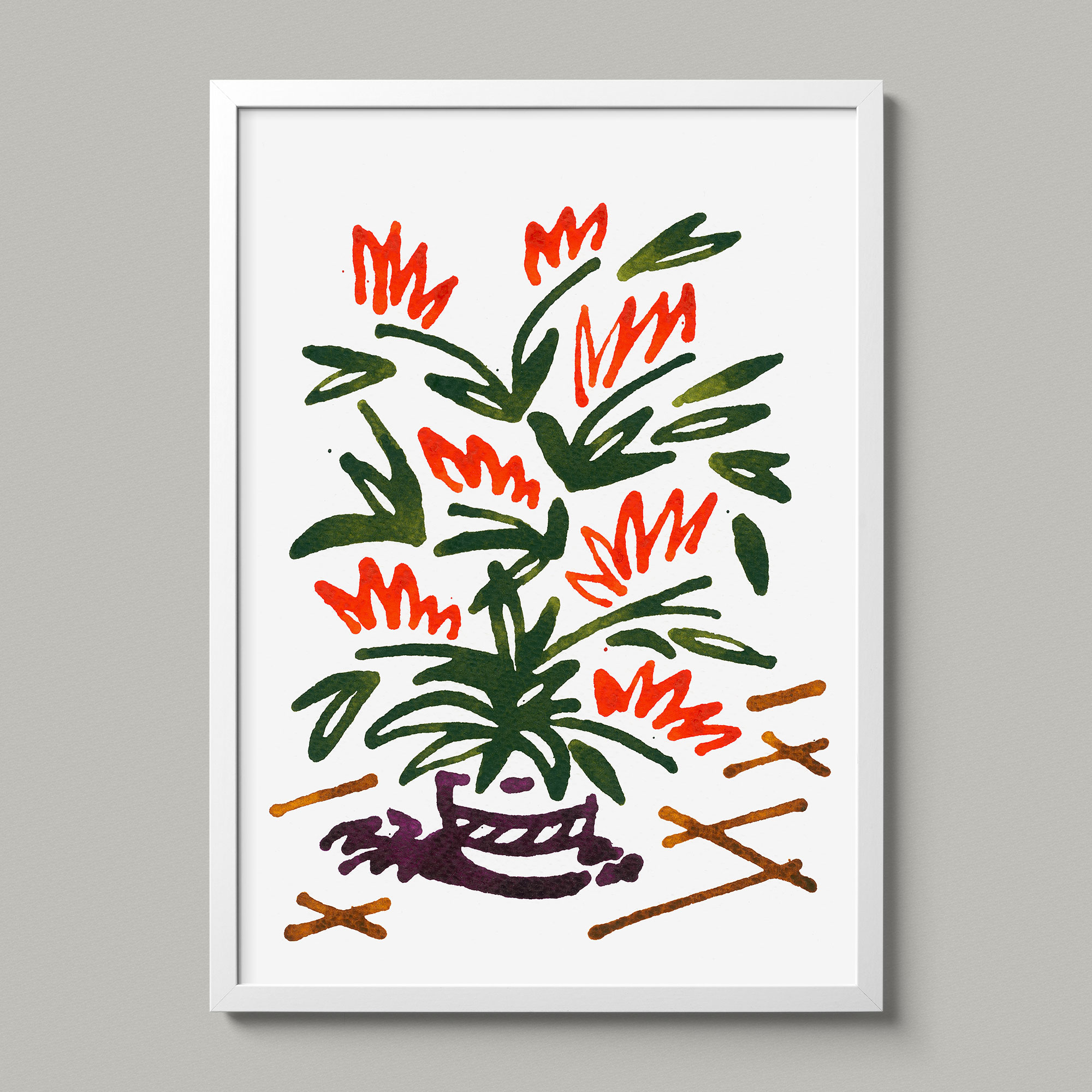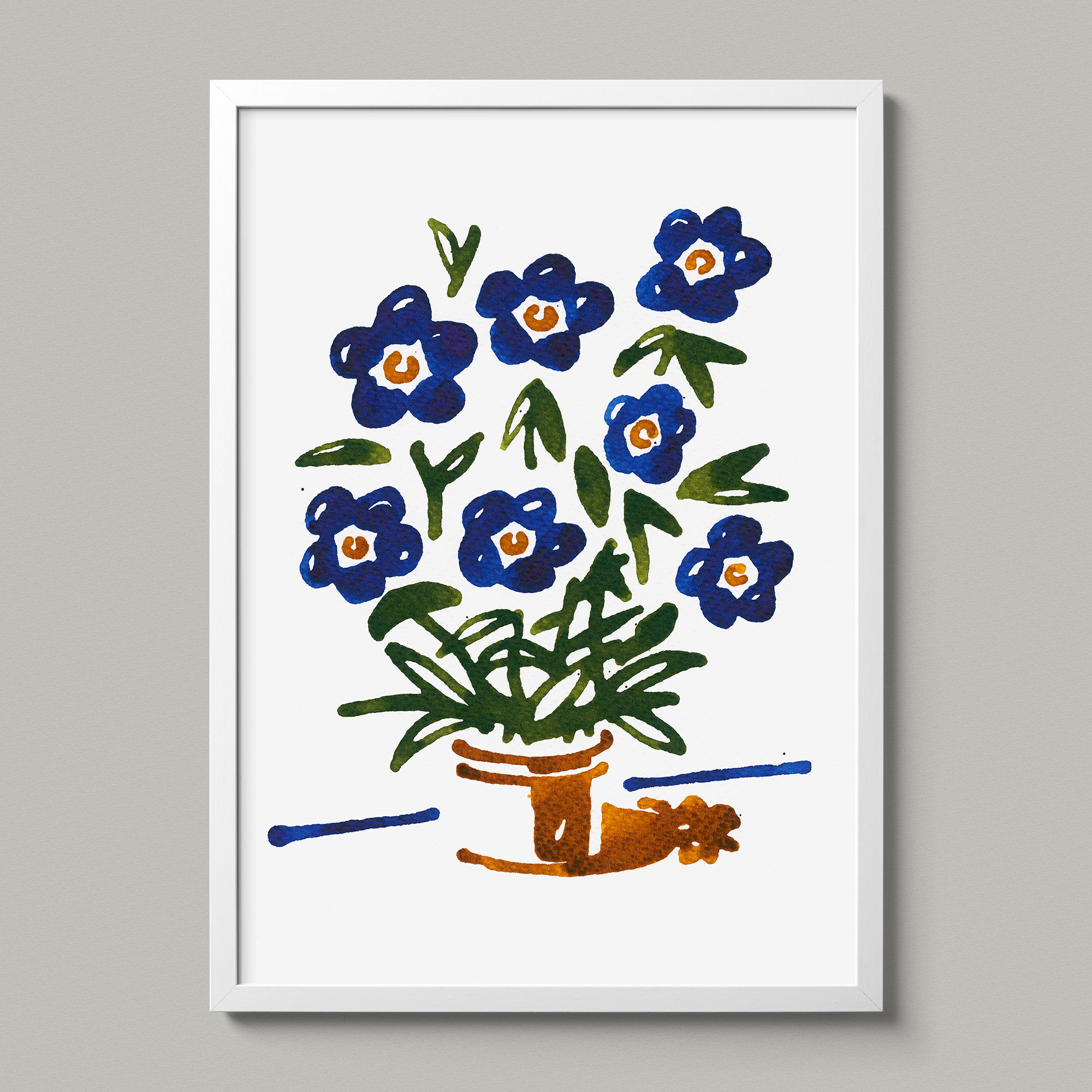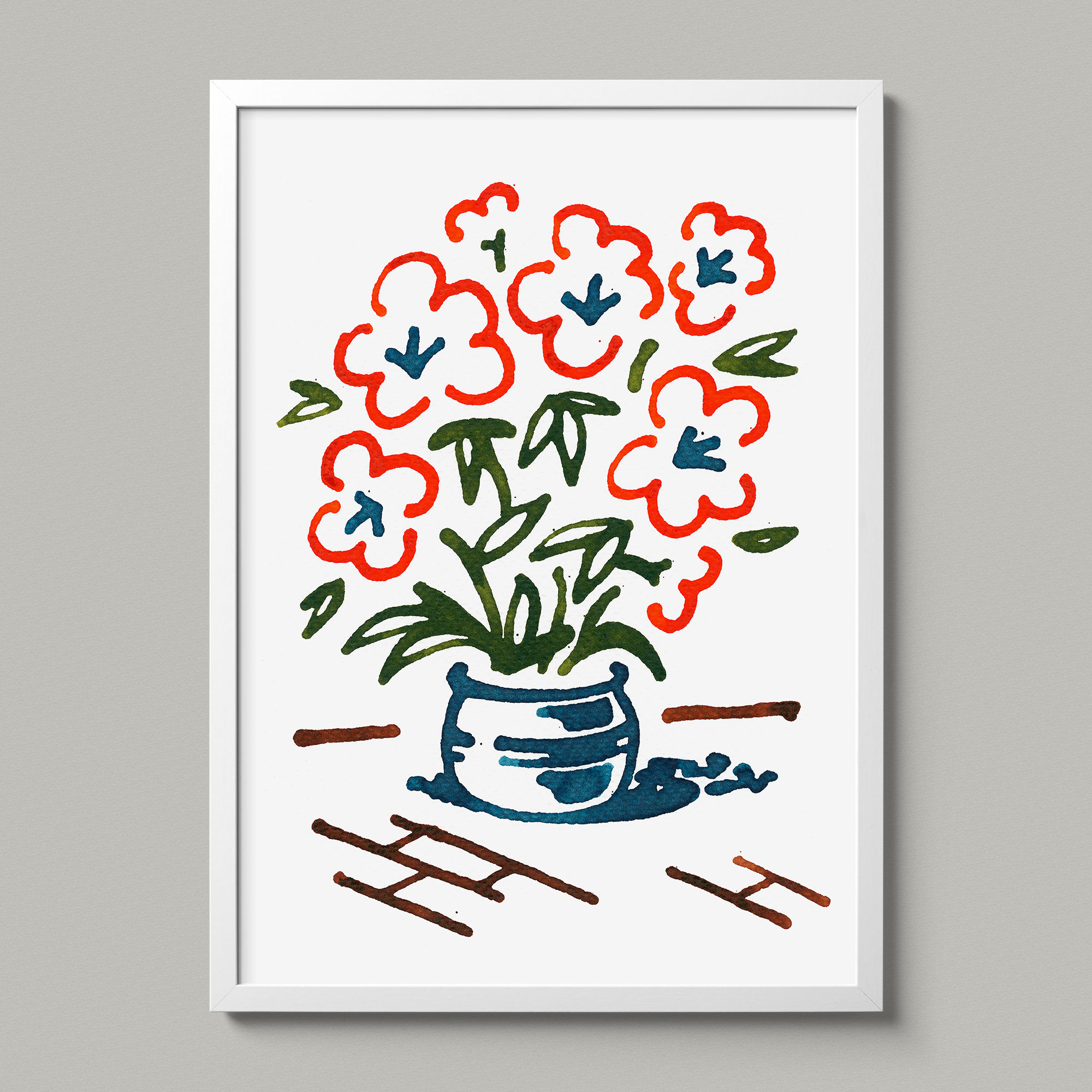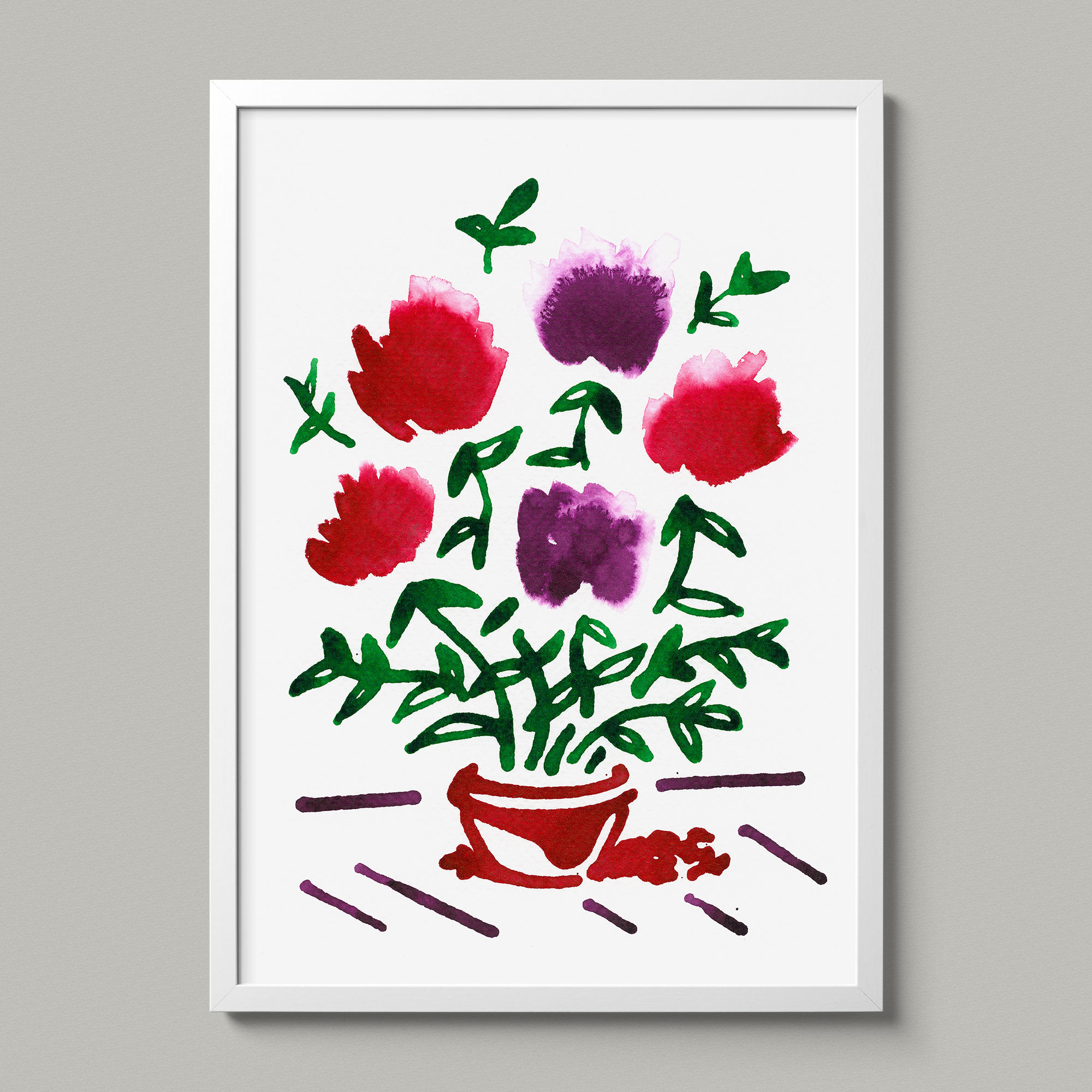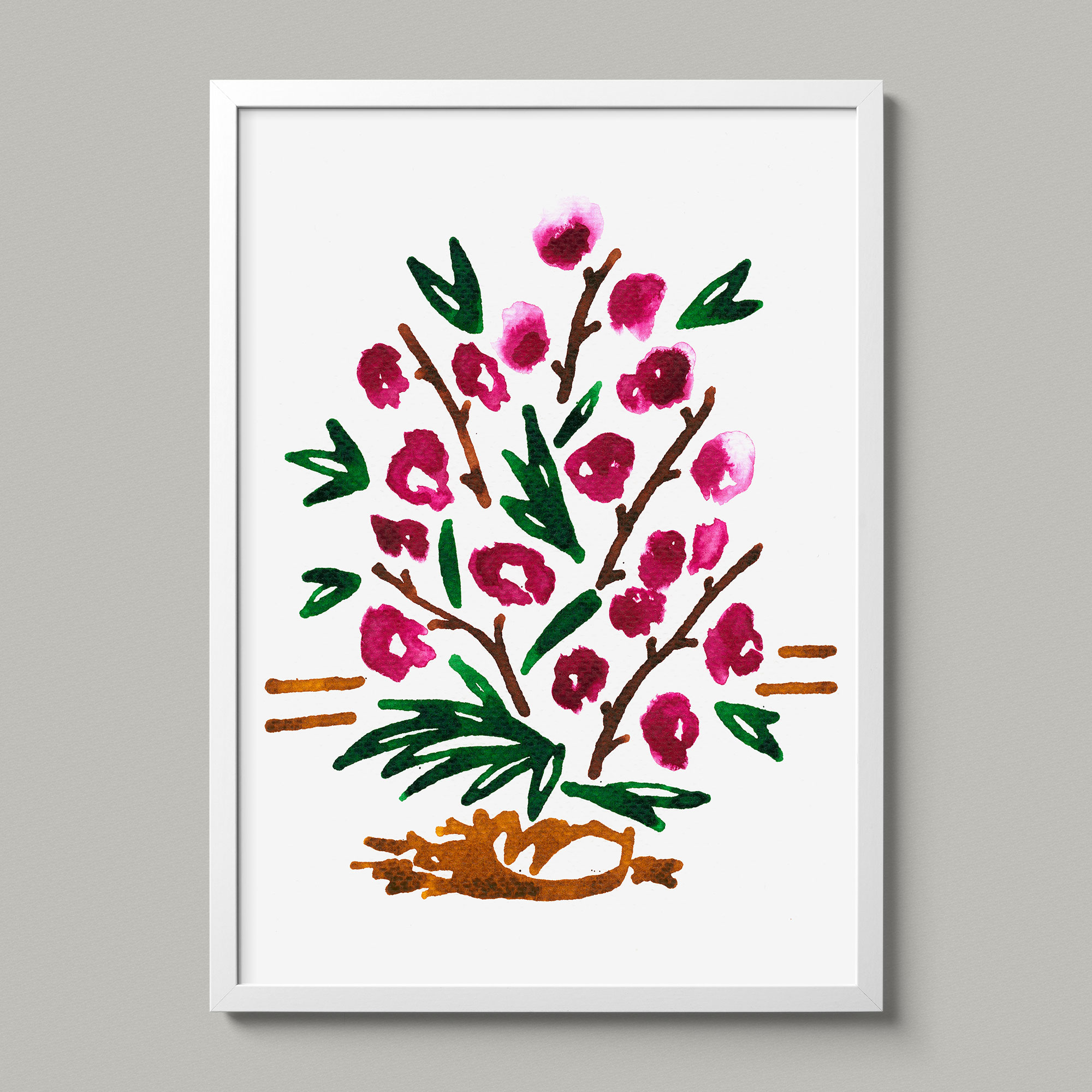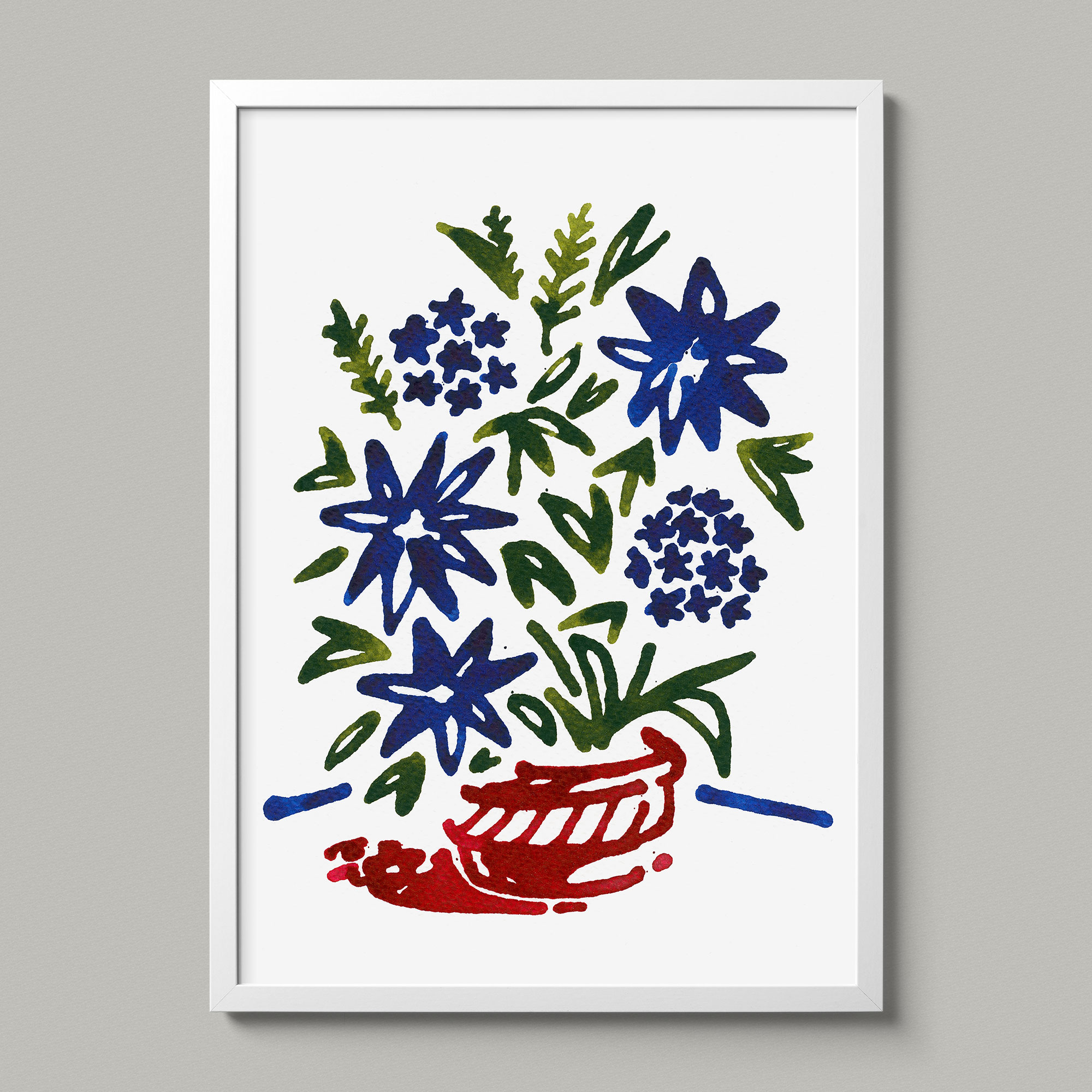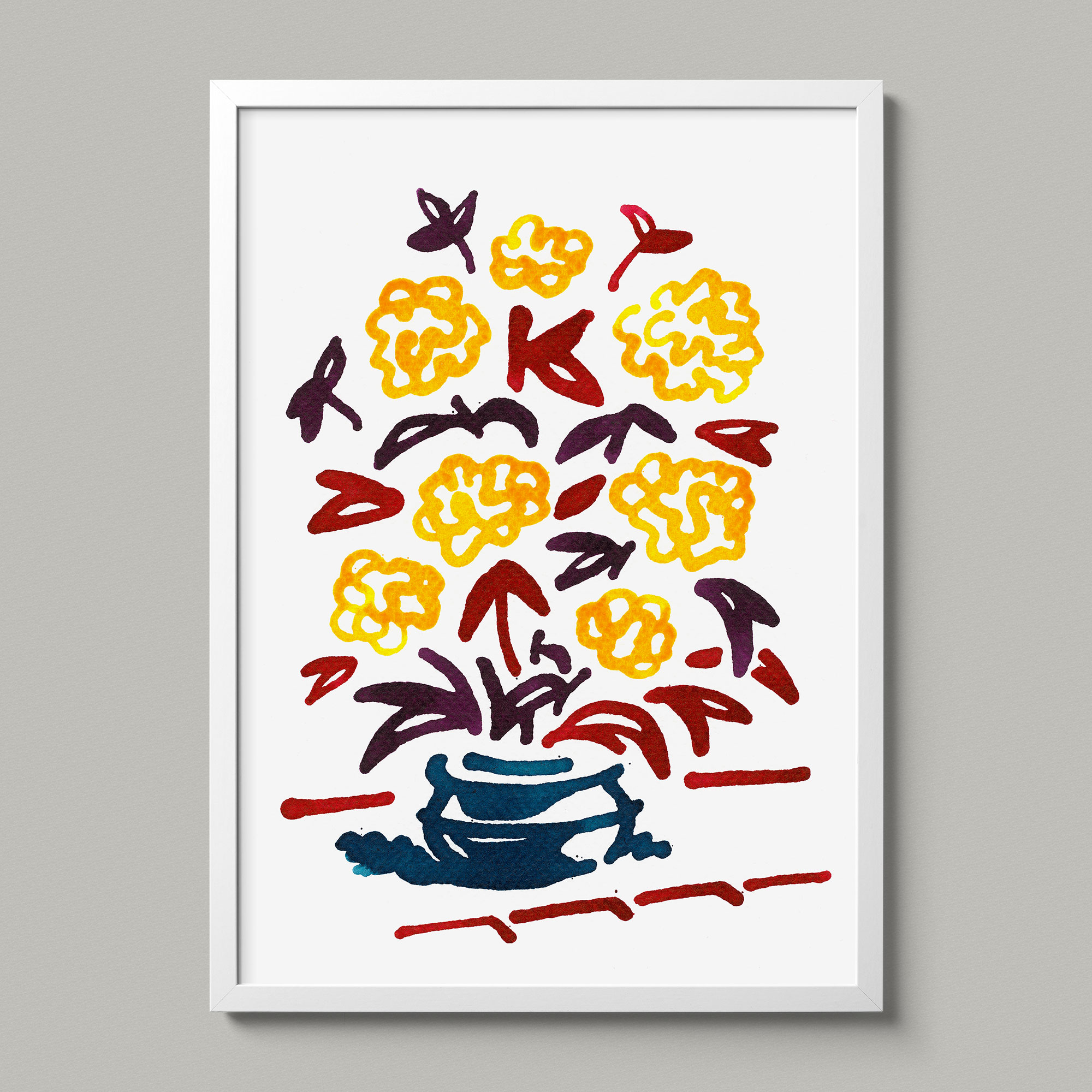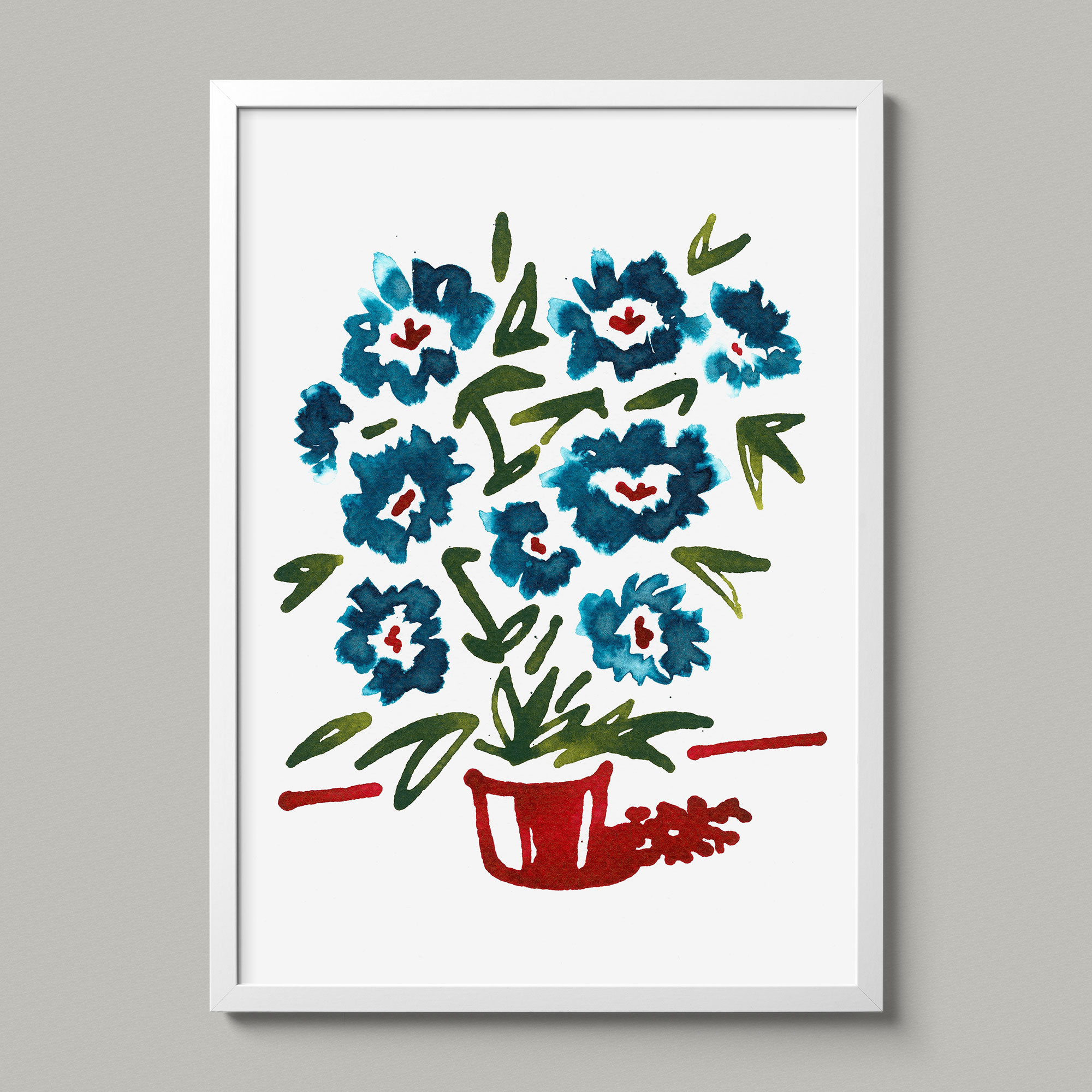 Prints and postcards
If you'd like to treat a loved one or yourself, or just to support my work, you can buy these flower drawings as giclee prints or as a postcards set from my shop.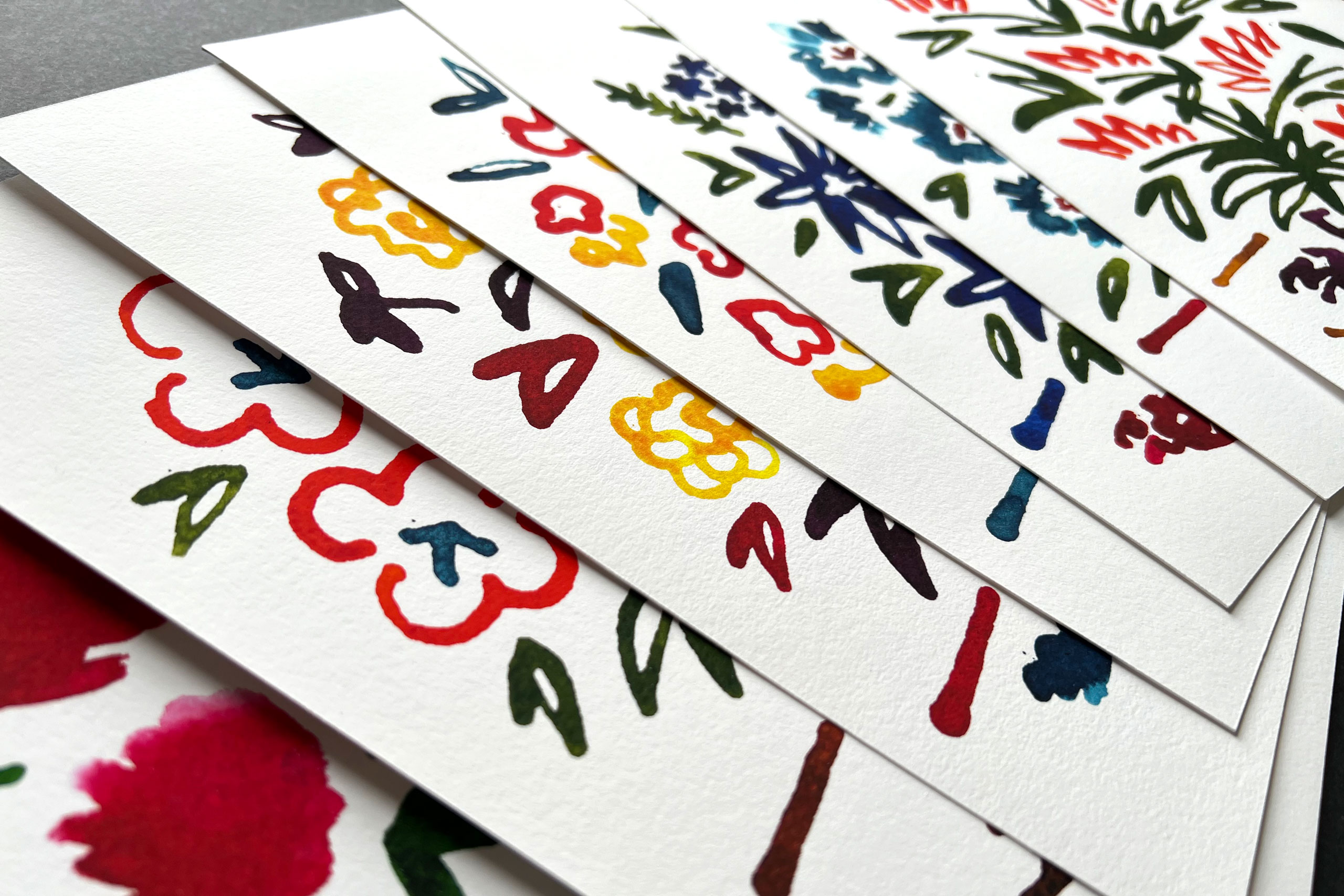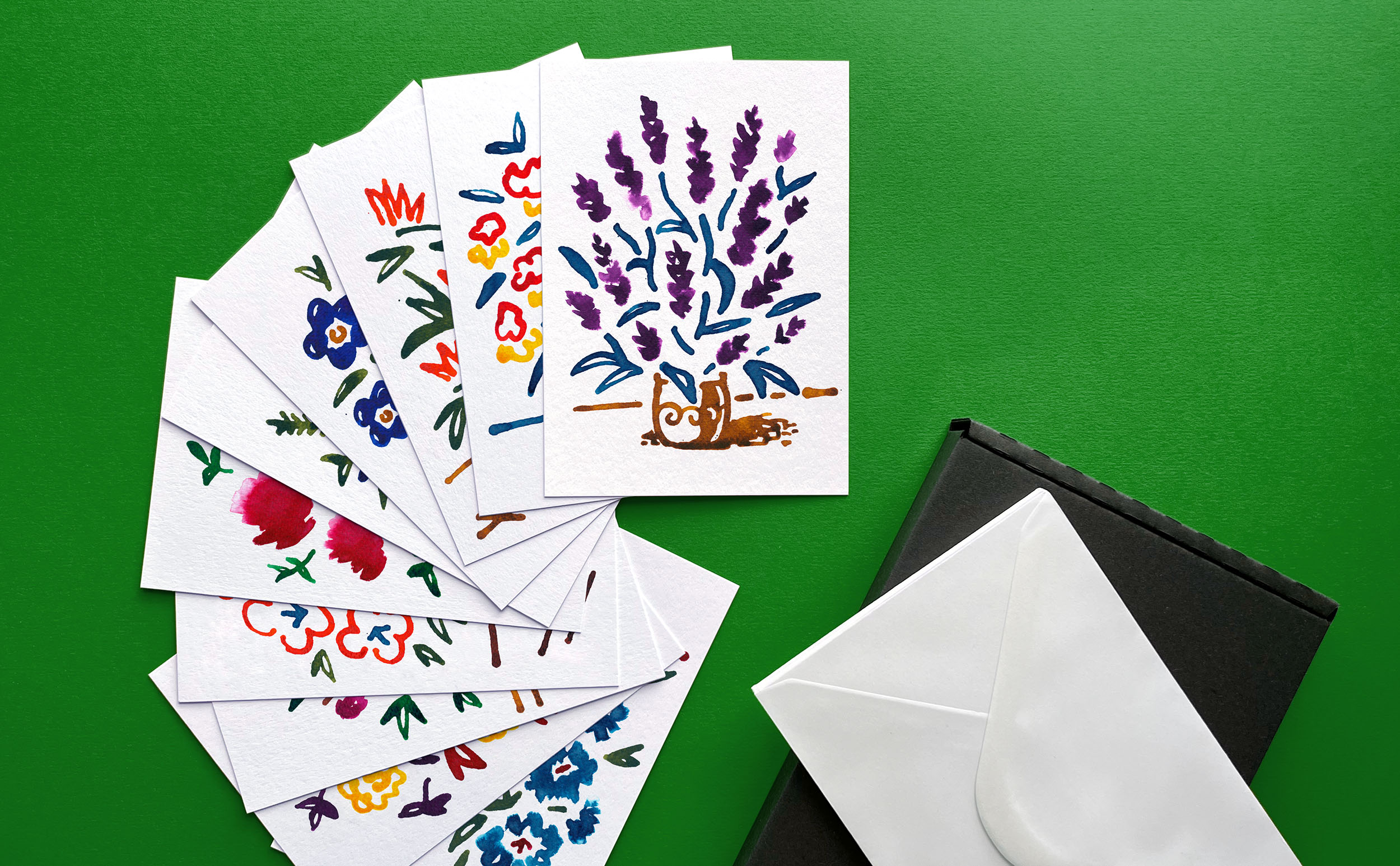 Stay up to date
If you'd like to know when similar projects are launched, sign up to my newsletter (sent out only a few times per year).
You can also follow me on Instagram at @ianculdraws.