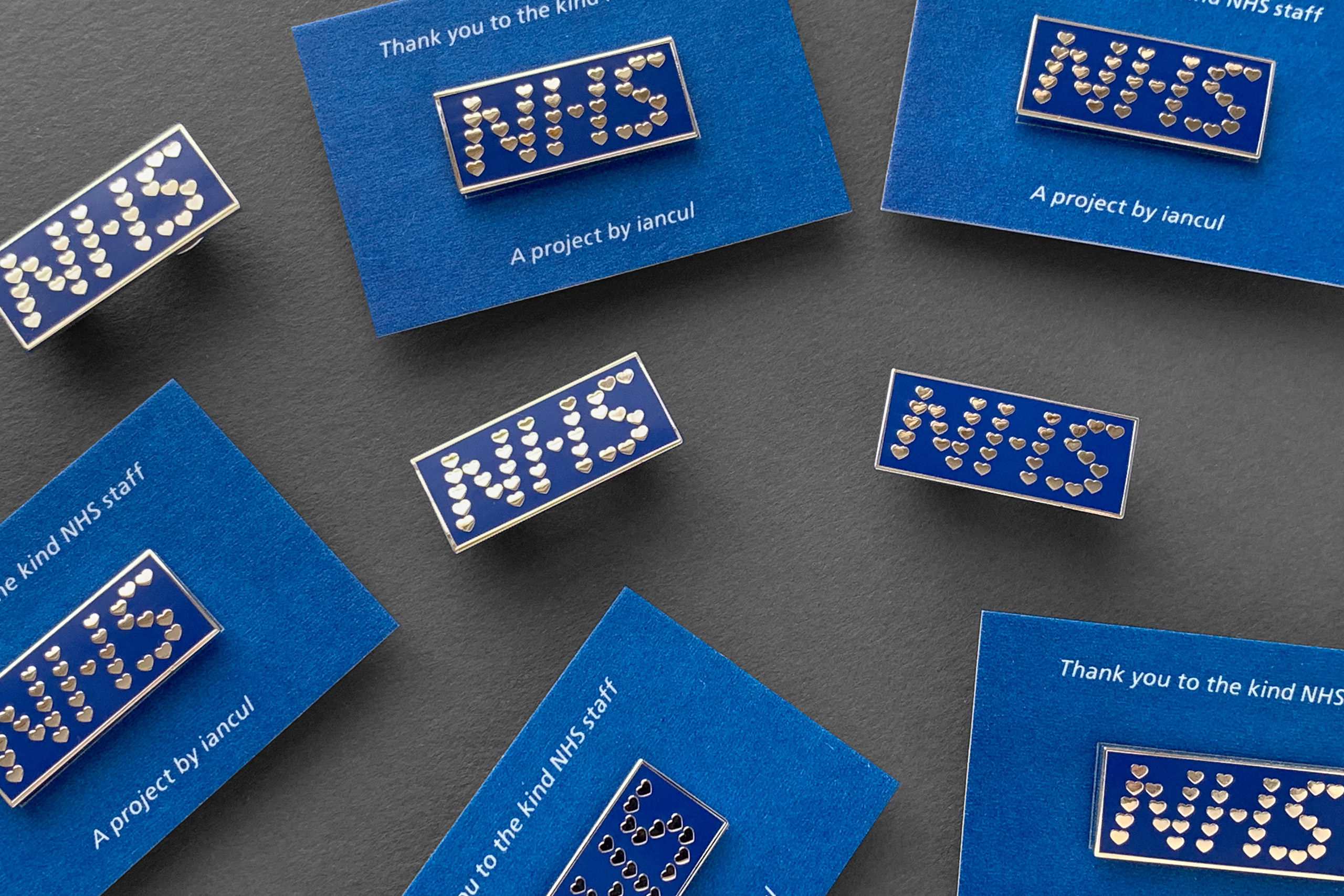 Overview
The "Love NHS" pin badge project aims to raise money for nurses, doctors and other NHS staff. It's my way of saying thank you to these amazing people, especially for their exceptional efforts during the covid pandemic.
During the first UK covid lockdown in spring 2020, I drew an interpretation of the NHS logo, using hearts to form the three letters. It was a small gesture to say thank you to those working hard in hospitals. After I got my second vaccine, I thought about turning my initial "Love NHS" drawing into a product, sell it and donate the money to support the NHS staff.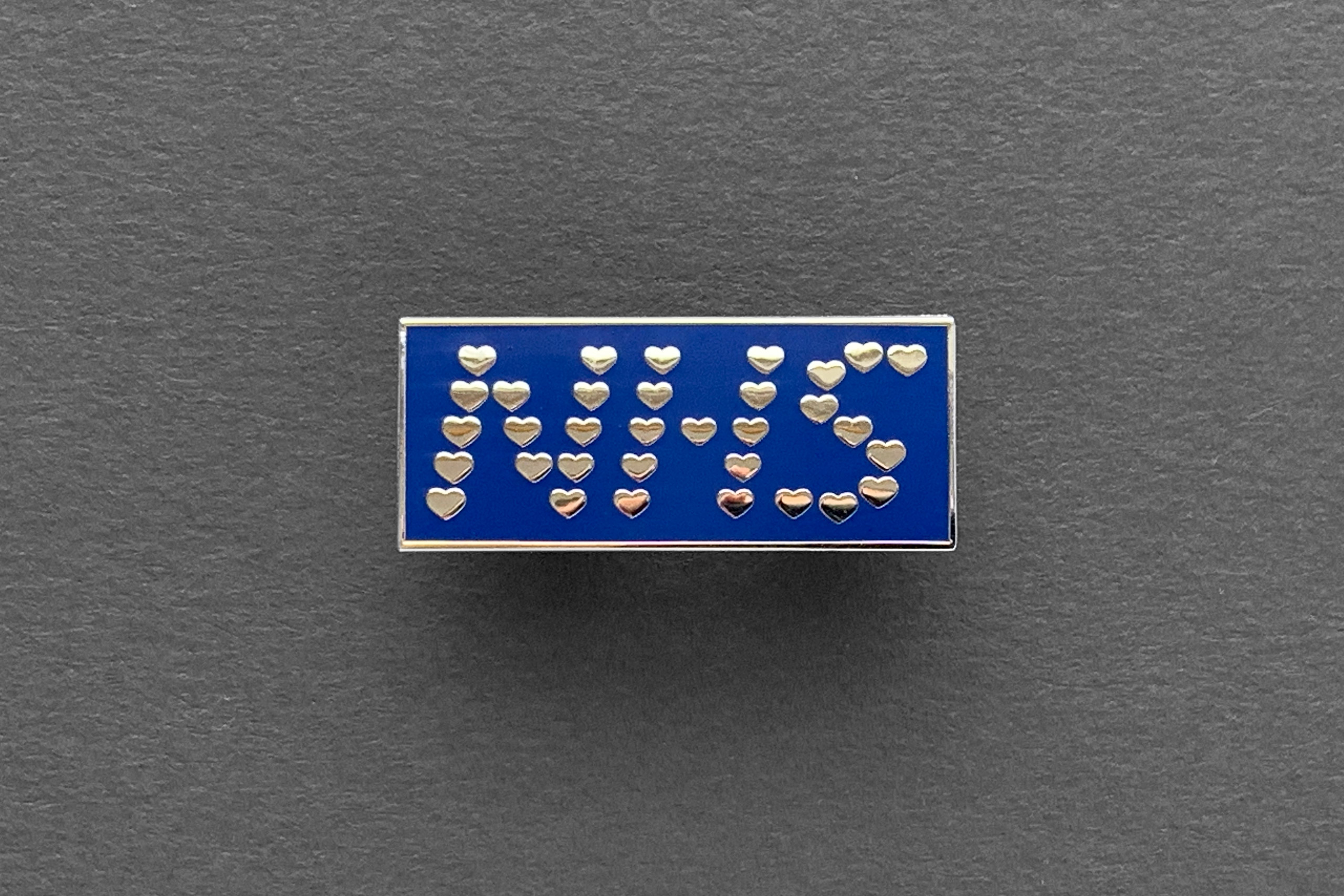 I know from my friends who have family in the NHS and from the media about the very difficult challenges the NHS people have been going through during the pandemic. Claps, drawings, thank you's and awards are nice ways to show respect. NHS staff often don't even get that. But they don't do much for people who've been working long shifts for months and have watched too many people die needlessly. NHS Charities Together funds go towards mental health counselling and many other practical ways of supporting everyone in the NHS.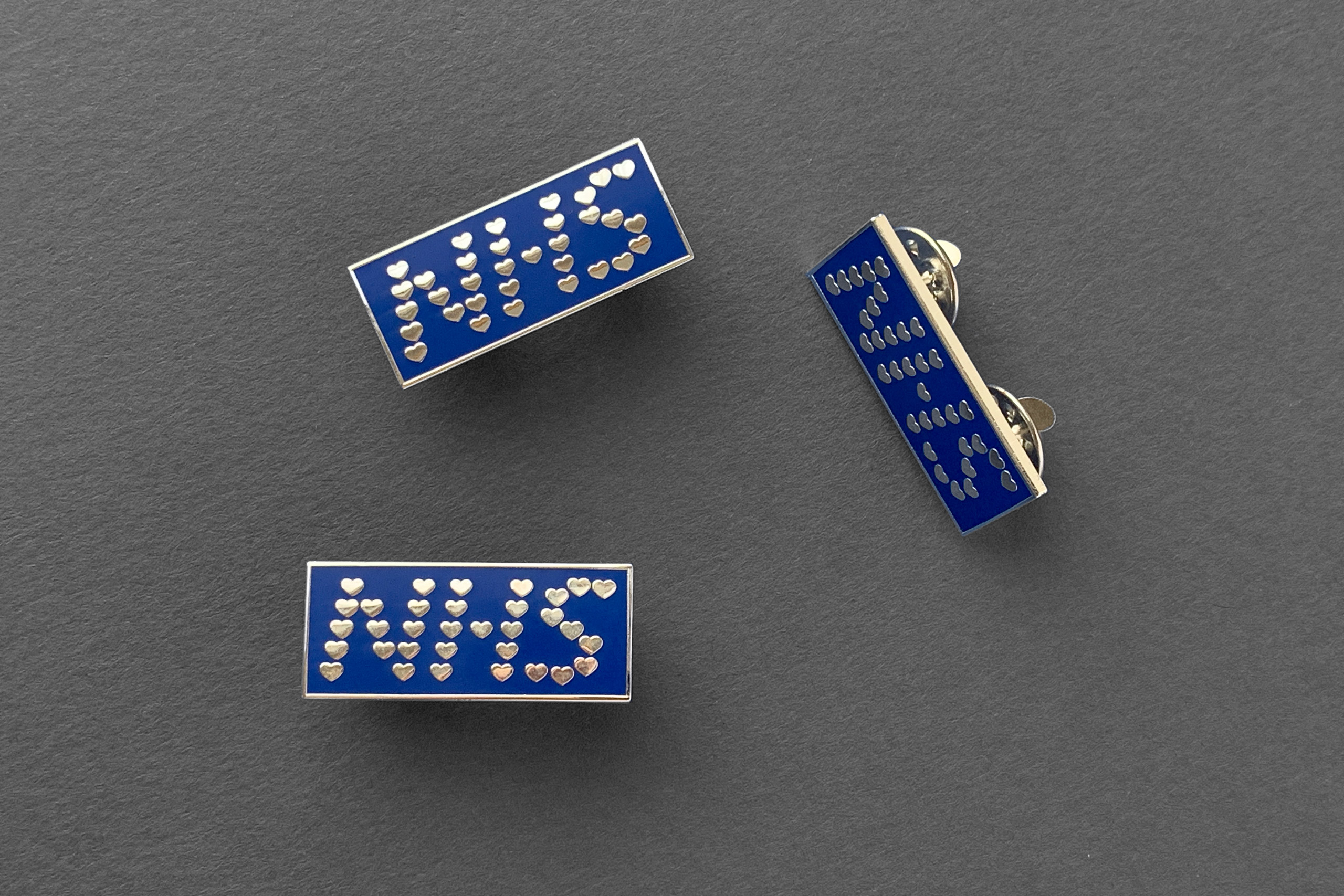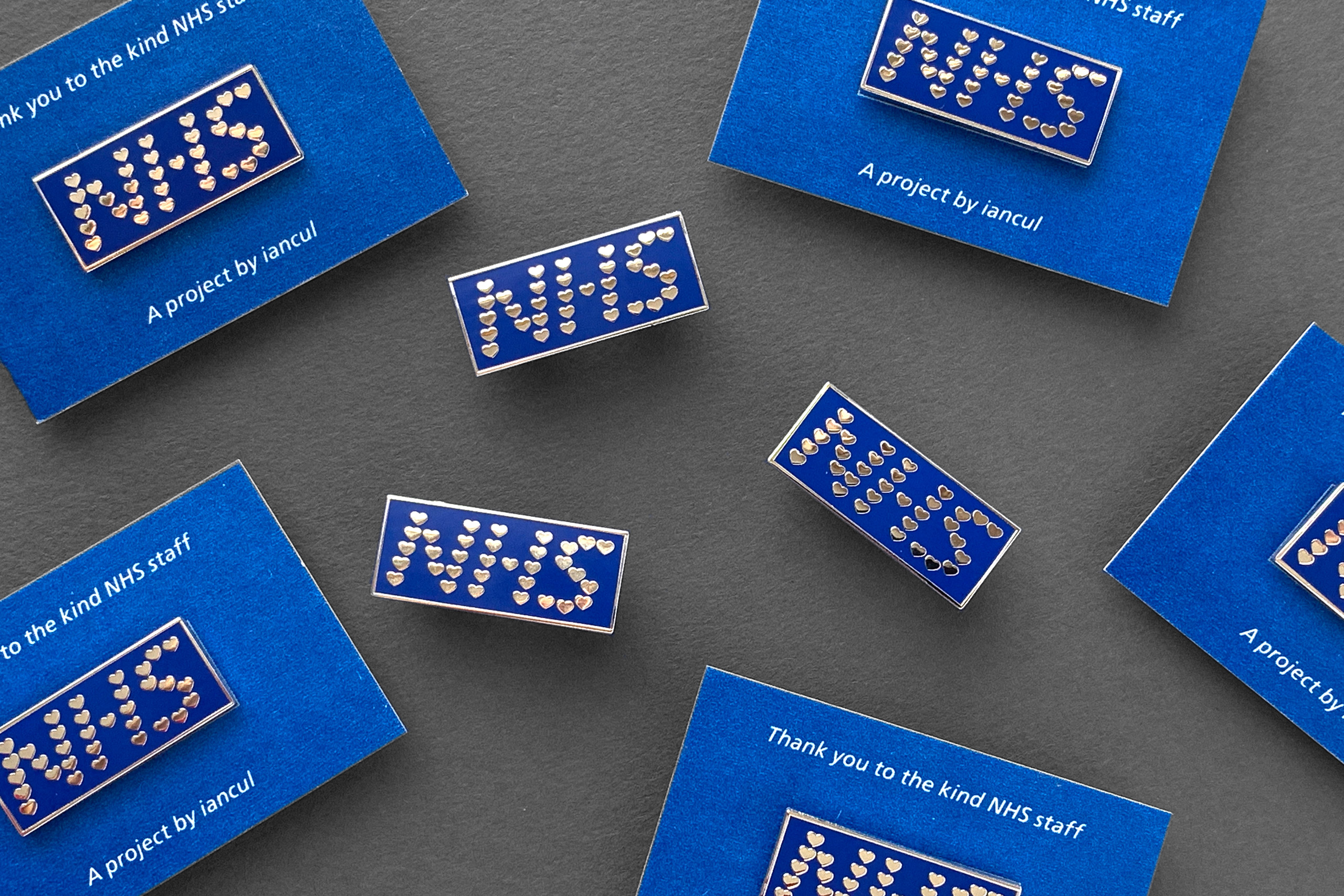 I hope people will buy these pin badges and wear them during their NHS appointments, making doctors and nurses smile. Or even offer the badges to them as a small thank you for their care. It might be a good idea to buy two :)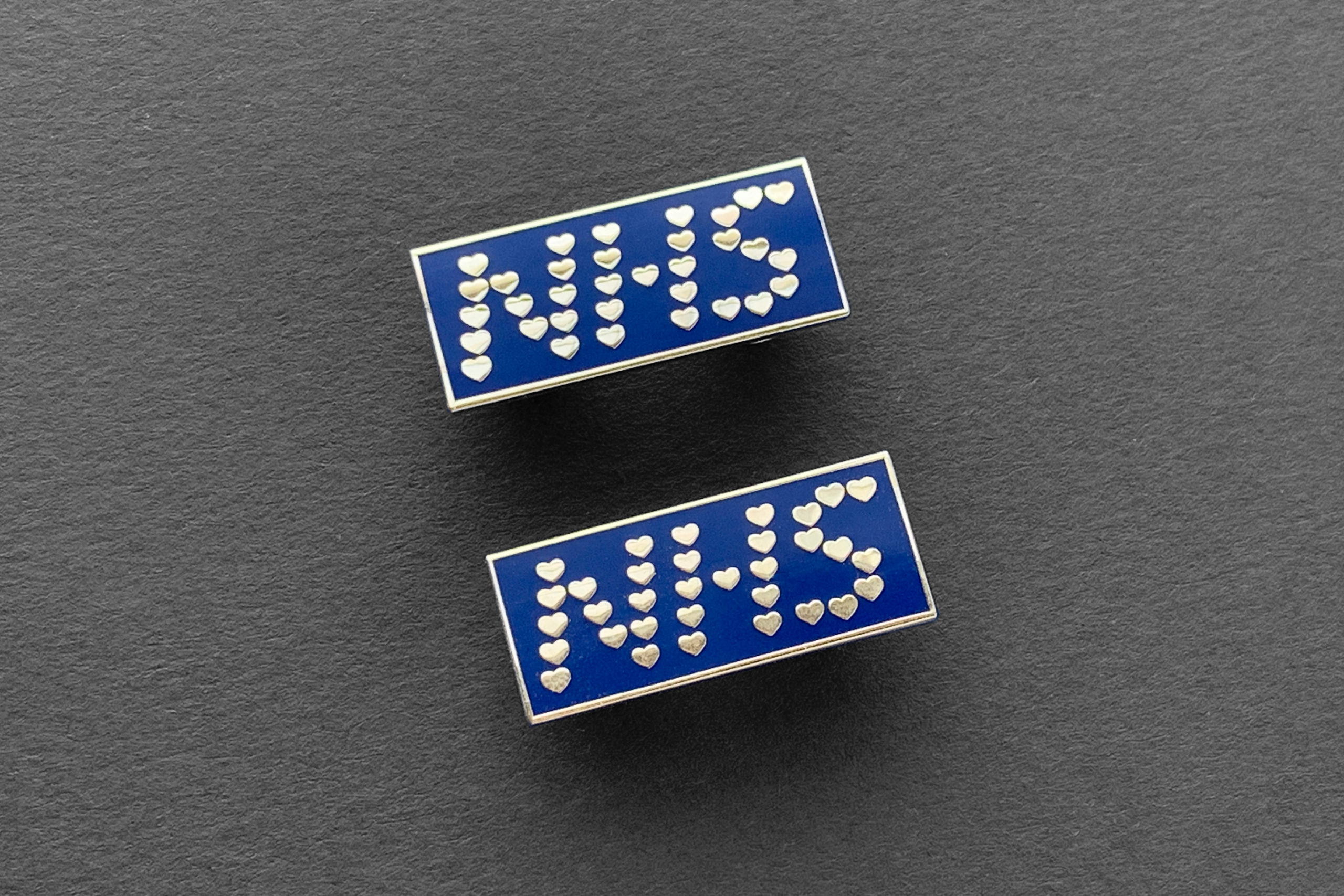 Available in my shop
The badges are available in my online shop. Please get in touch if you'd like to order from outside the UK. As mentioned above, all profits go to NHS Charities Together, supporting the NHS staff (more details about it on the charity's website).
Thank you very much.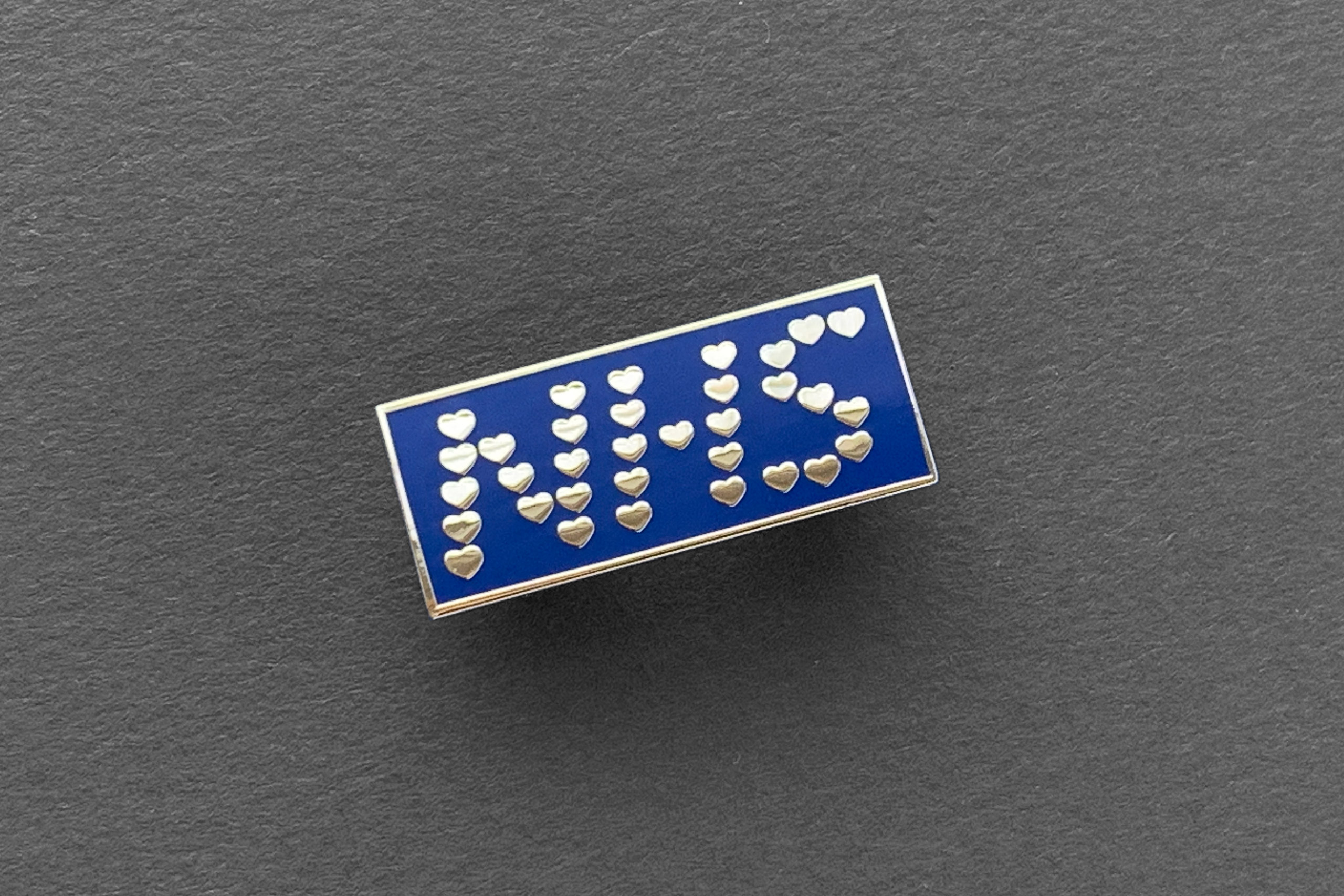 Stay up to date
If you'd like to know when similar projects are published, please sign up to my newsletter (don't worry, your email will be kept safe and free of spam).
Or follow me on Instagram at @ianculdraws.