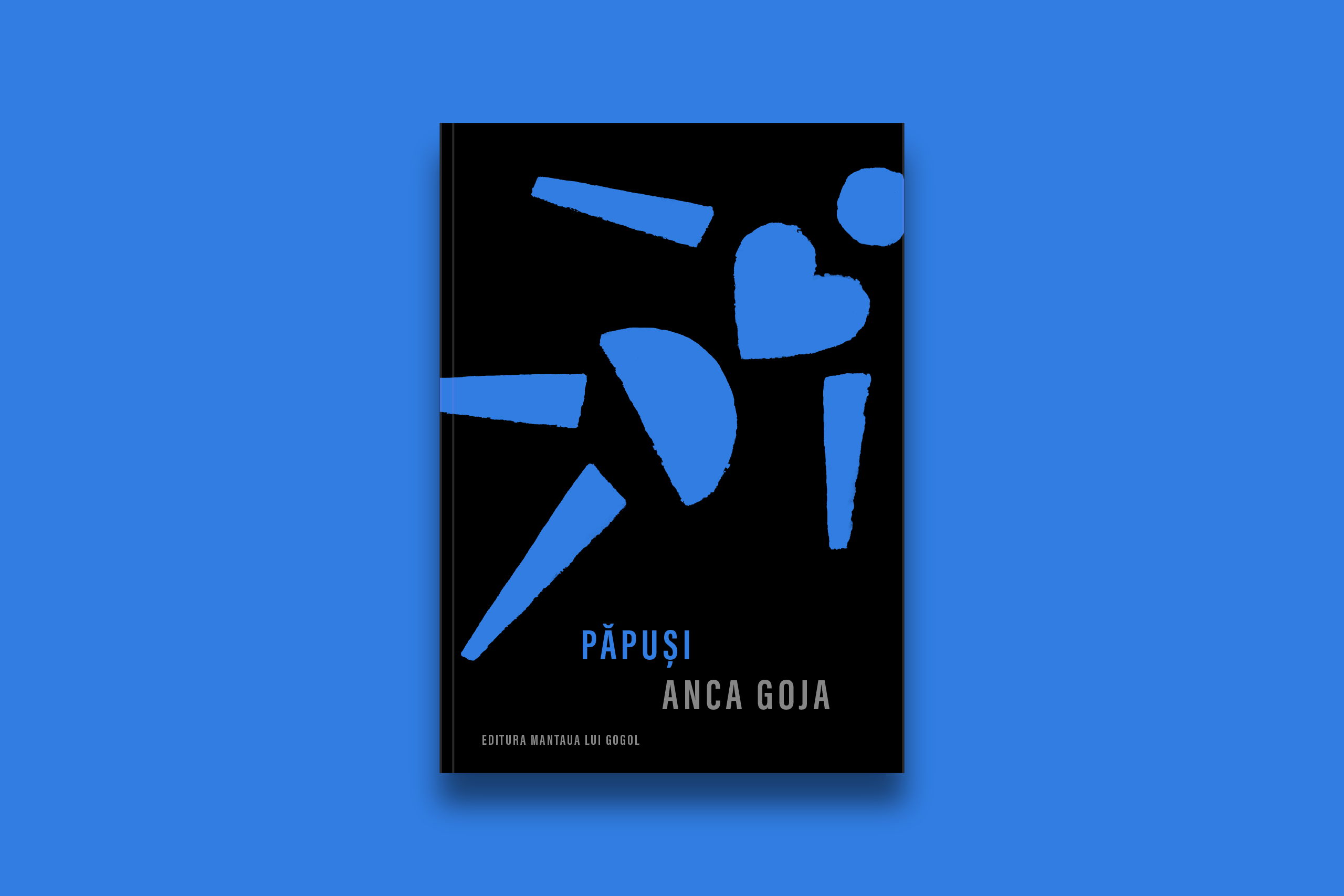 Overview
Cover illustration and design for the book "Păpuși" (Dolls) by Anca Goja. The book is a collection of poems, published in Romanian. The main themes are inadequacy and loneliness. Dolls appear as metaphors in several poems.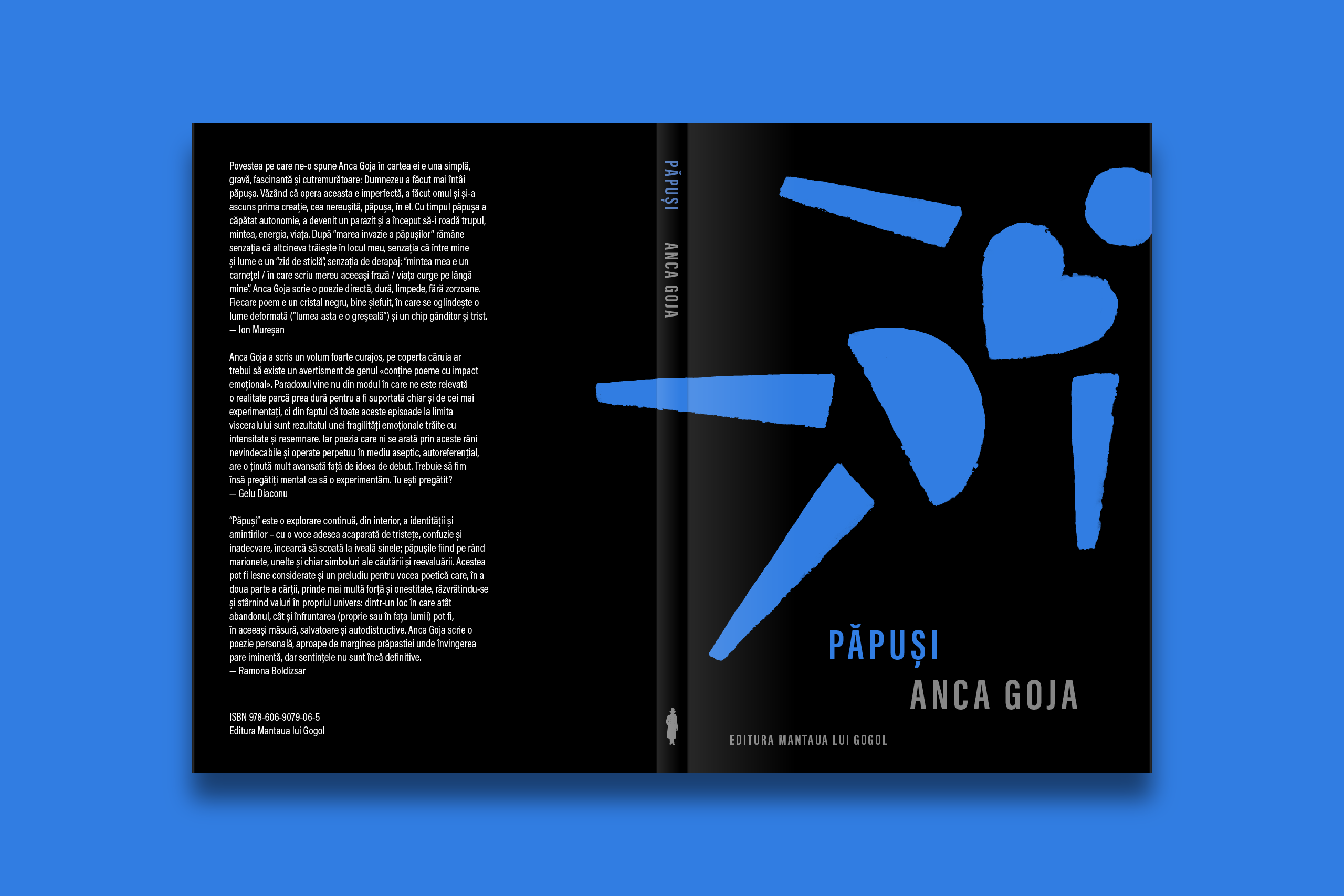 Process
Dolls are usually seen as a symbol of joy and childhood. In Anca's poems though, they take on darker meanings, which I explored in my drawings. We discussed six cover options, the broken, falling doll with a hidden heart being the winner. We also decided to go with the black background, a nod to Anca's previous book (see the Fabrica de Fericire case study).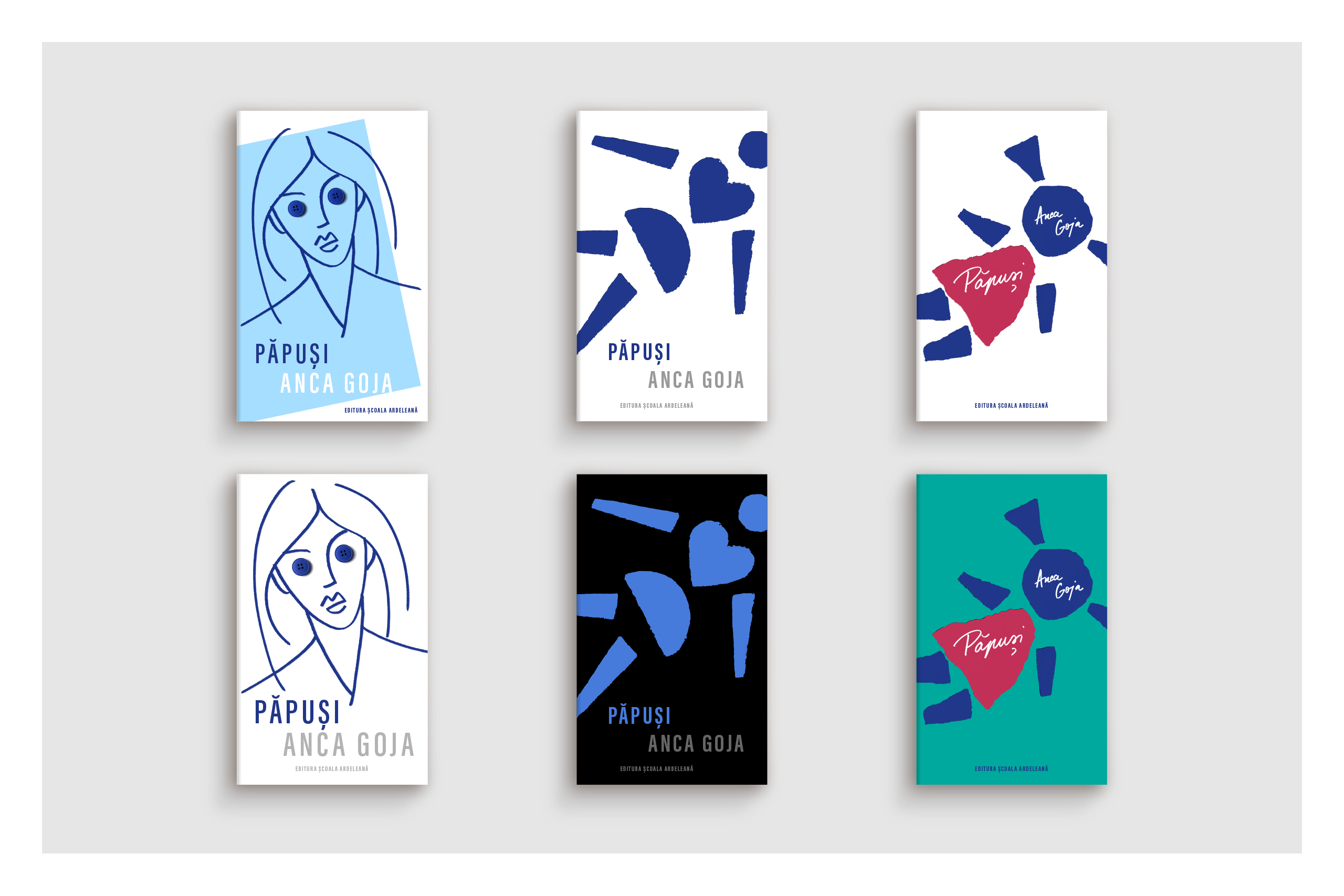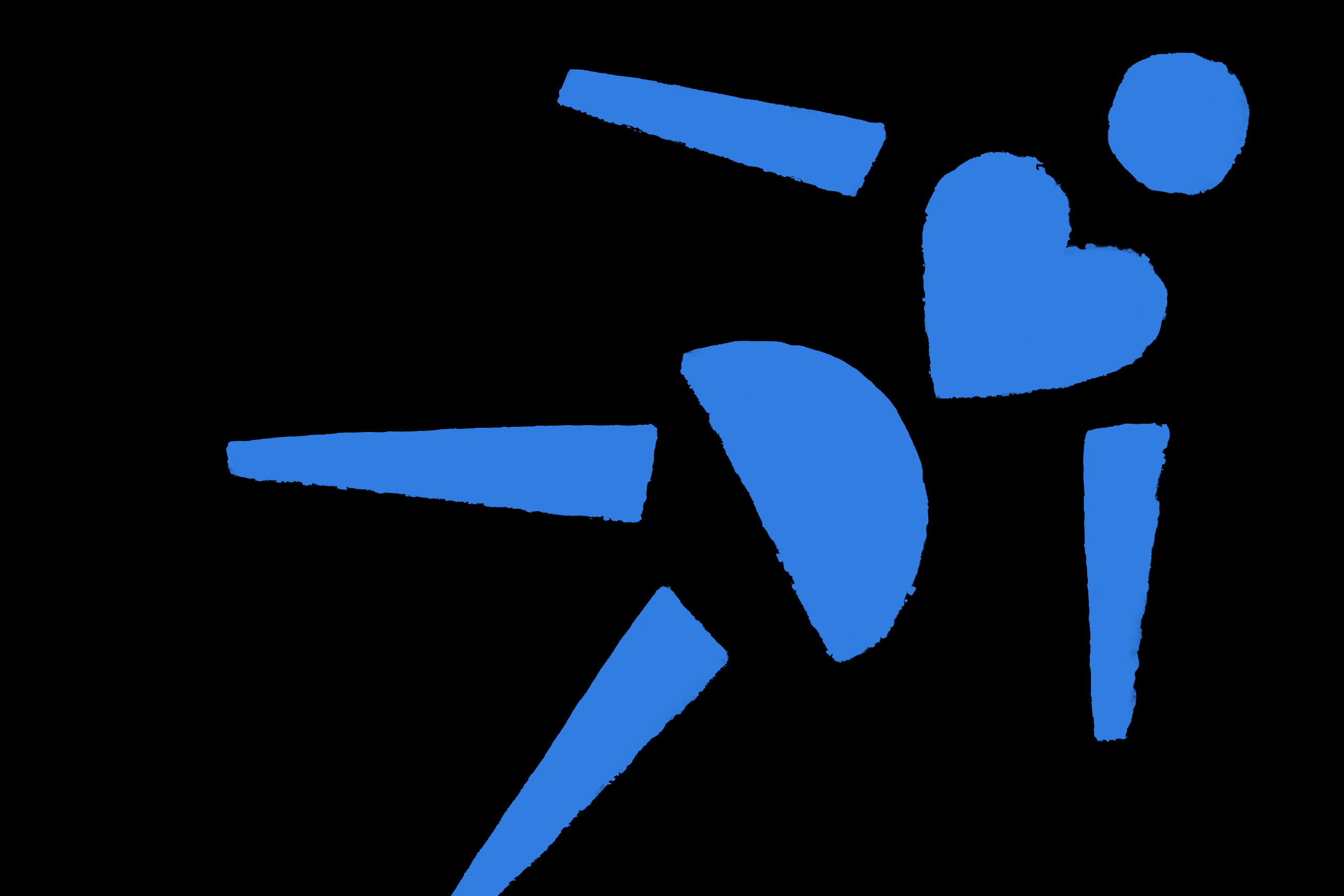 Credits
Working directly with Anca Goja, the author of the book.