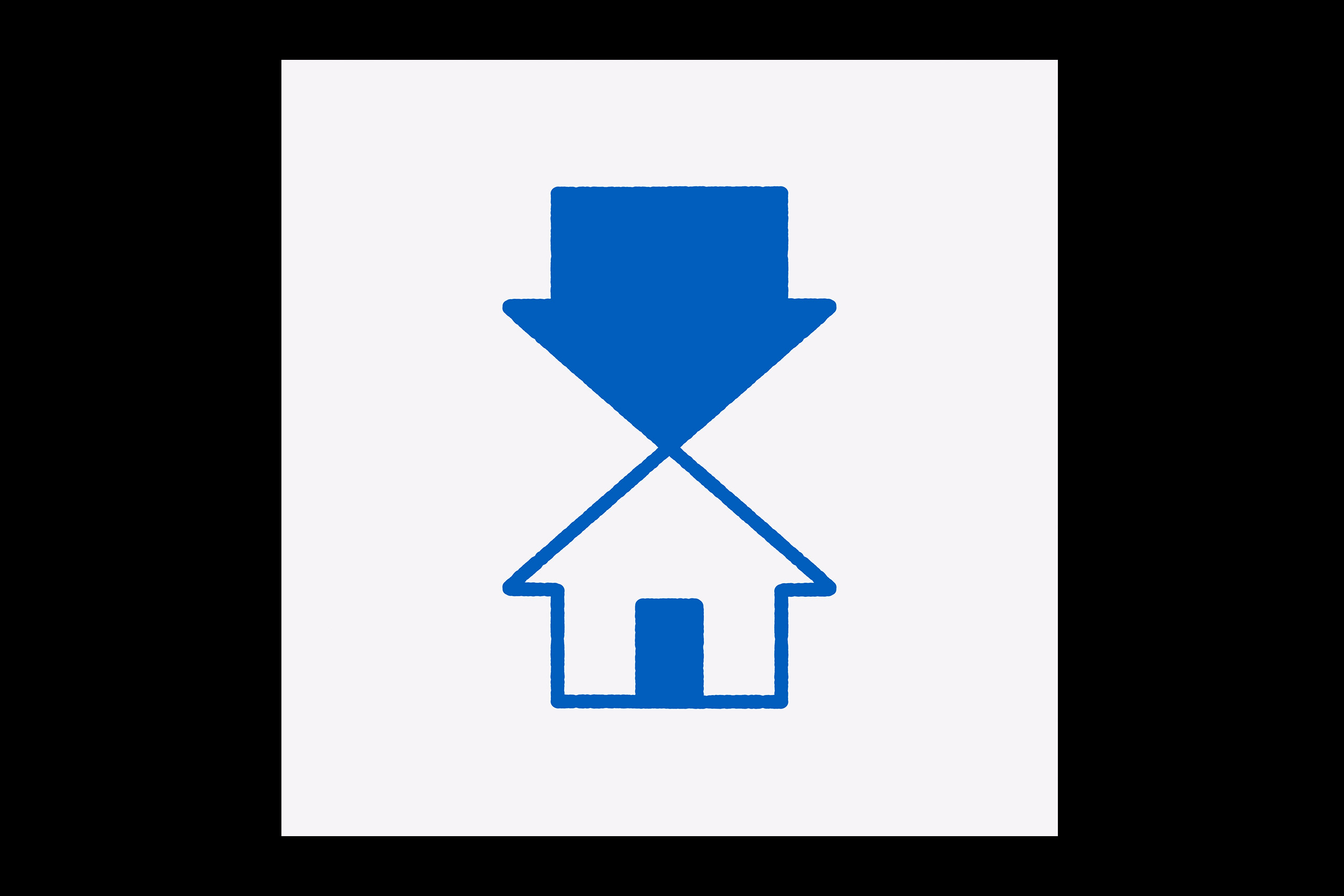 Overview
Making things has always been one of the best ways of coping during difficult times. Even better if some of those things can help other people as well. So here's a selection of work made during and based on the COVID-19 pandemic.
The illustrations are done with the intent to inform people or make them smile – ideally, both. Themes range from practical messages like "stay home" (to help slow down the spreading of the virus), to funny ones like "don't be a bog troll", or simple but playful advice like "how to read the news".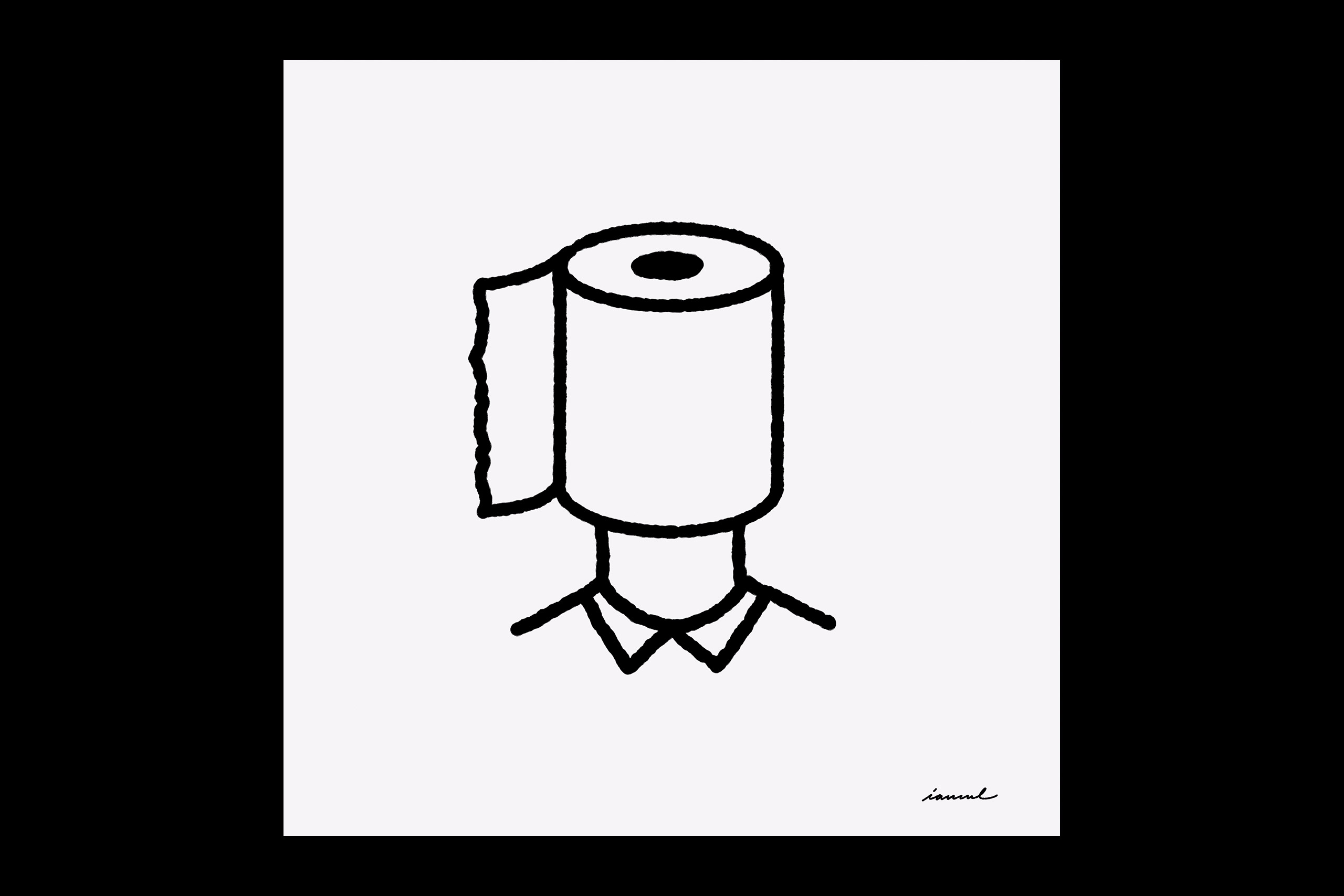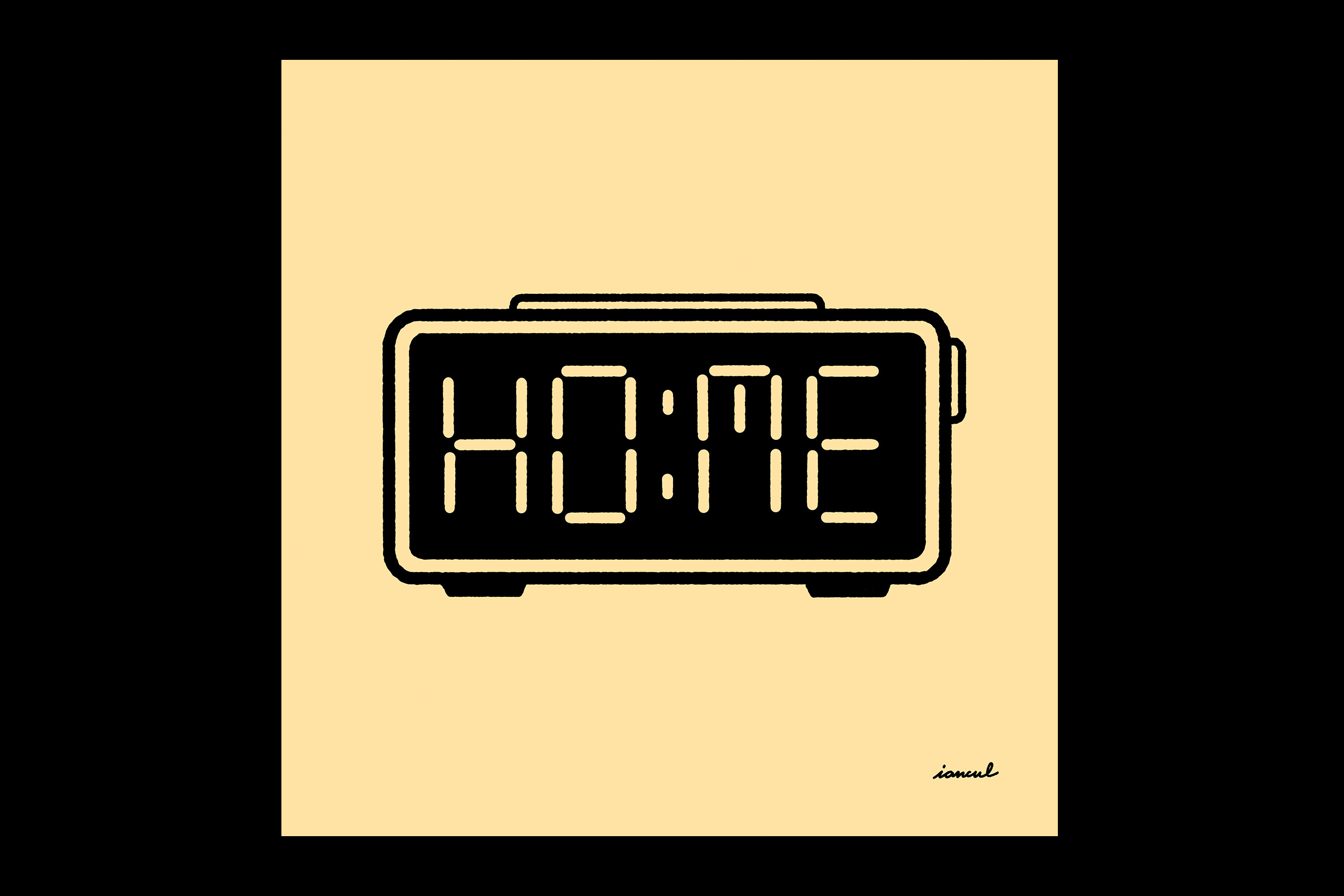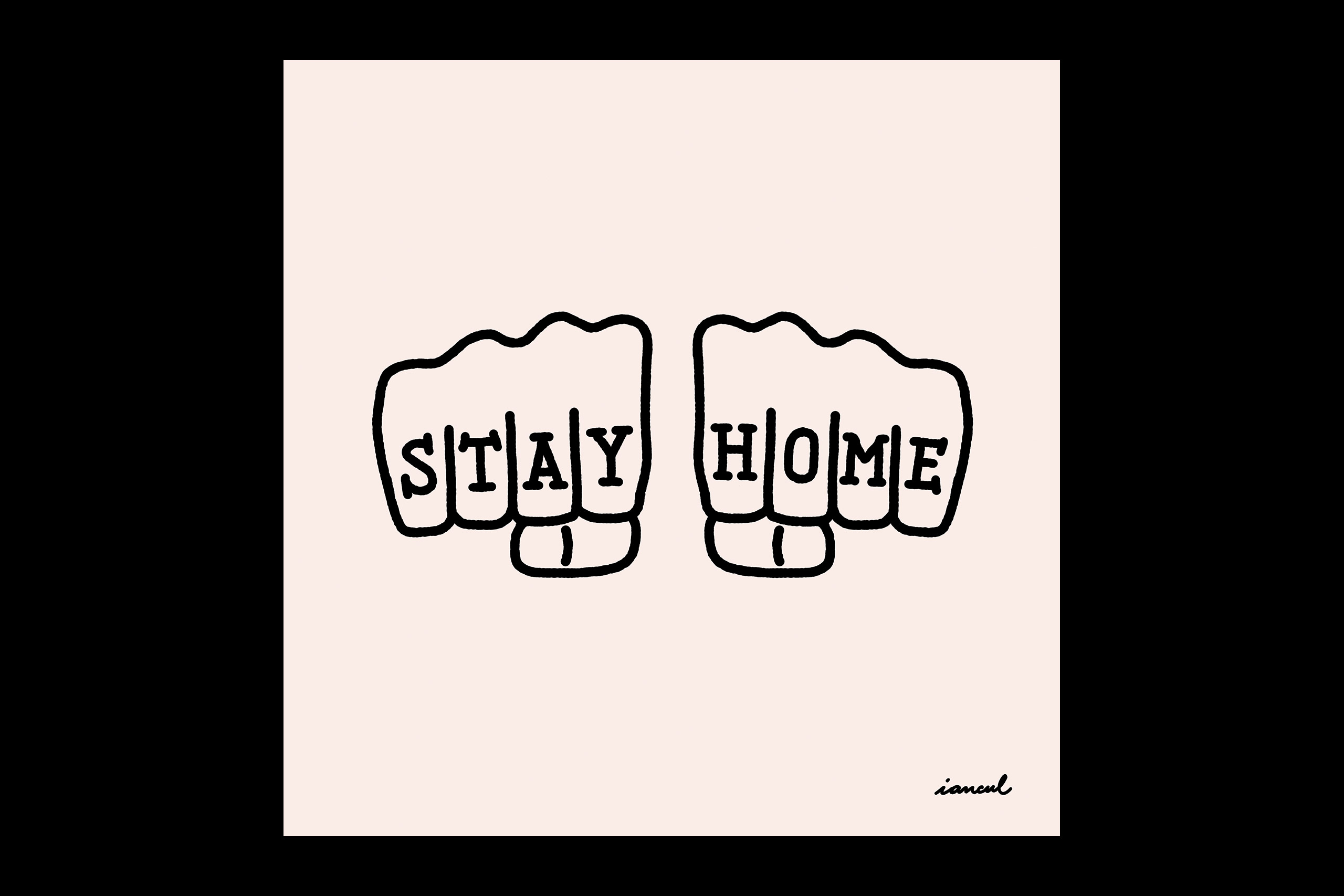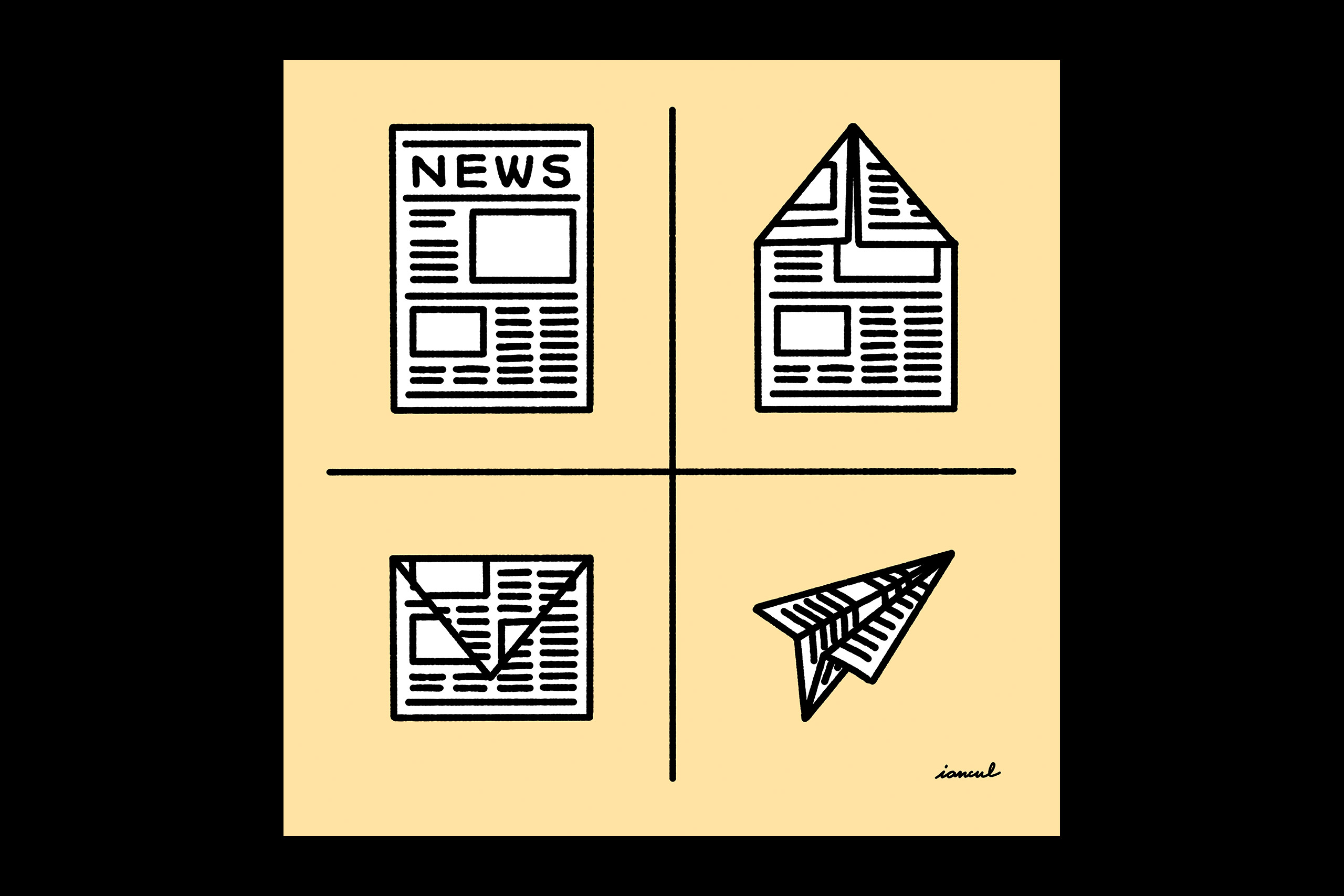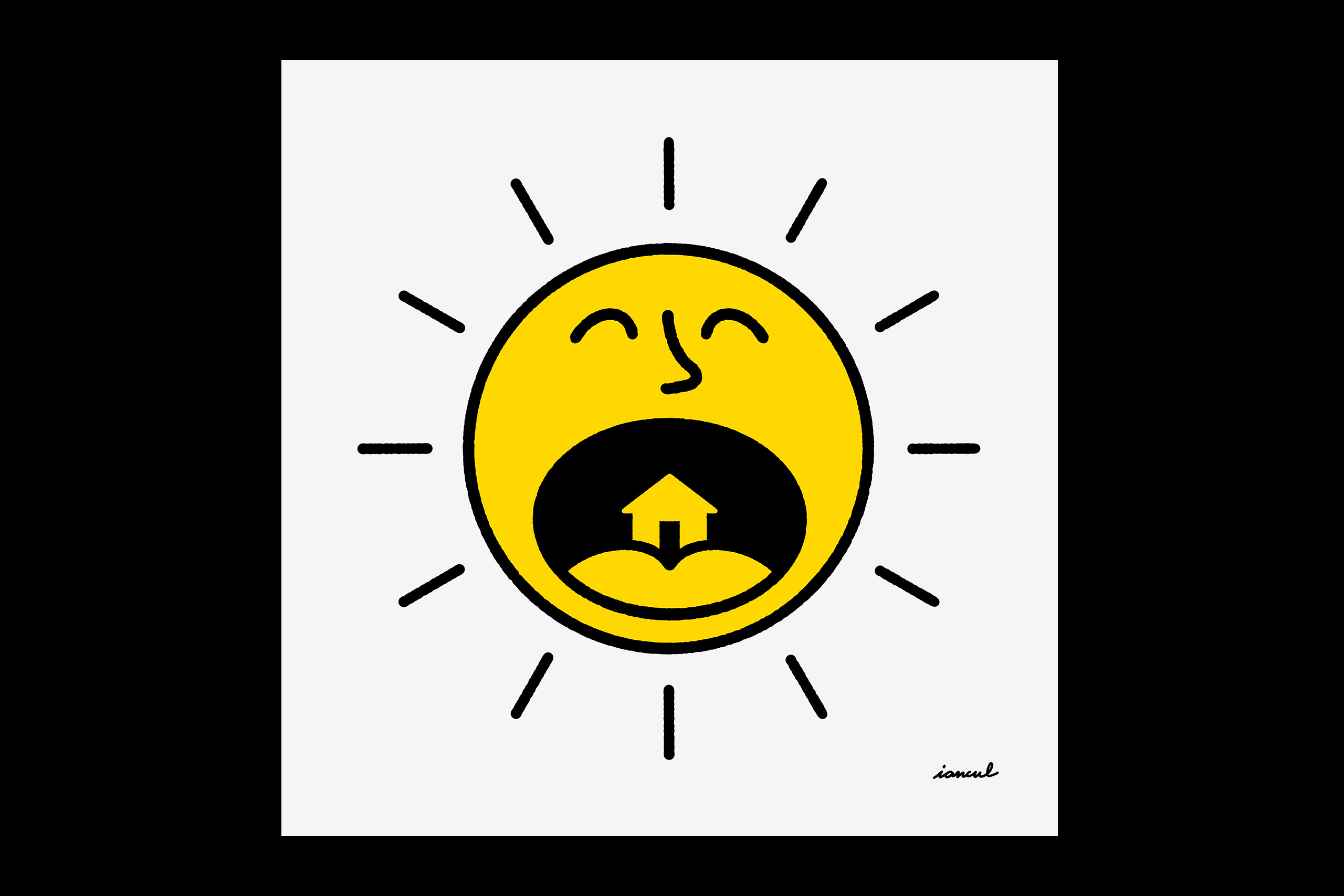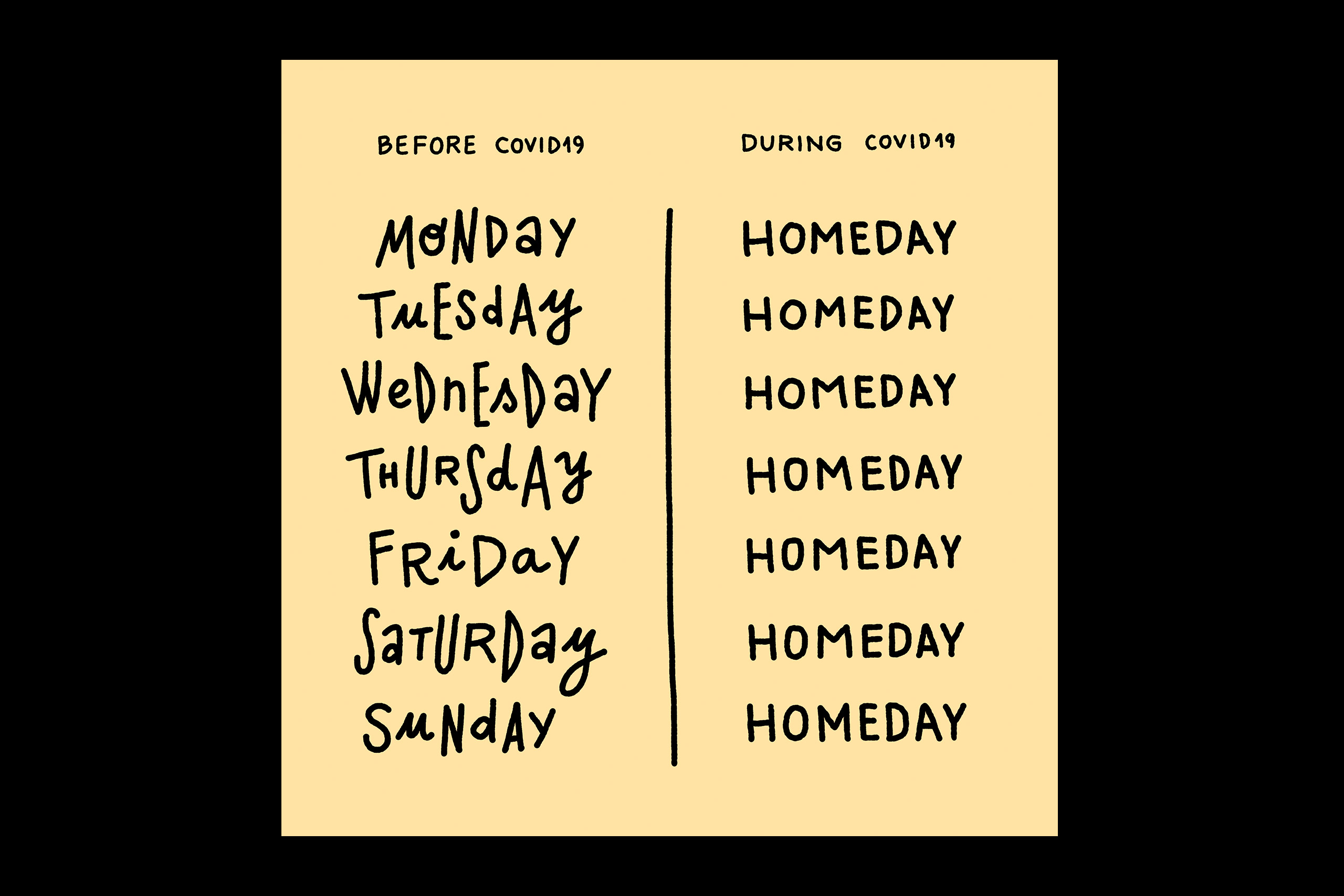 Thanks to the NHS
Anyone working in hospitals at a time like this deserves massive respect. In the UK, that's the people working for the NHS (National Heathl Service). By far, the best way to help them is by voting for politicians who actually support the NHS. But it's nice to show support in any other way you can. I did this version of the NHS logo, redrawing the logo's letters with hearts.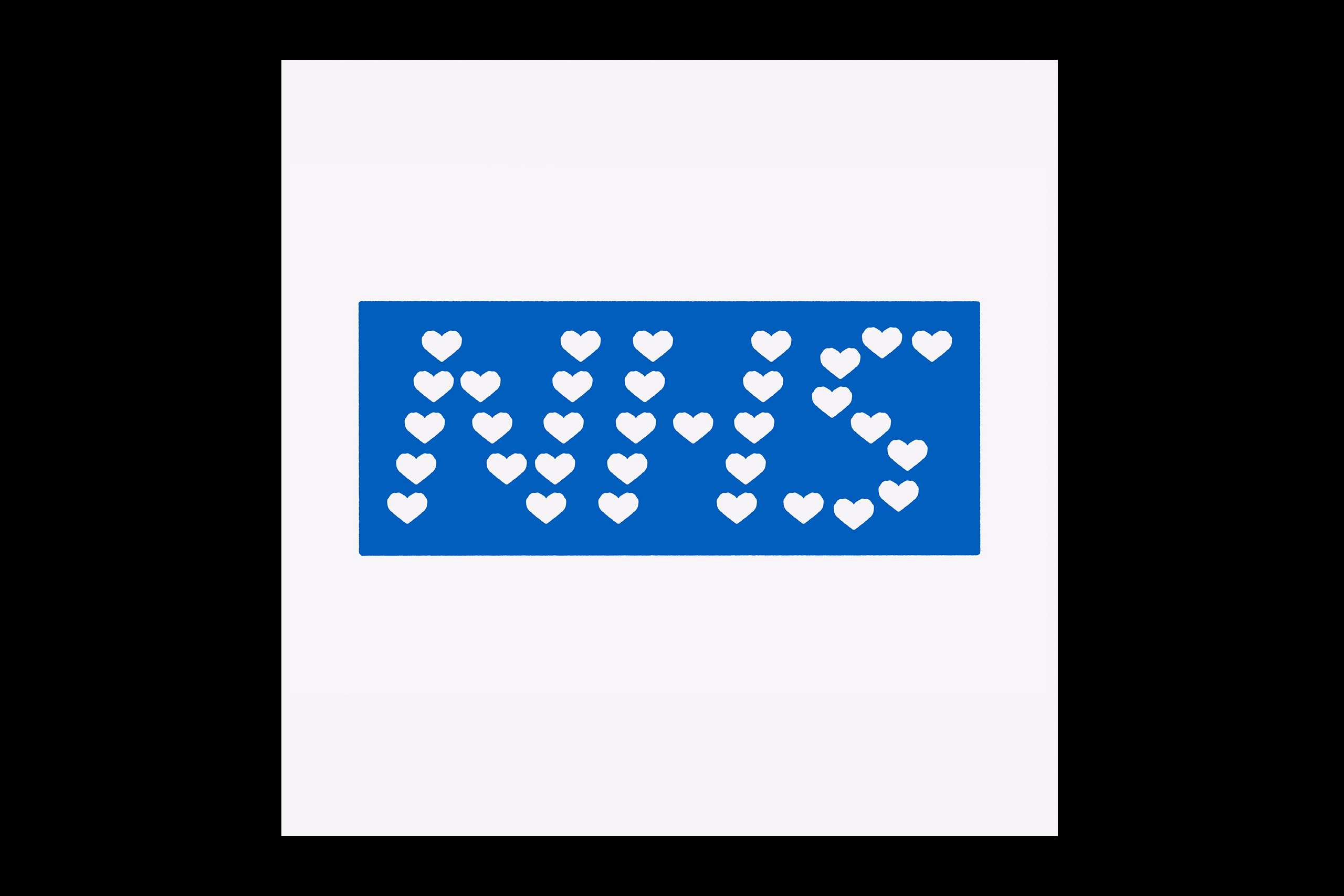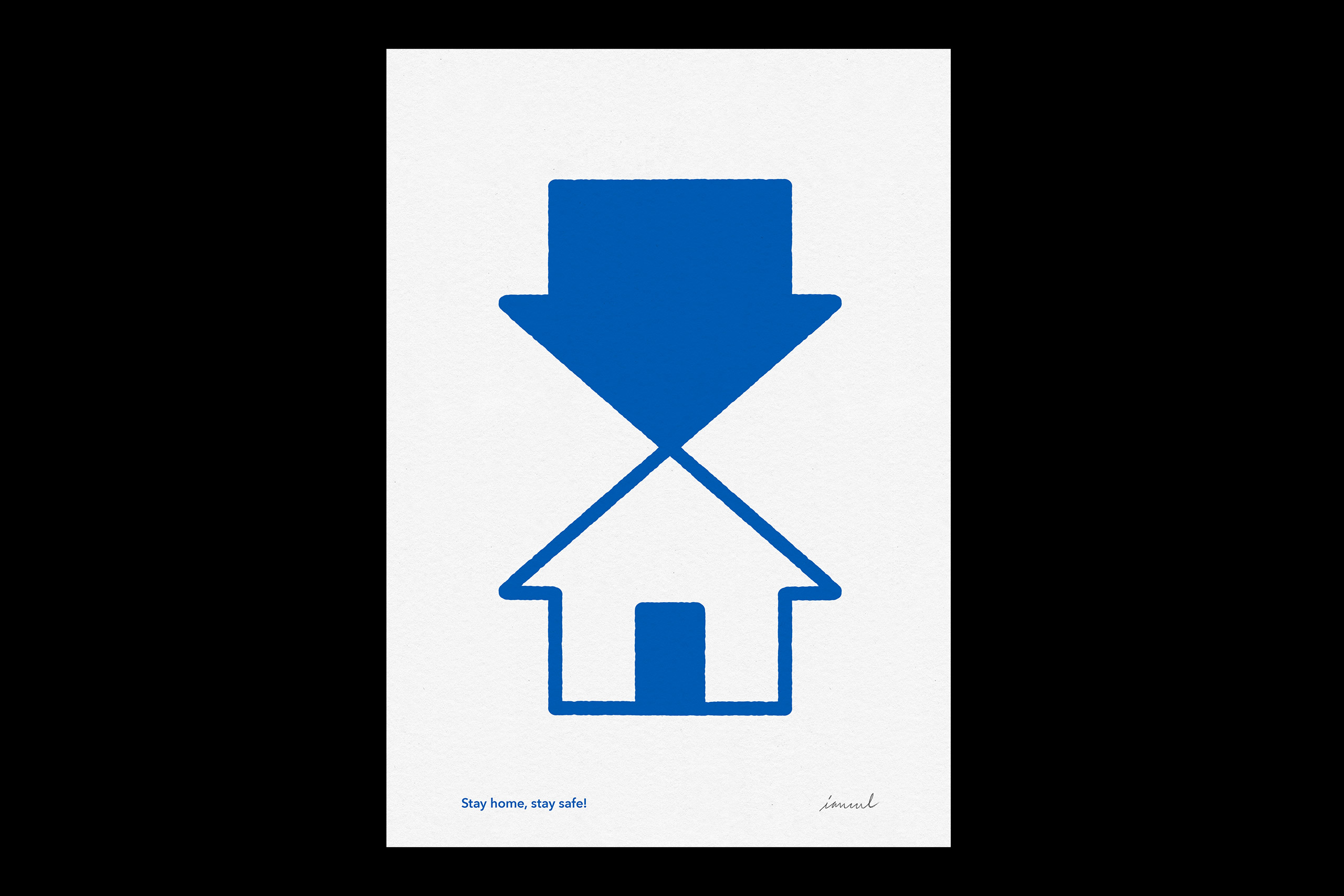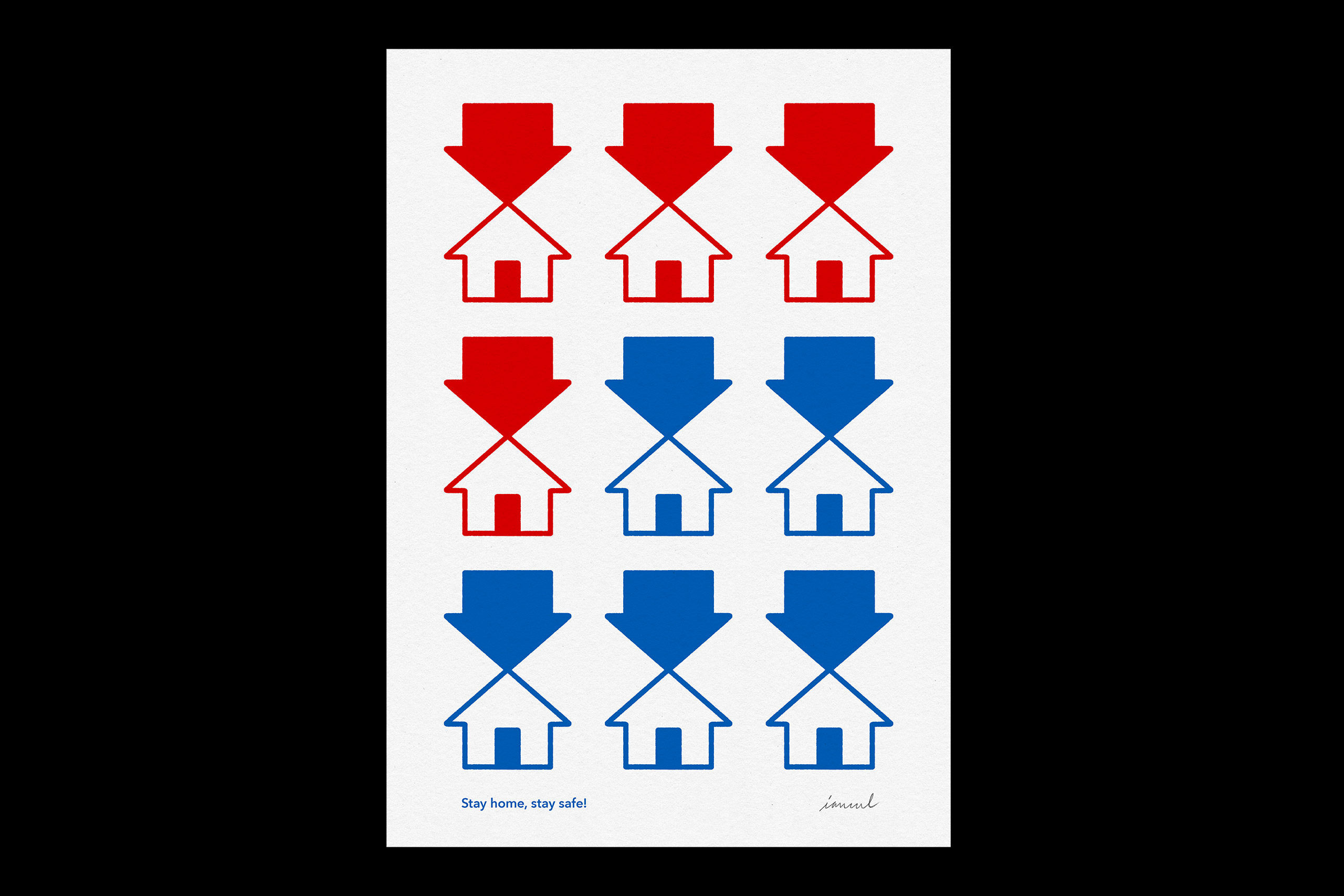 Featured
The Stay Home posters were featured in the summer 2020 issue of Wallpaper* magazine and also on the Wallpaper* website.
Keep up to date
You can see the most recent drawings or work in progress on my Instagram account at @ianculdraws.
If you'd like to know when my work (original drawings, prints, booklets, zines etc) is published, please sign up to my newsletter (don't worry, your email will be kept safe and free of spam).