ITV
Rebranding the largest private television network in the UK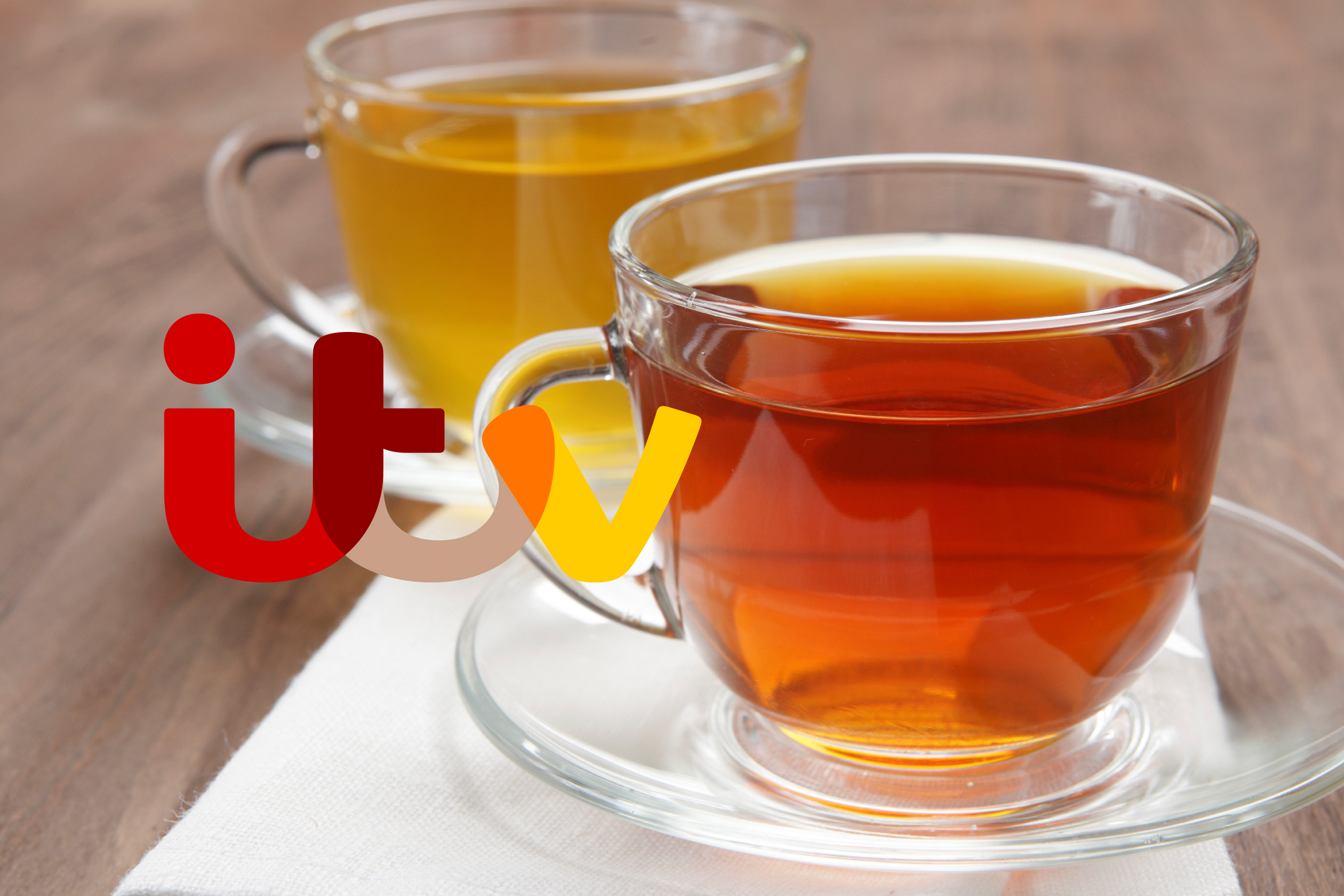 The brief
With 13 channels and its own media production company, ITV is the oldest and largest commercial terrestrial television network in the UK. In spite of being one of the most watched, and the creator of many of the most popular shows, ITV's popularity was lacking – rebranding the whole network was meant to change this. The project was led by Matt Rudd (Creative Director, Rudd Studio).
The solution
Differentiating itself from the BBC and the Channel 4 groups, ITV provided hugely popular content that brought all sorts of people together. A good summary was to say that ITV was 'at the heart of popular culture'.
With this in mind, we set to work. I was involved for a while during the concept stages of the project in March 2012. After which, from August 2012 until January 2013, I was involved in the design of the ITV and One ITV (the internal part of the brand) visual languages, and the development of the colour‐picking logo system. I also designed and supervised all the guidelines, plus many other off‐ and on‐air elements (livery, signage, press case studies etc).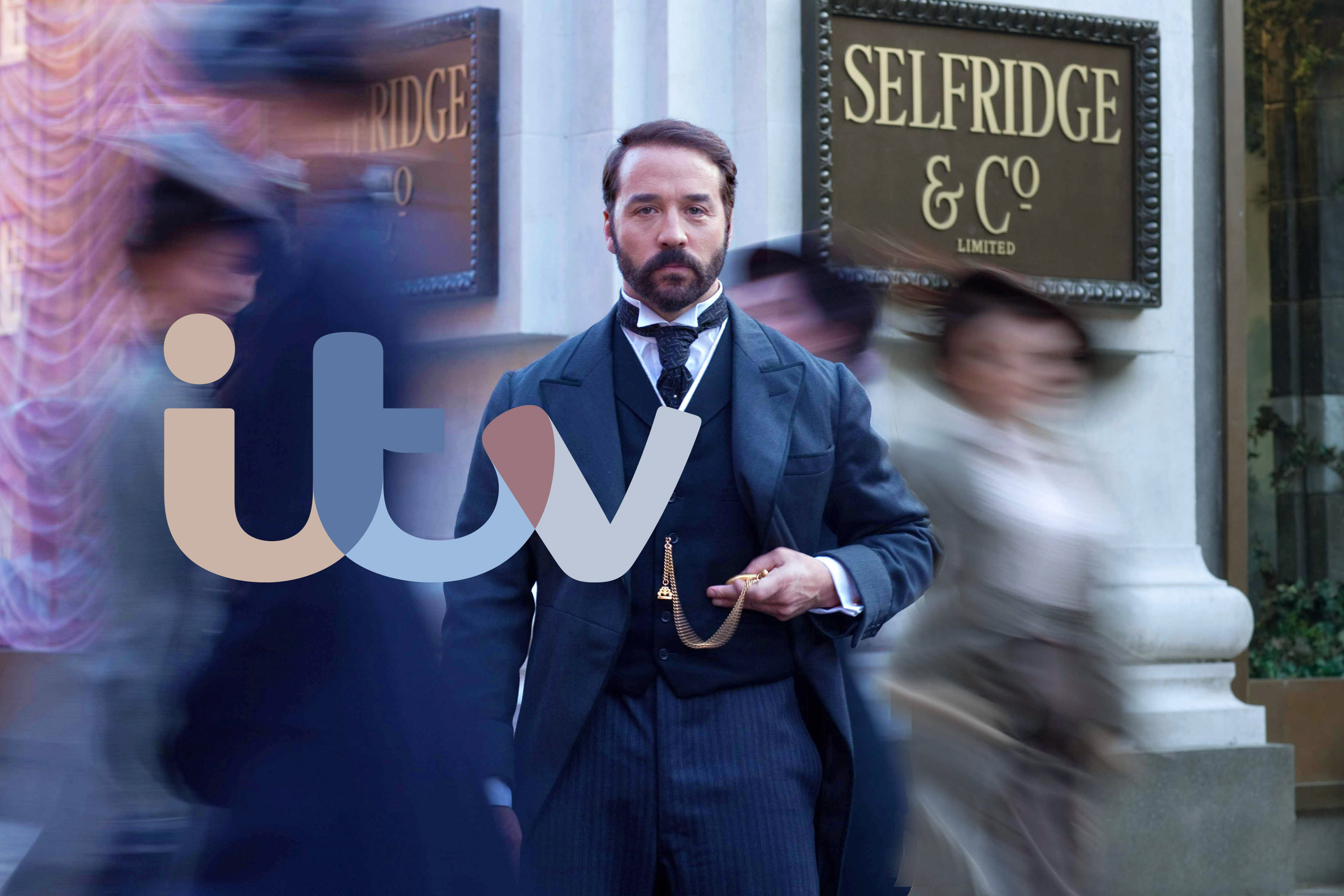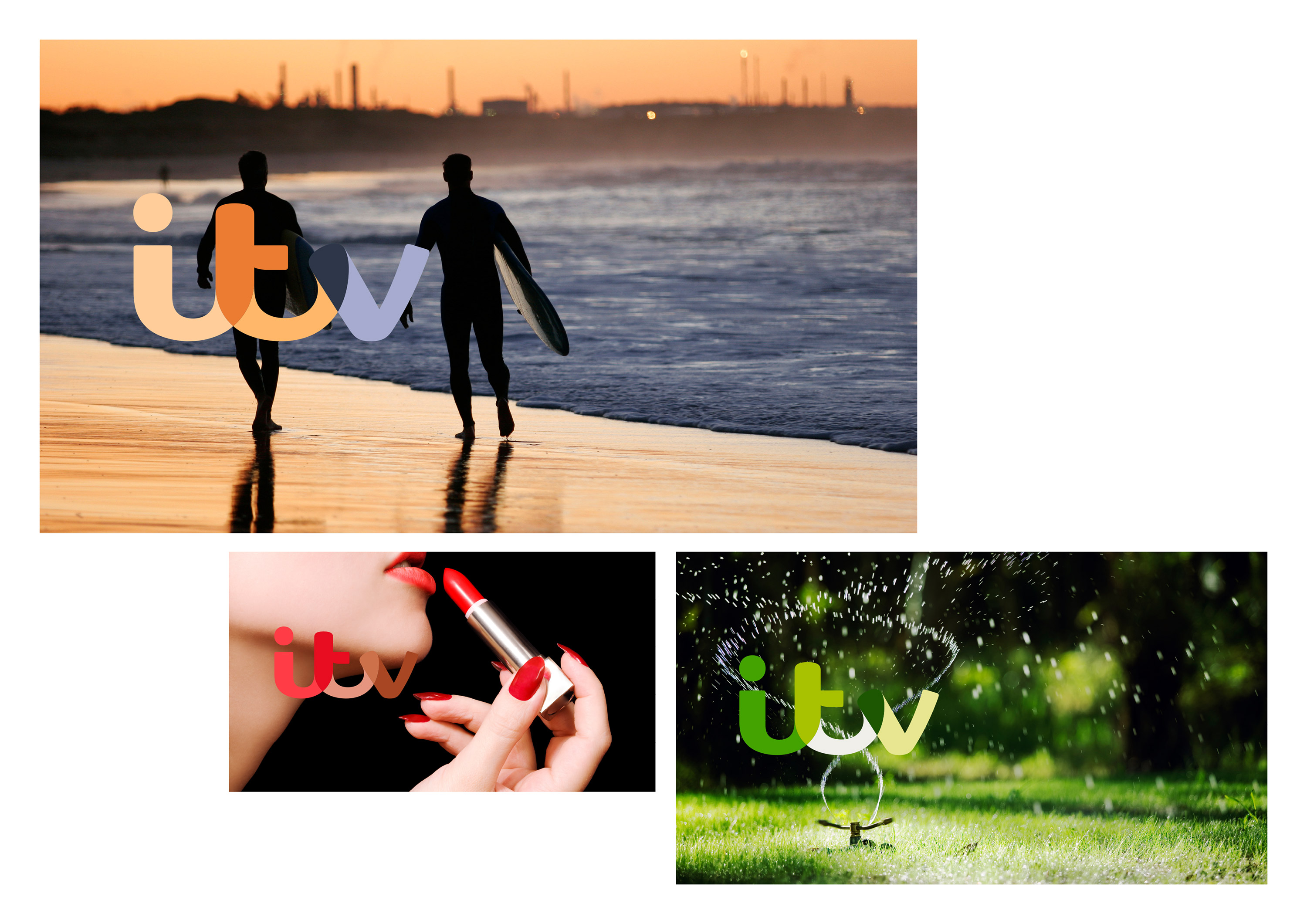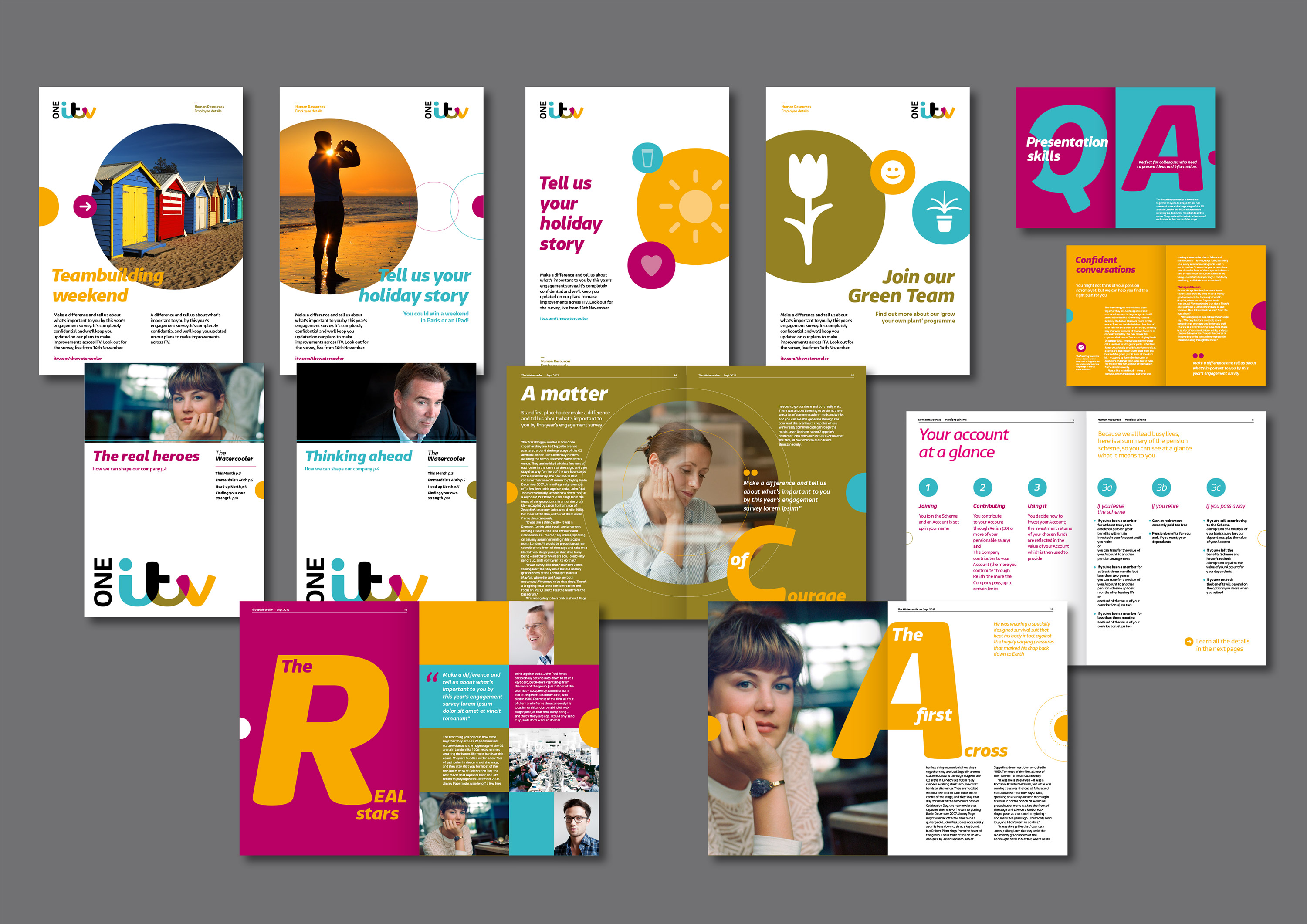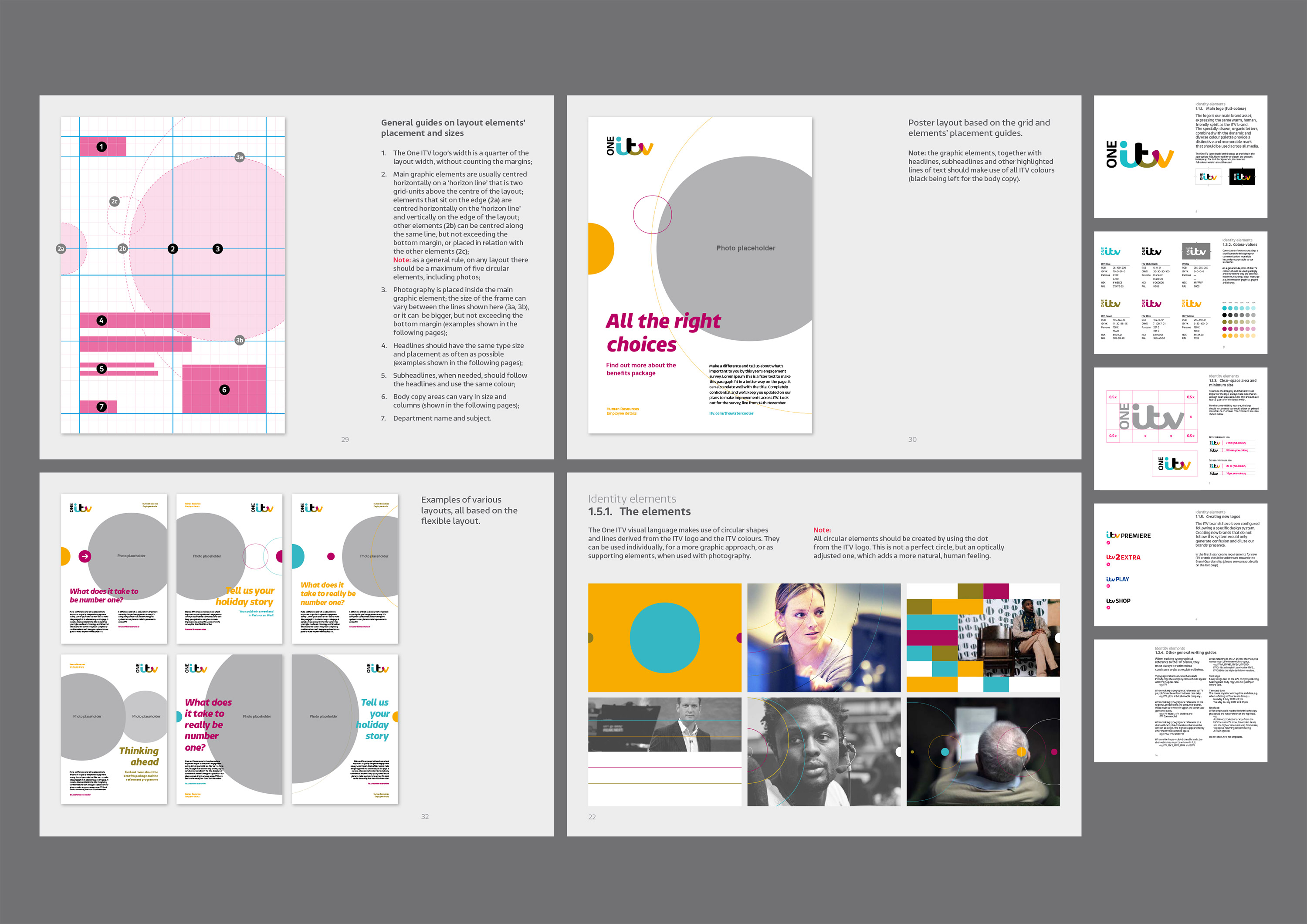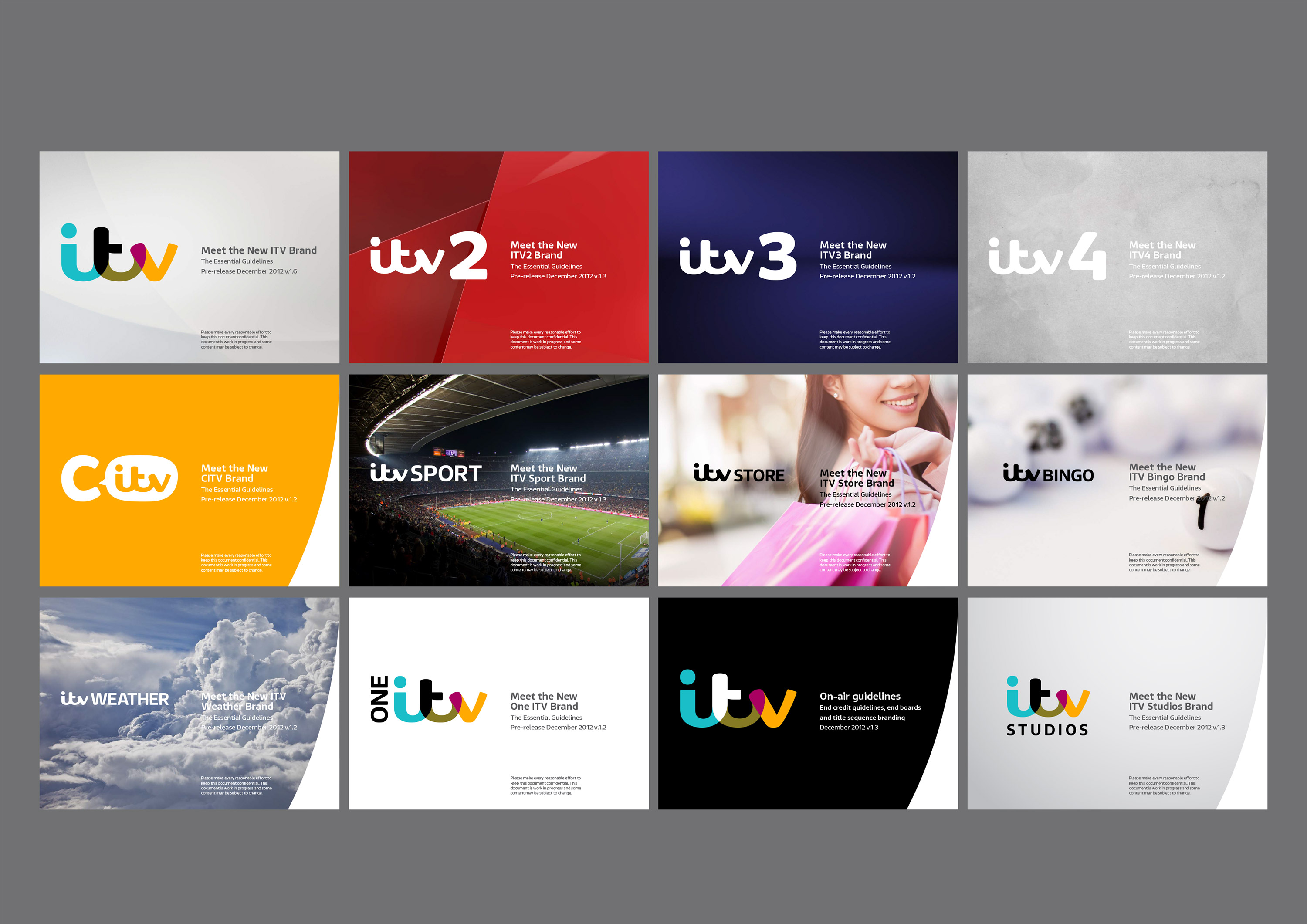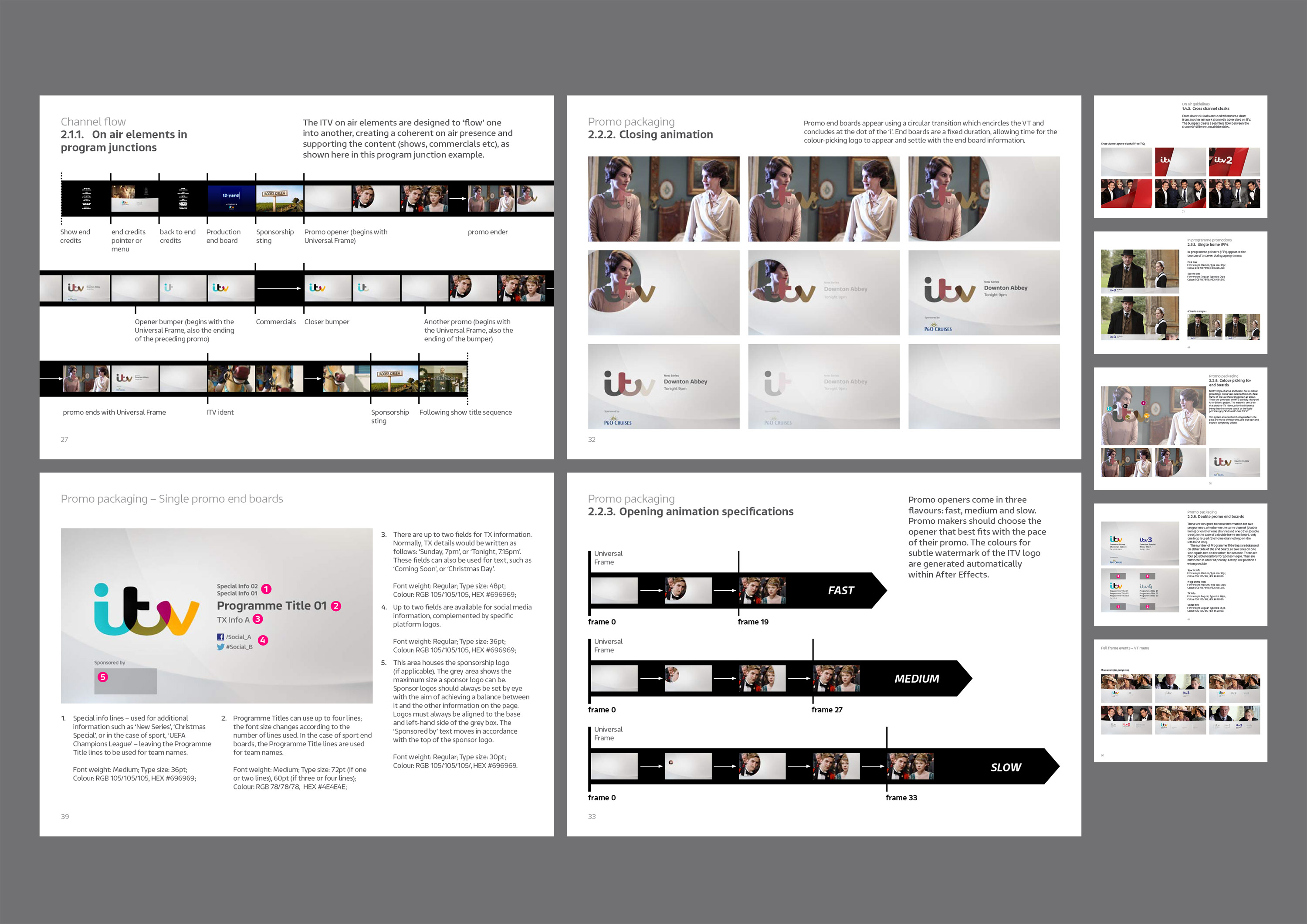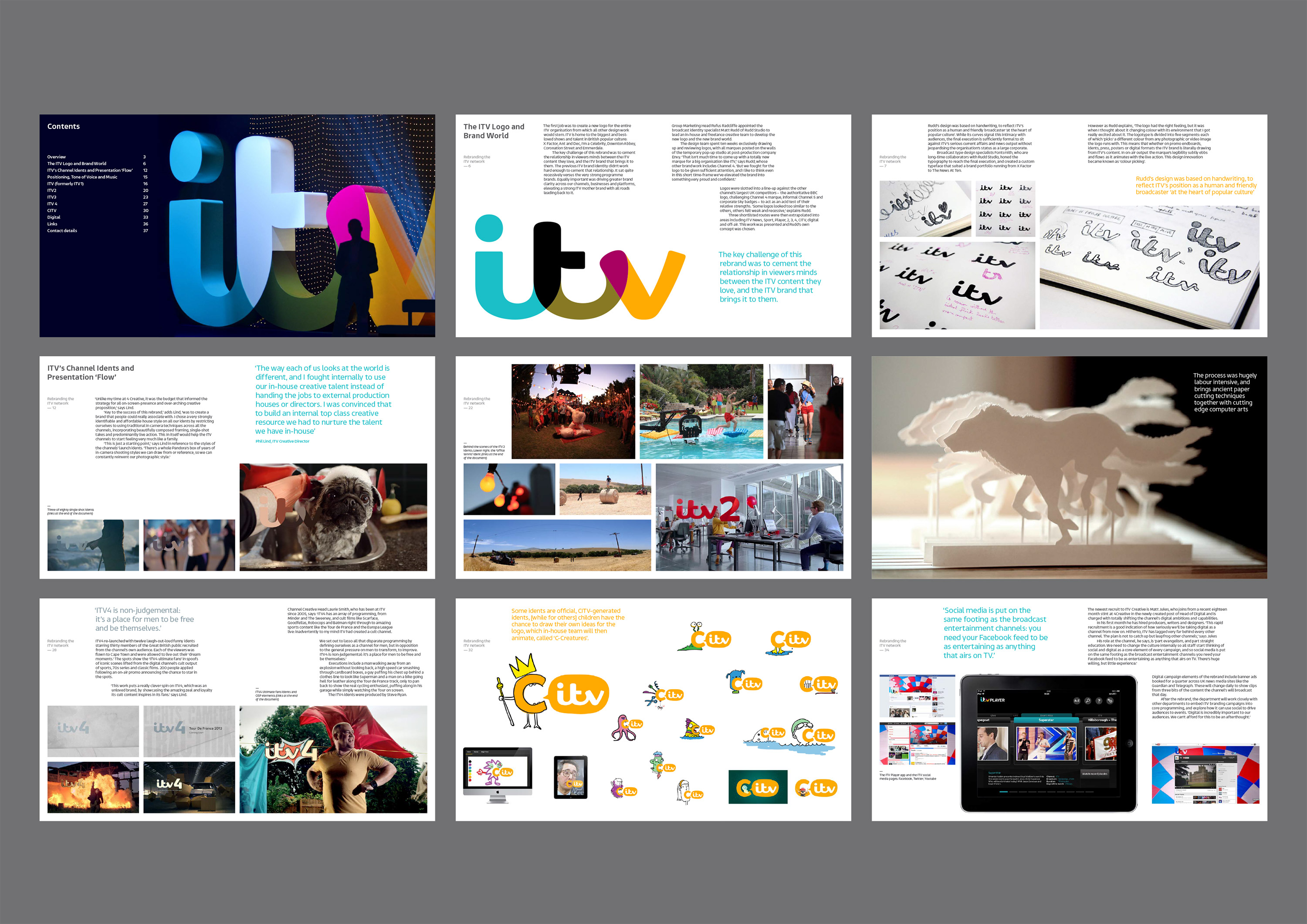 Part of the process
From the very beginning, the strongest concepts were based on the idea of the ITV letters coming together, but each keeping a vibrant personality of its own, expressing the wide range of viewers and the diversity of its shows. We often kept asking ourselves "how can it be surprising, entertaining?" – this led to ideas like the logo running around vans or office walls, trying to make people want to see more.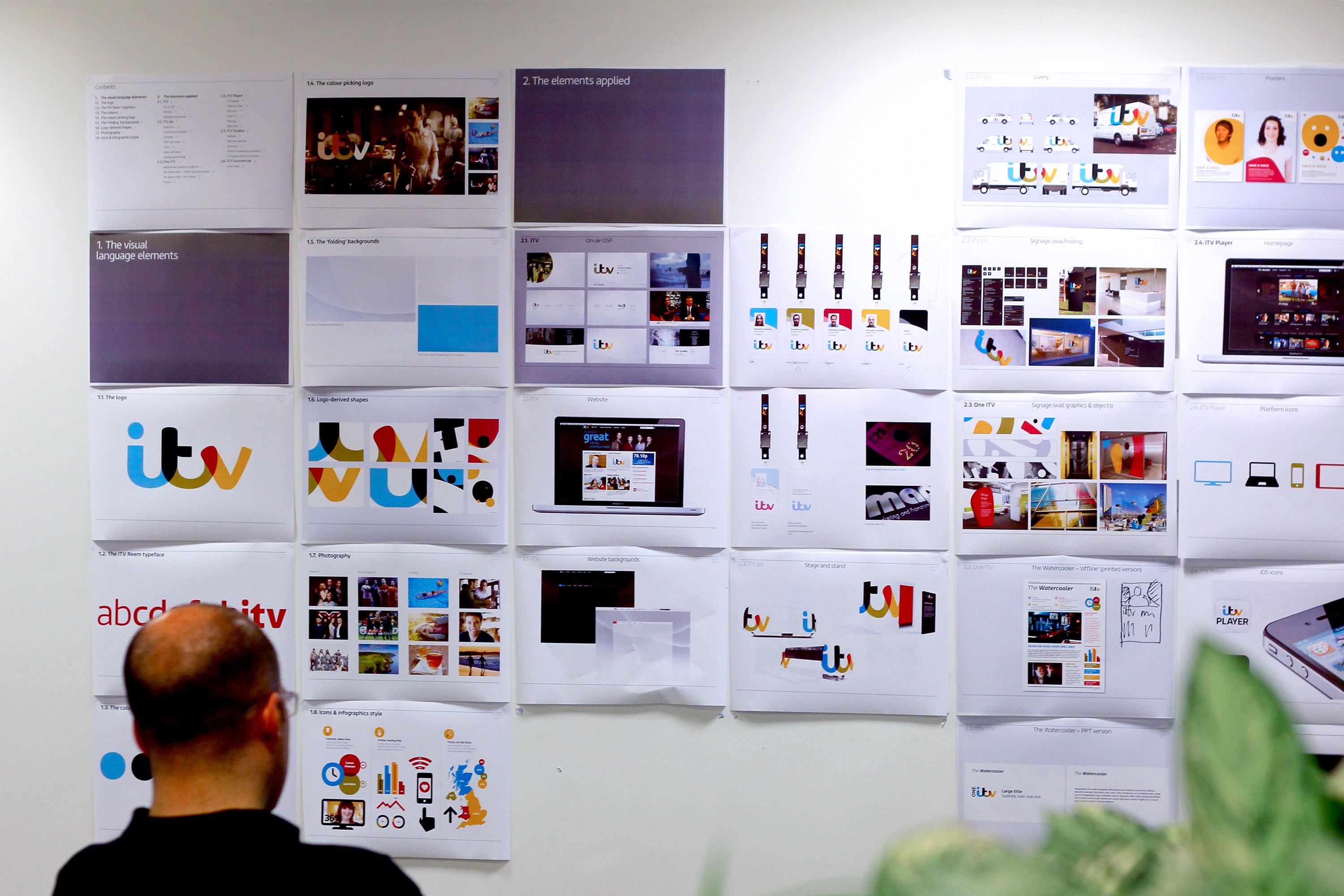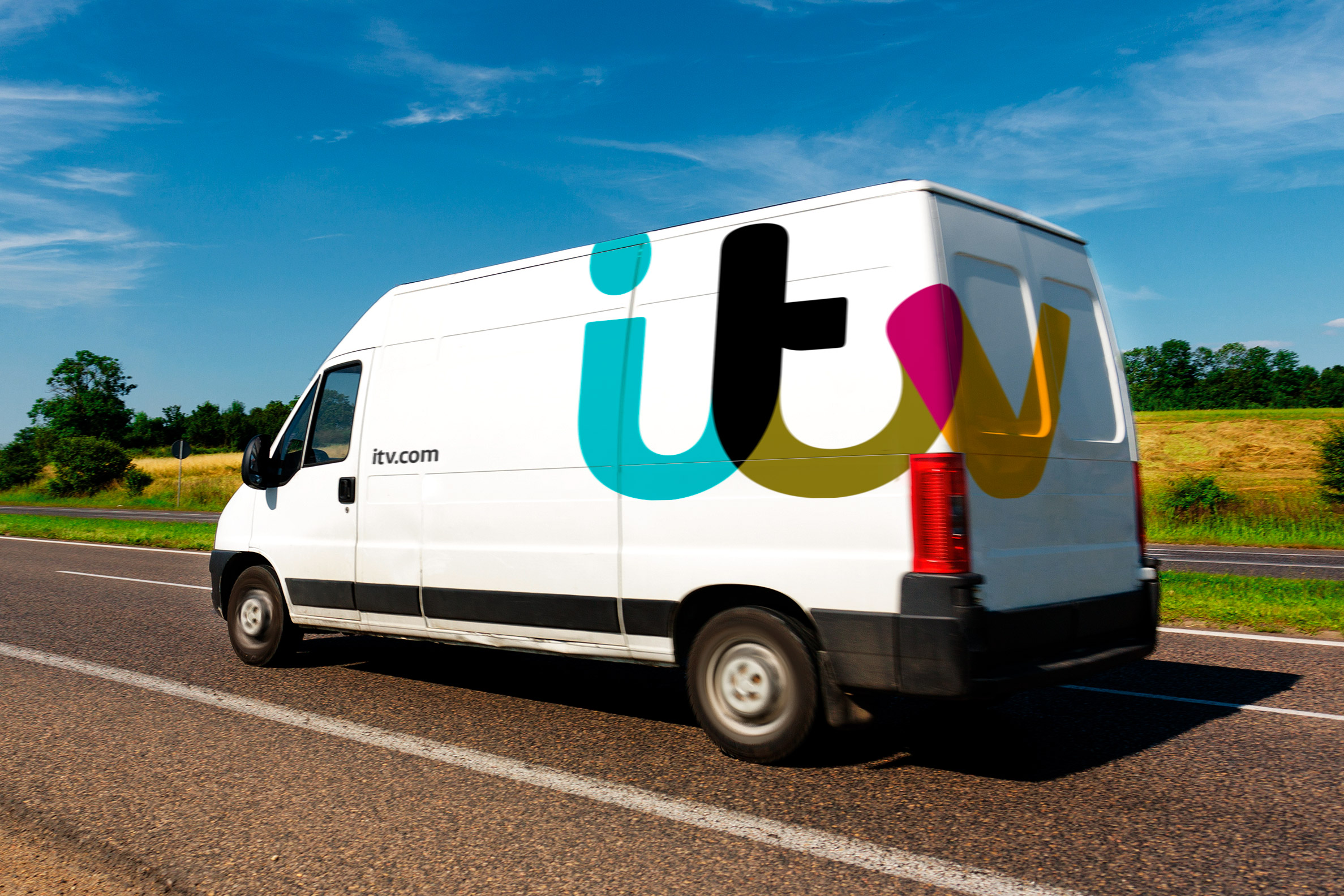 Project feedback
I had no hesitation in asking Iancu to join the ITV rebrand team and he has made an invaluable contribution to the project. Iancu draws on an incredible knowledge of design theory and practice and a great imagination to produce work which is appropriate, original and exciting. Always positive and calm, I cannot recommend him highly enough."
Credits
Project done while I was part of the small team of freelancers led by Matt Rudd (Rudd Studio), together with the in-house ITV creative team. You can read more about the project on Matt's case study. Final ITV logo designed by Matt Rudd and Fontsmith – you can find out more about the process on Matt's blog post. ITV typeface designed by Fontsmith.