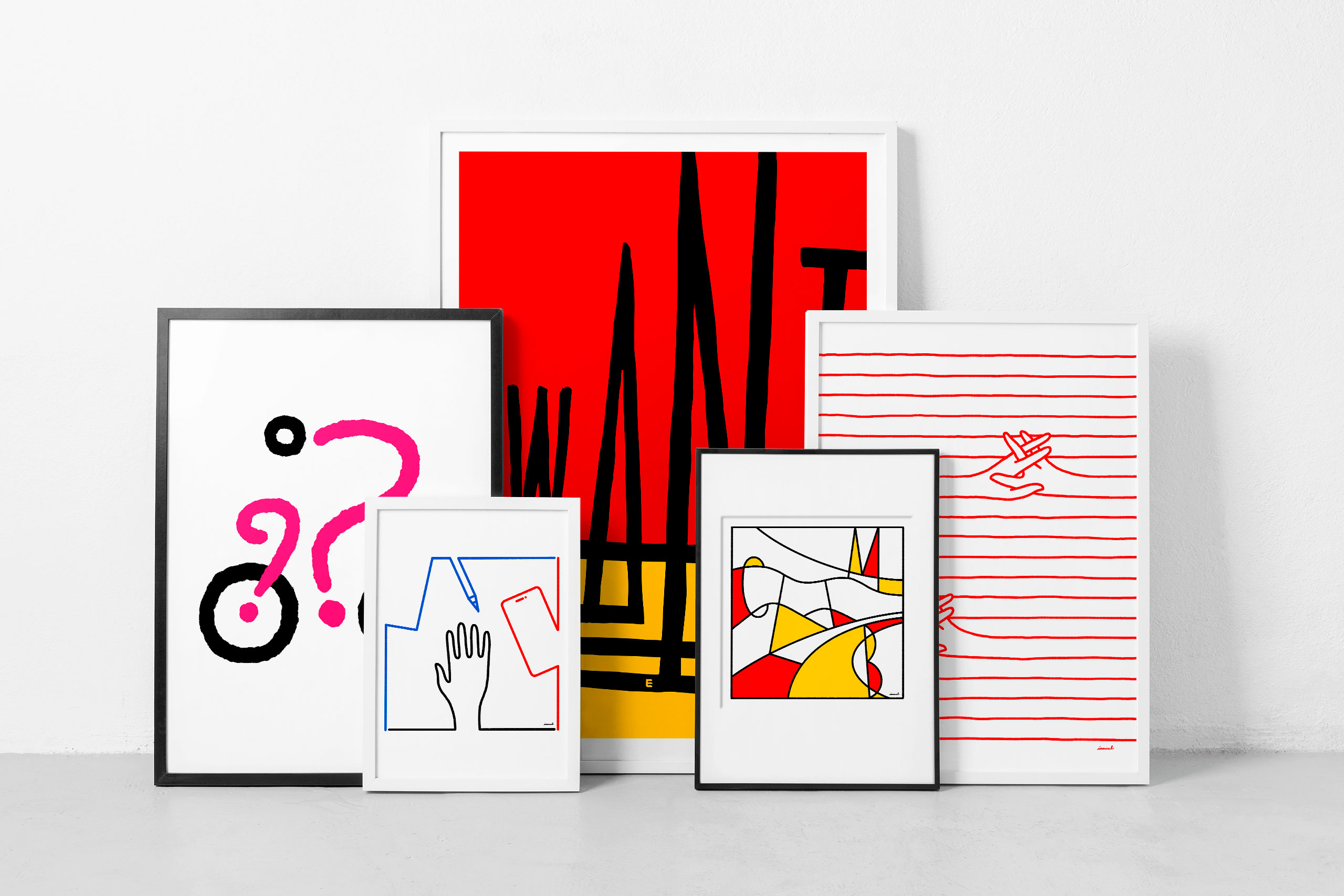 Work available in my shop
A selection of illustrations on different themes: digital life, creativity, kindness, consumerism, cycling etc.
You can buy these plus a few others as giclee prints from my shop here.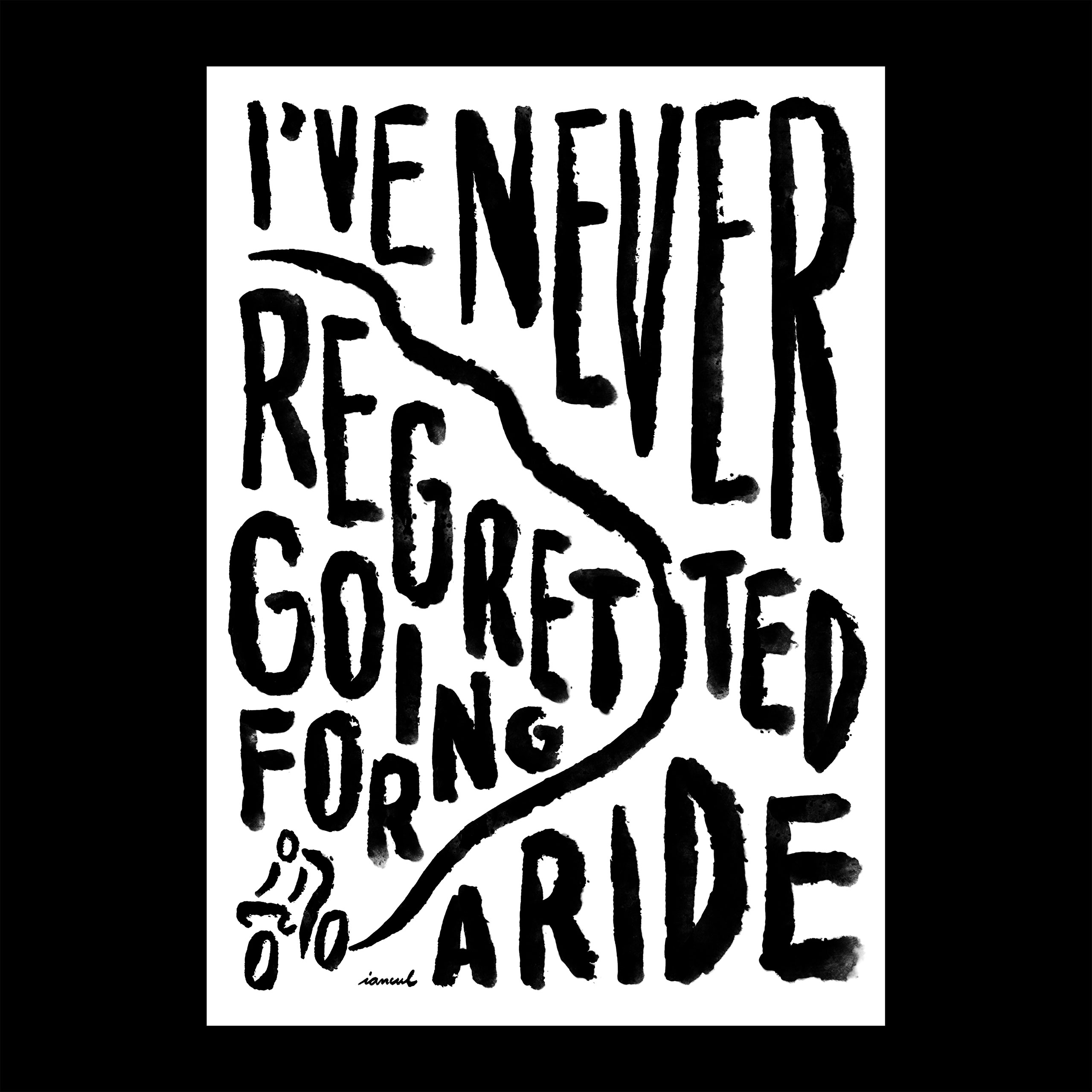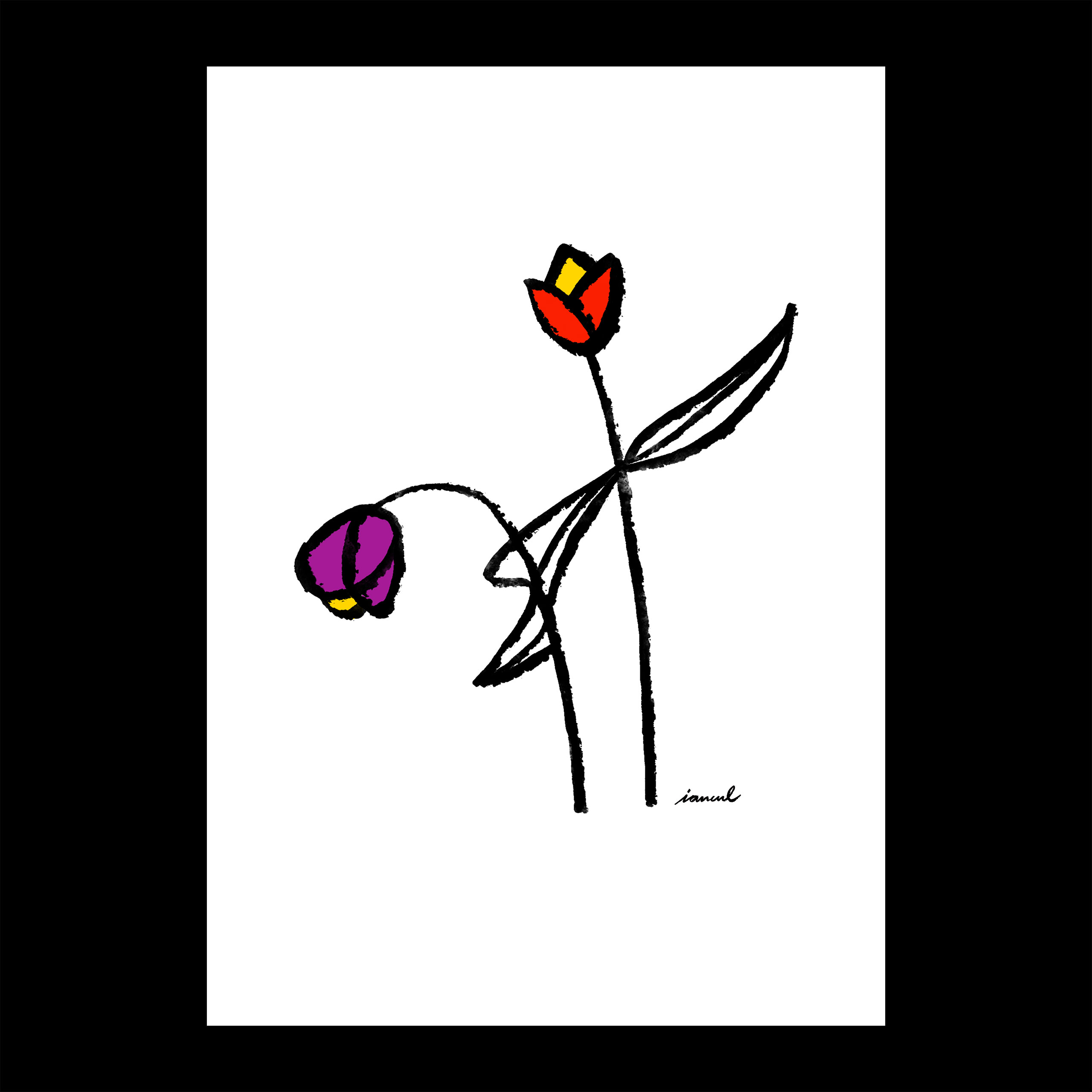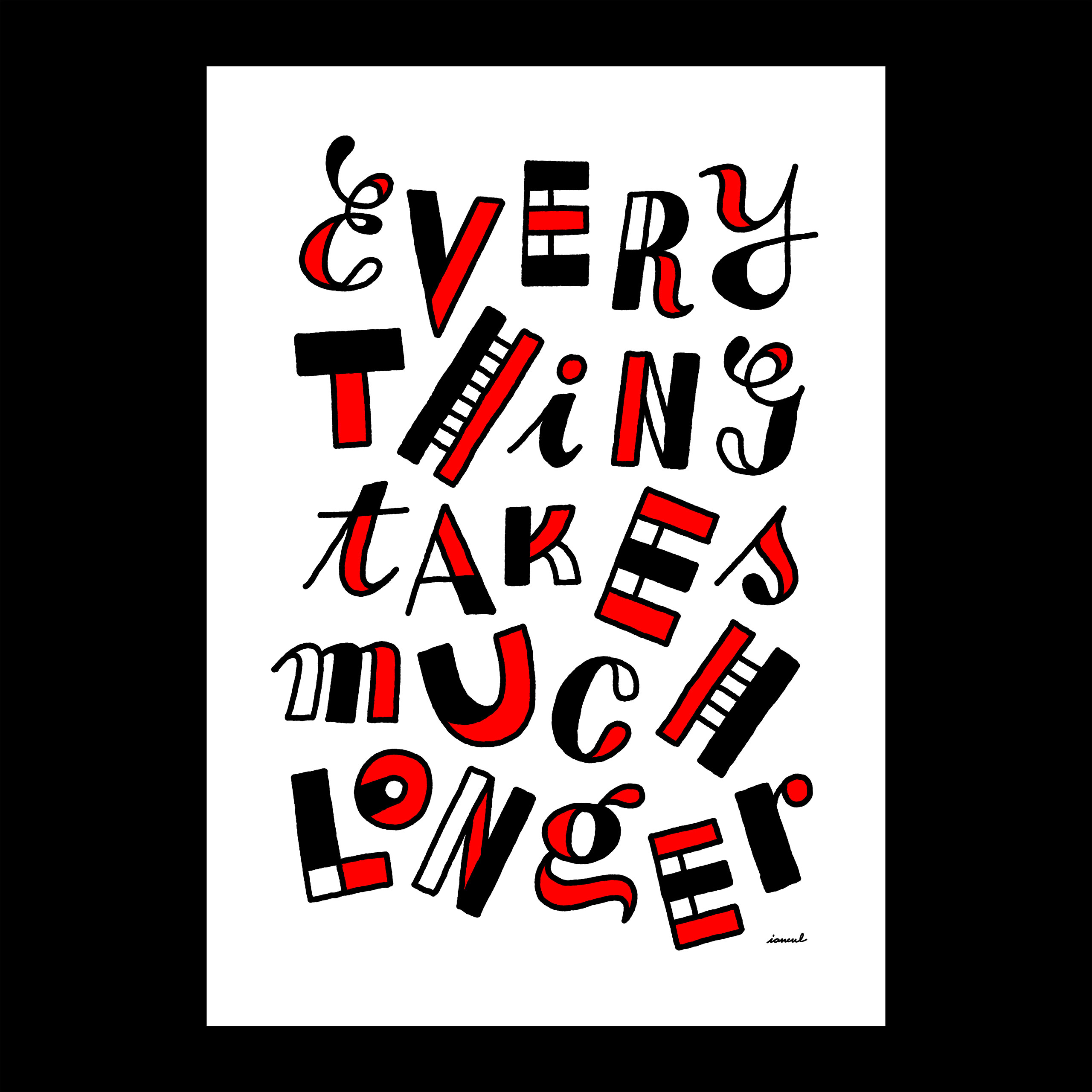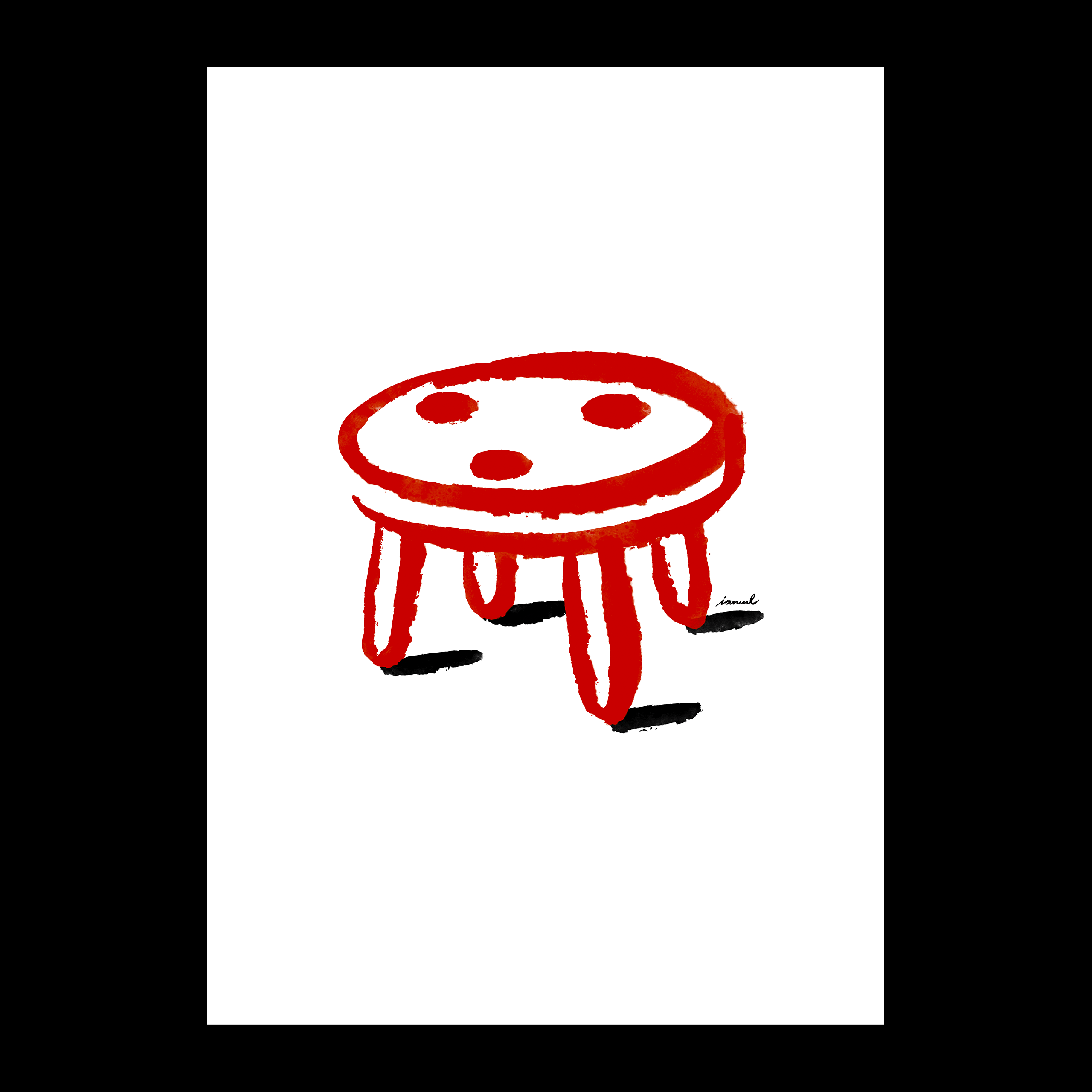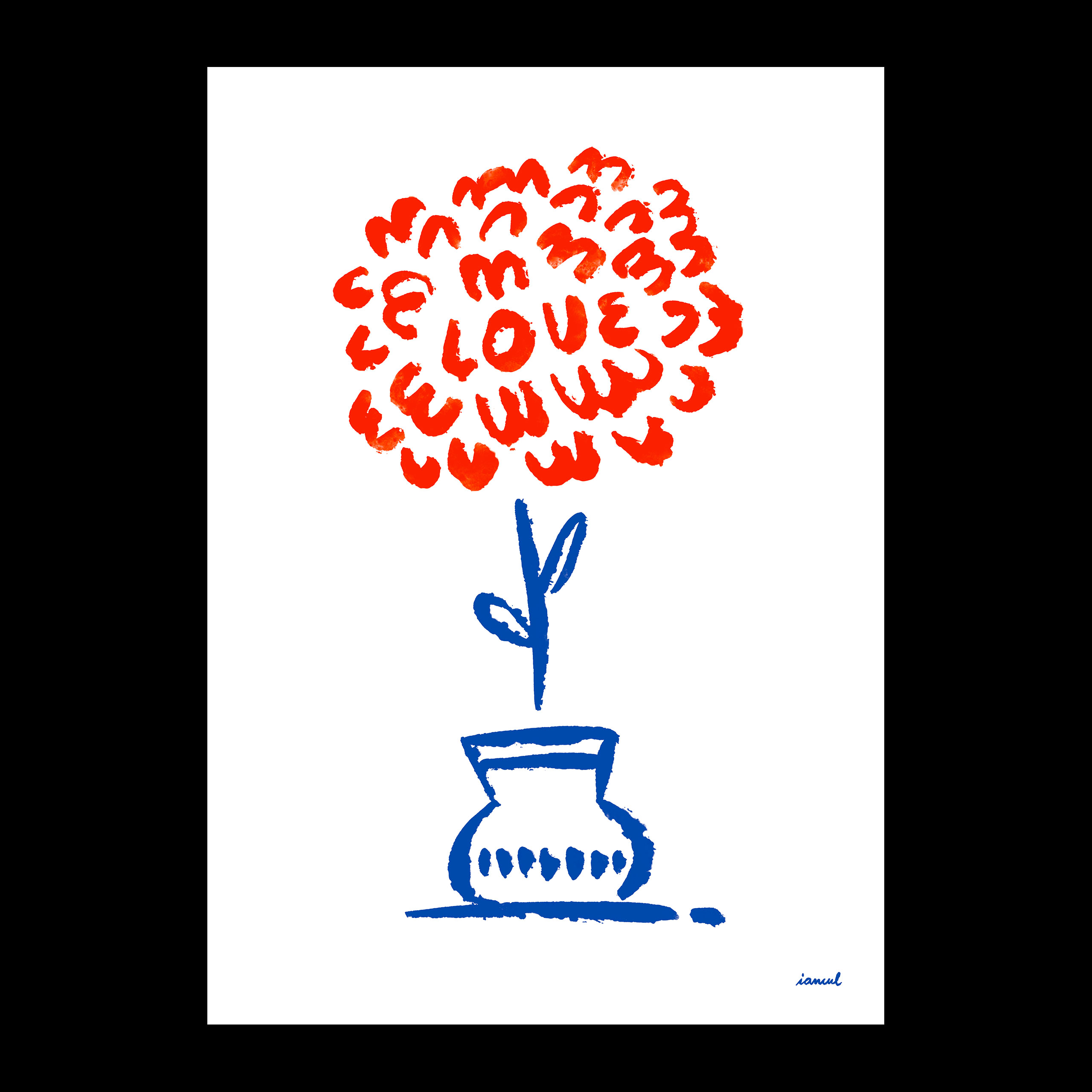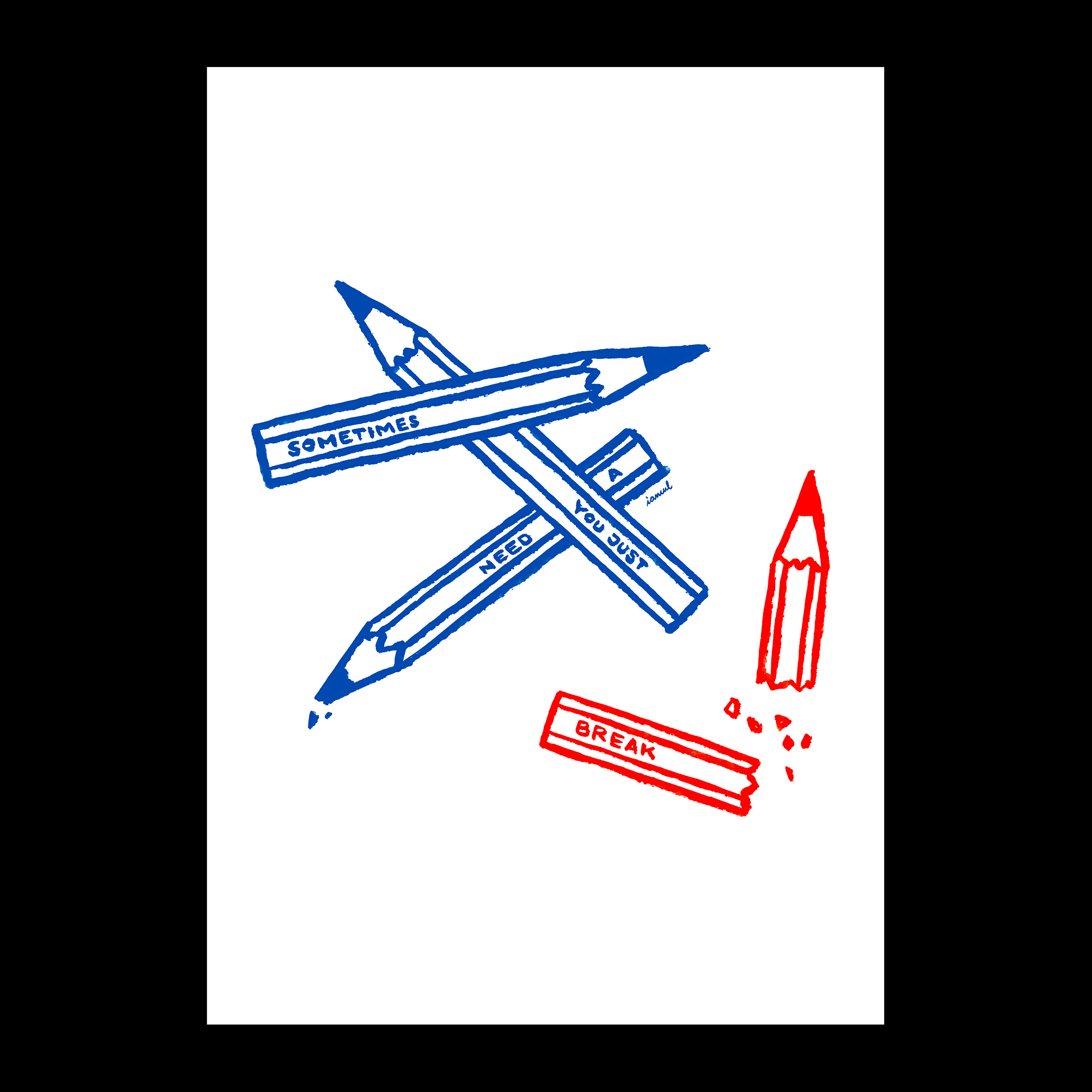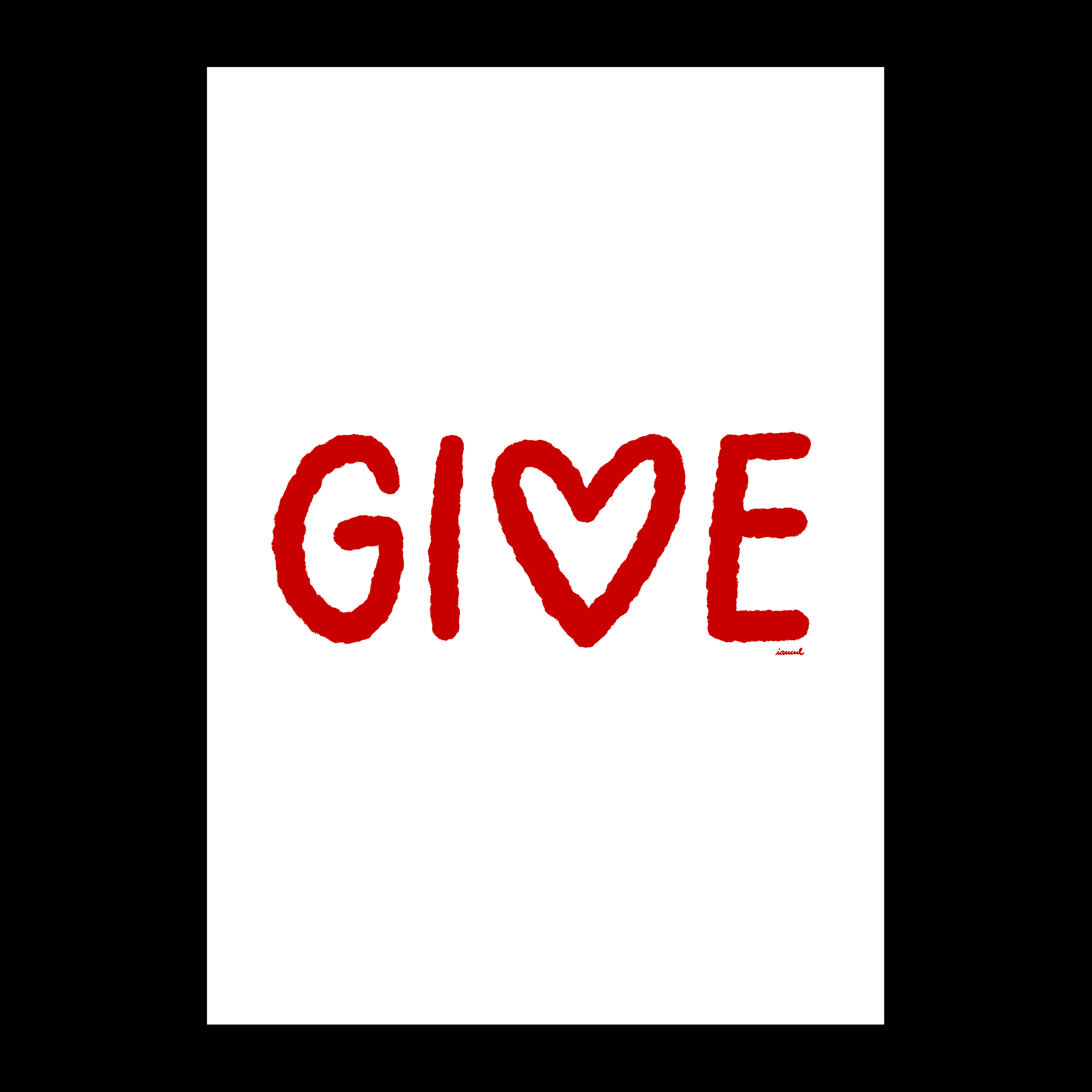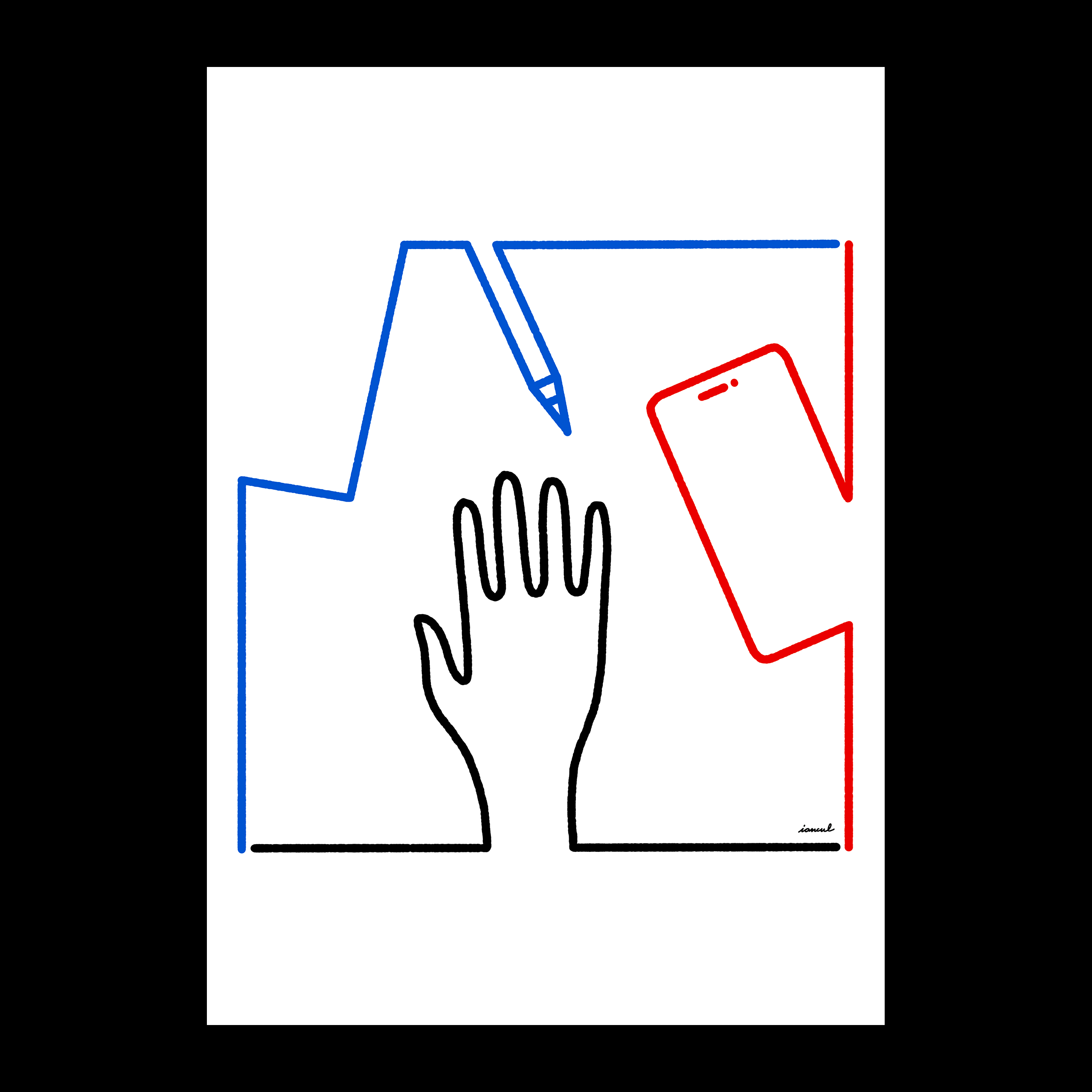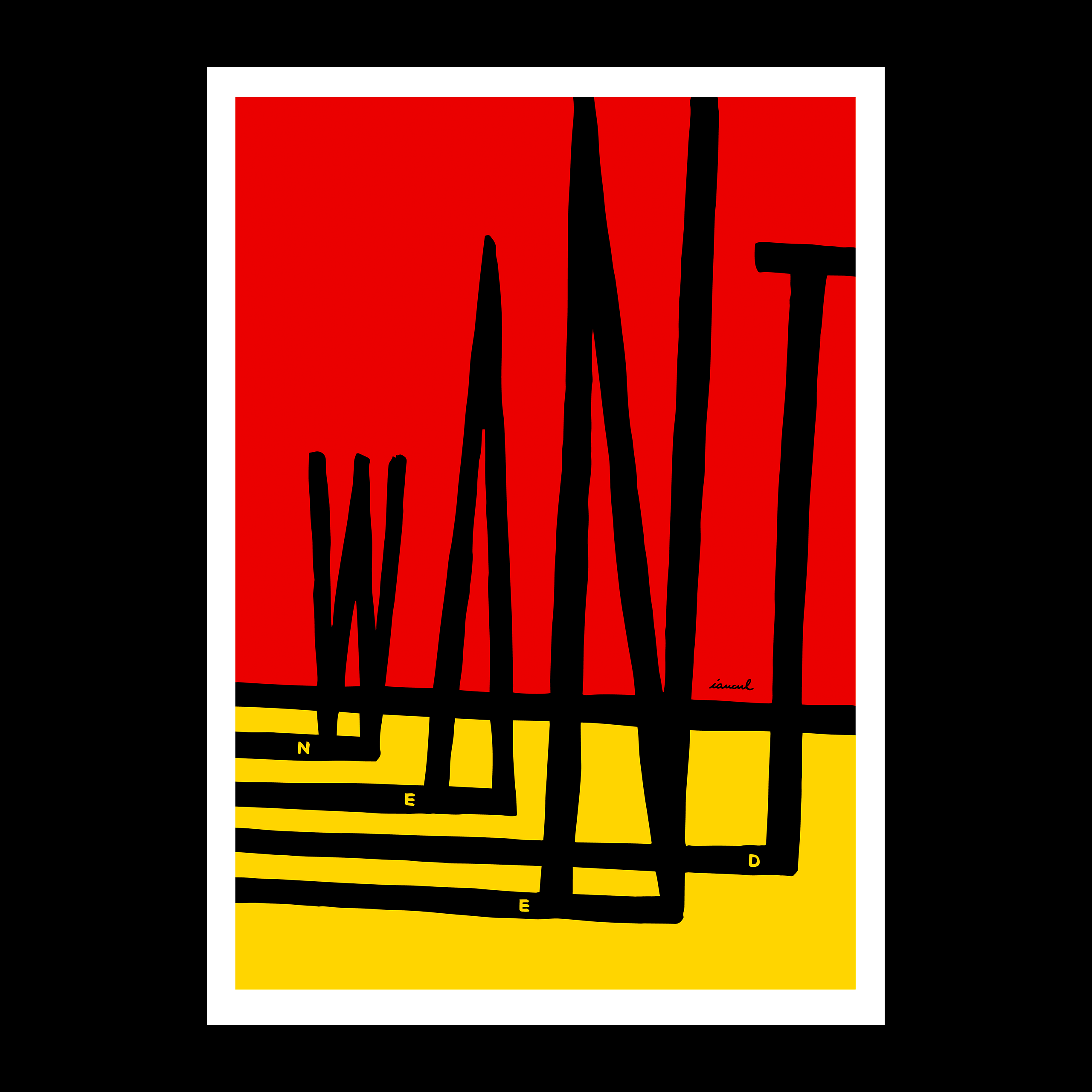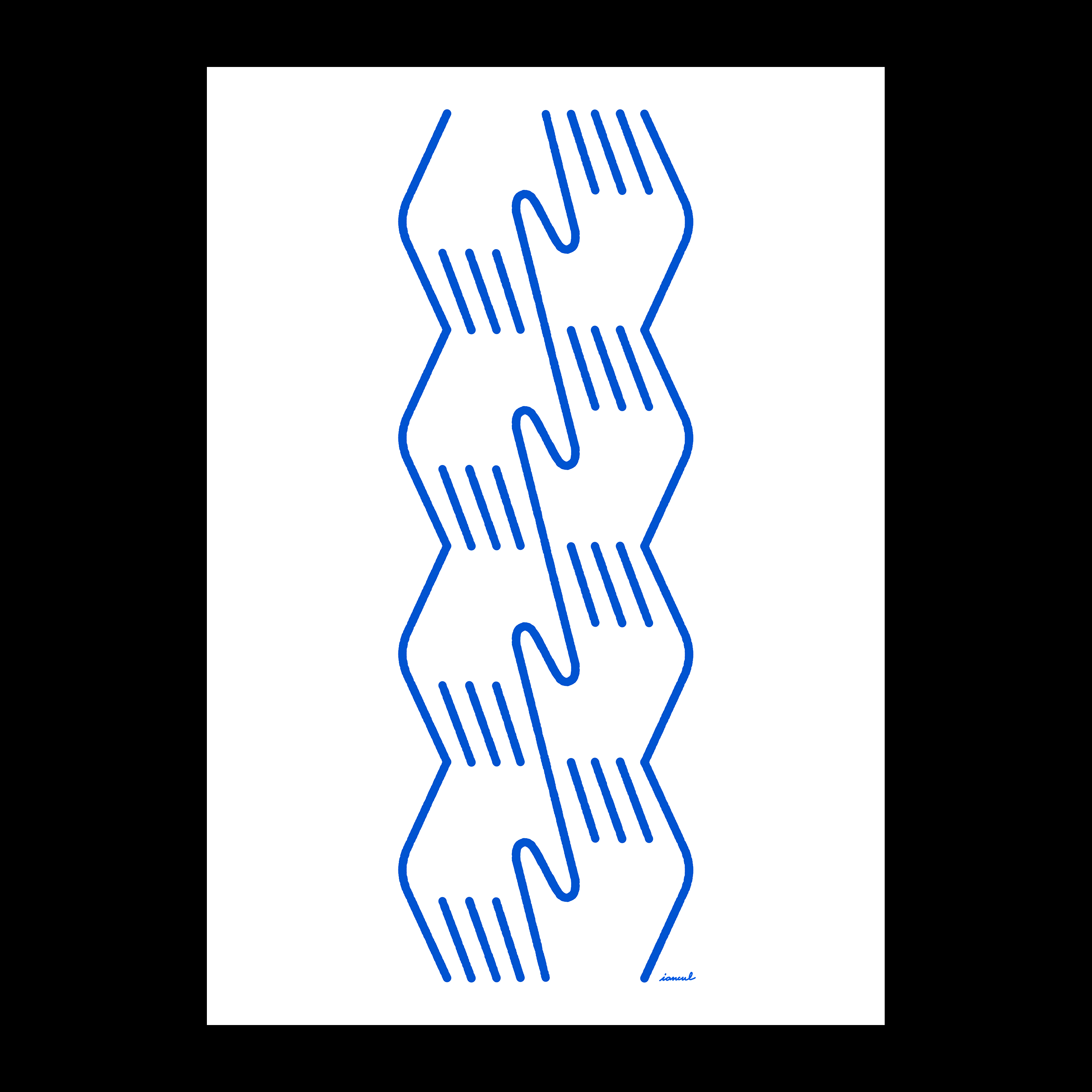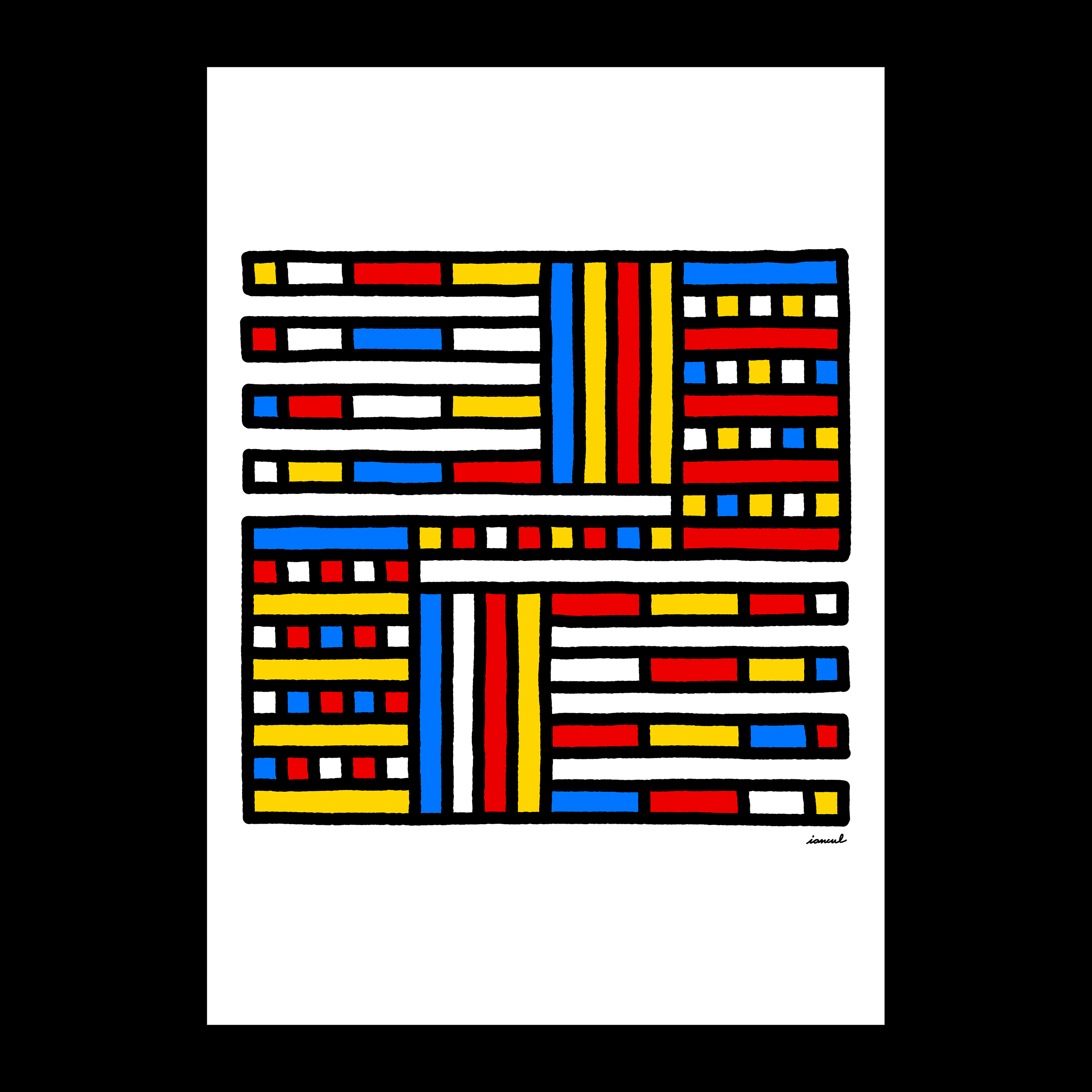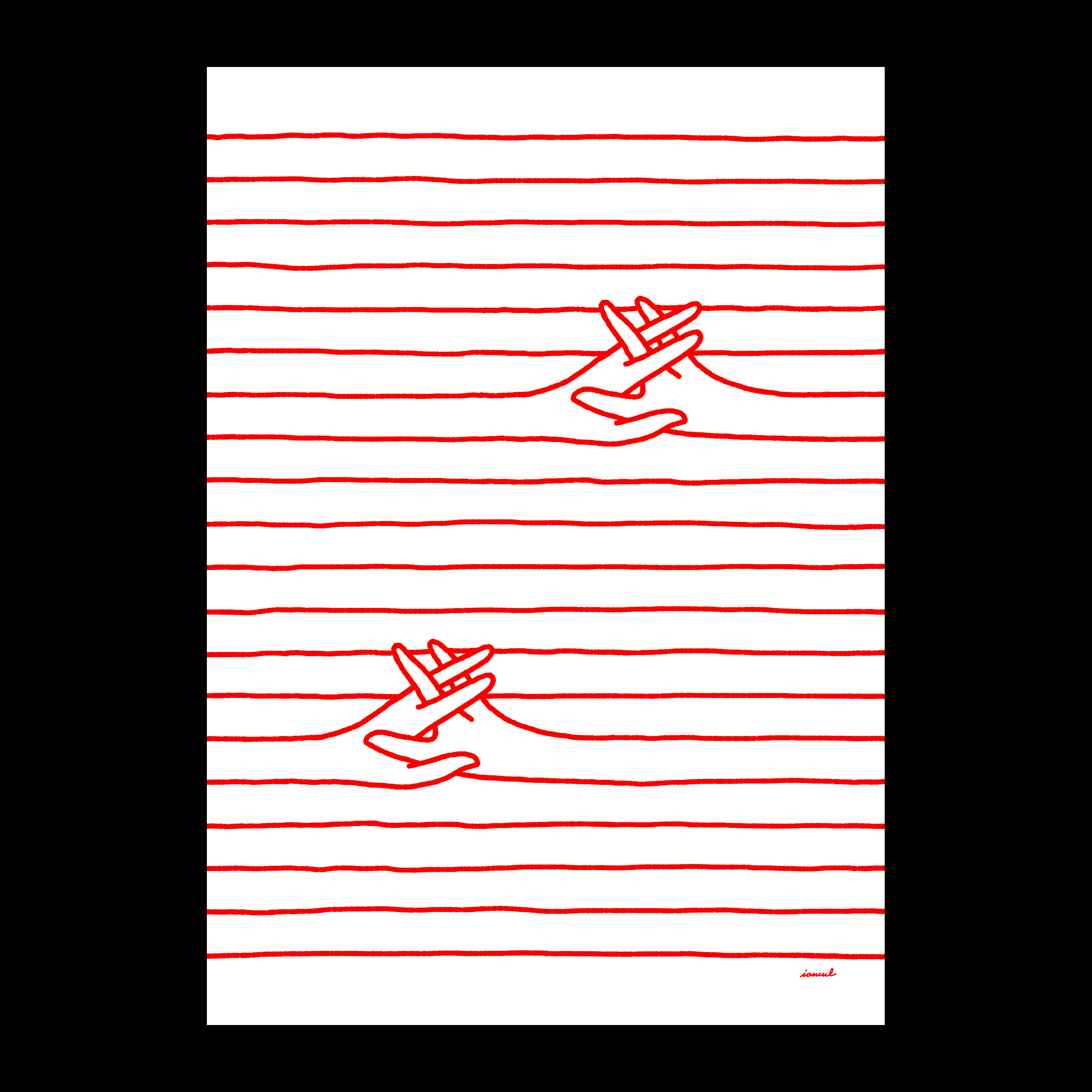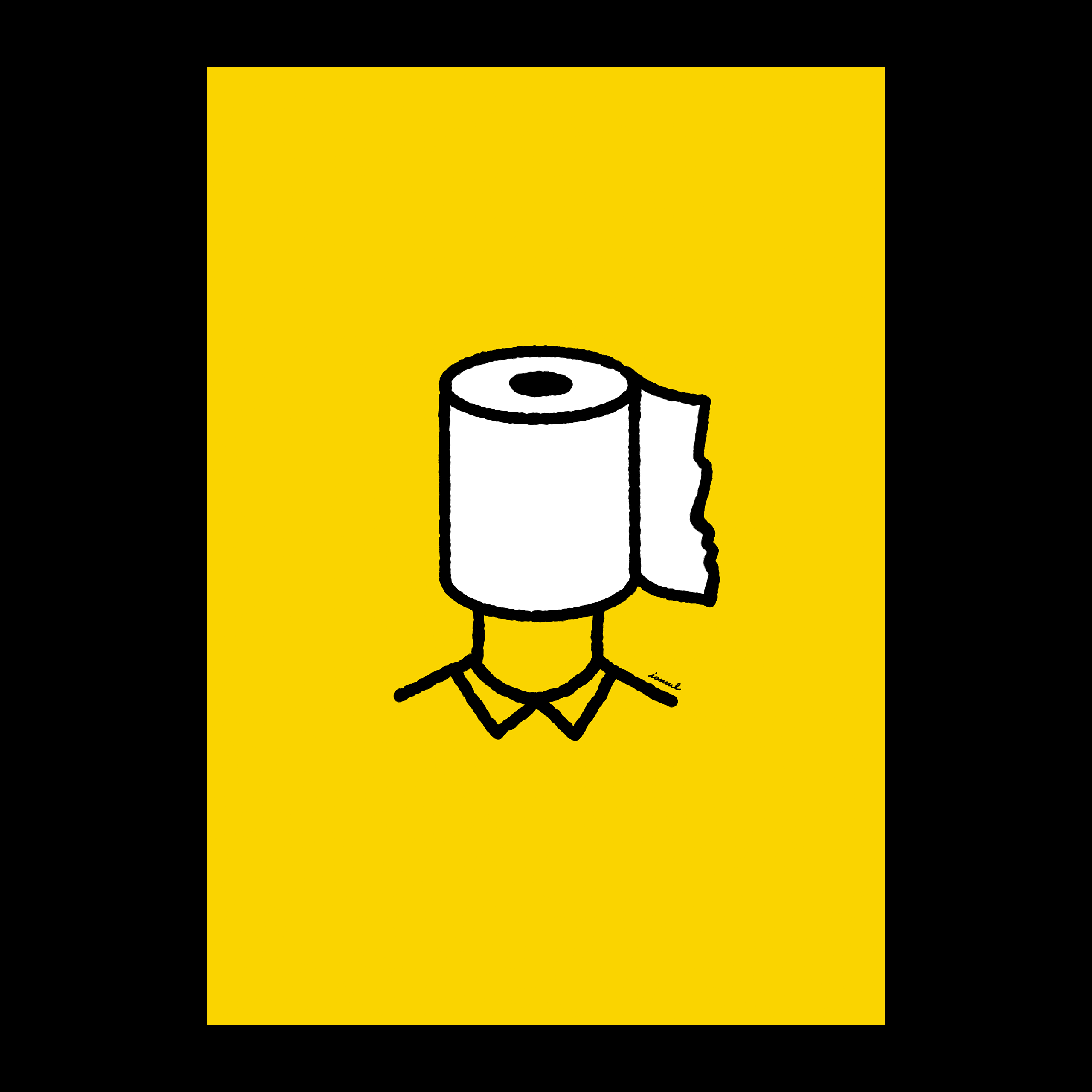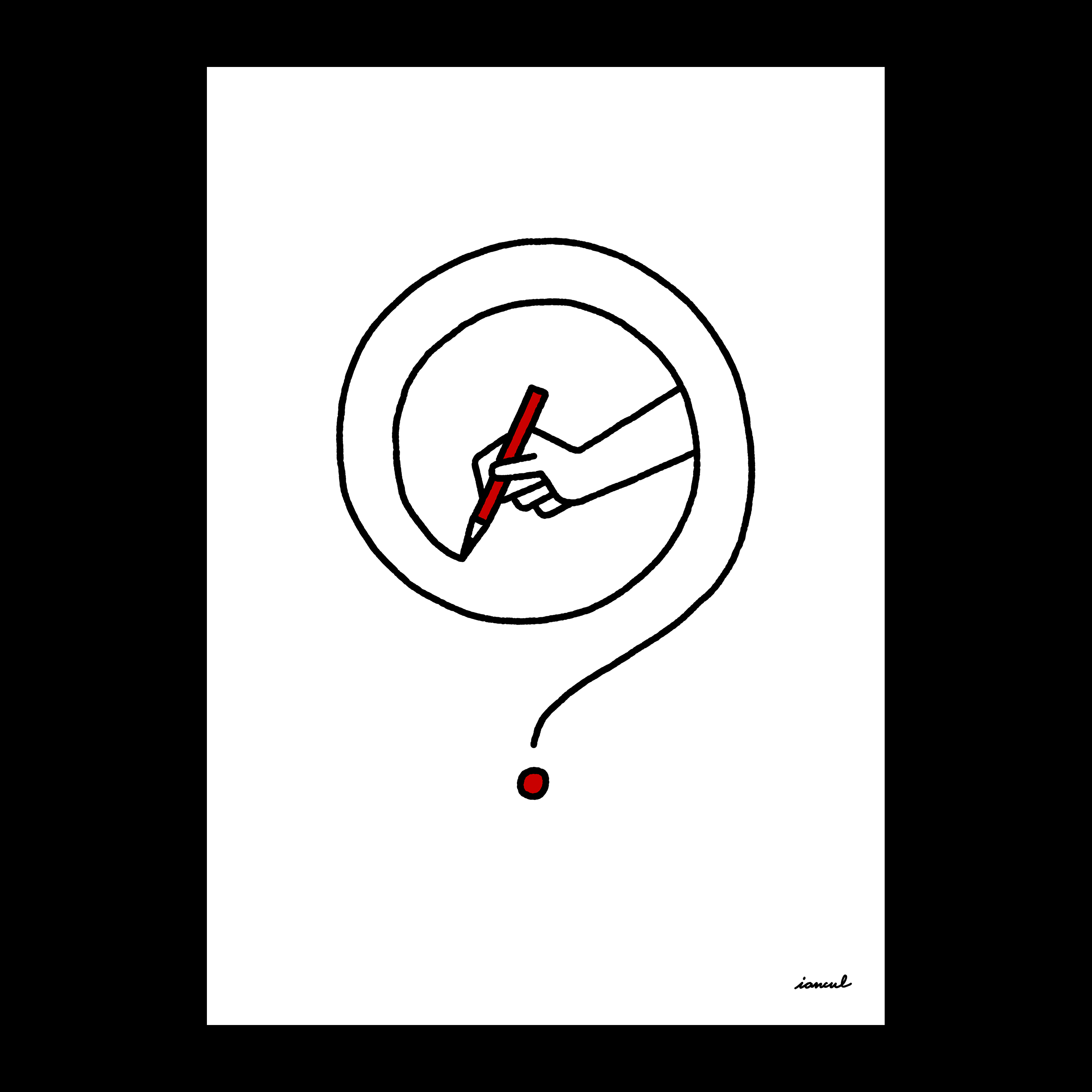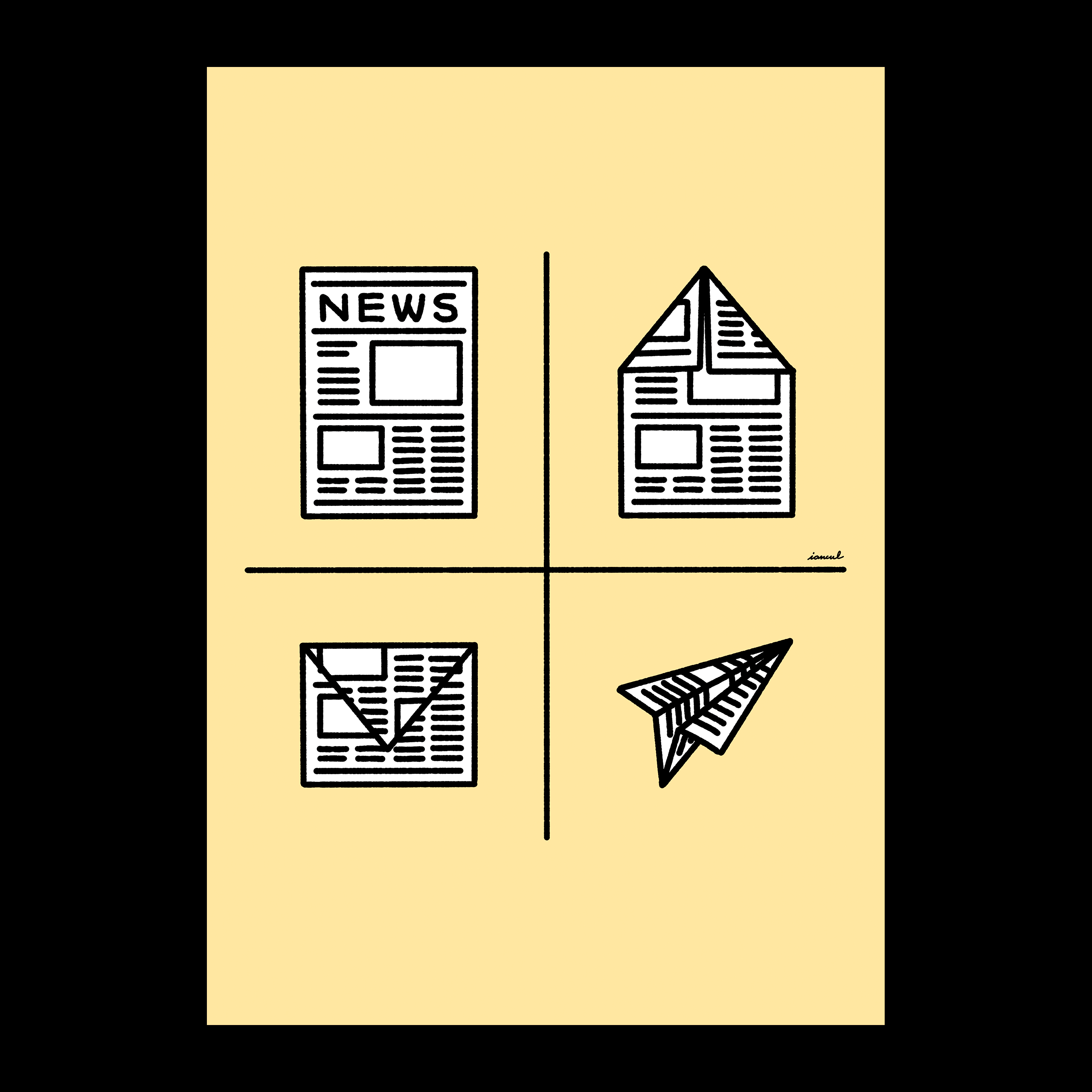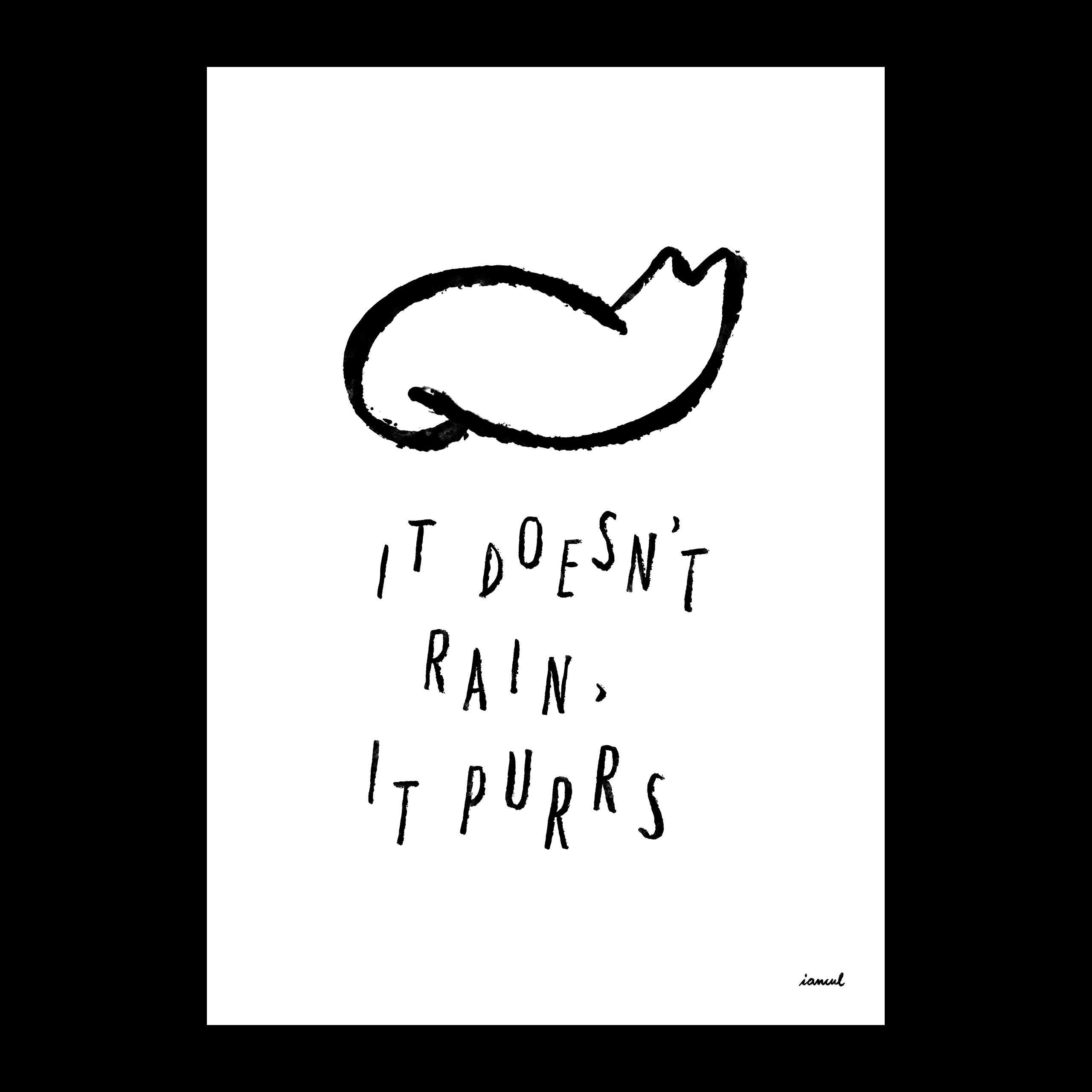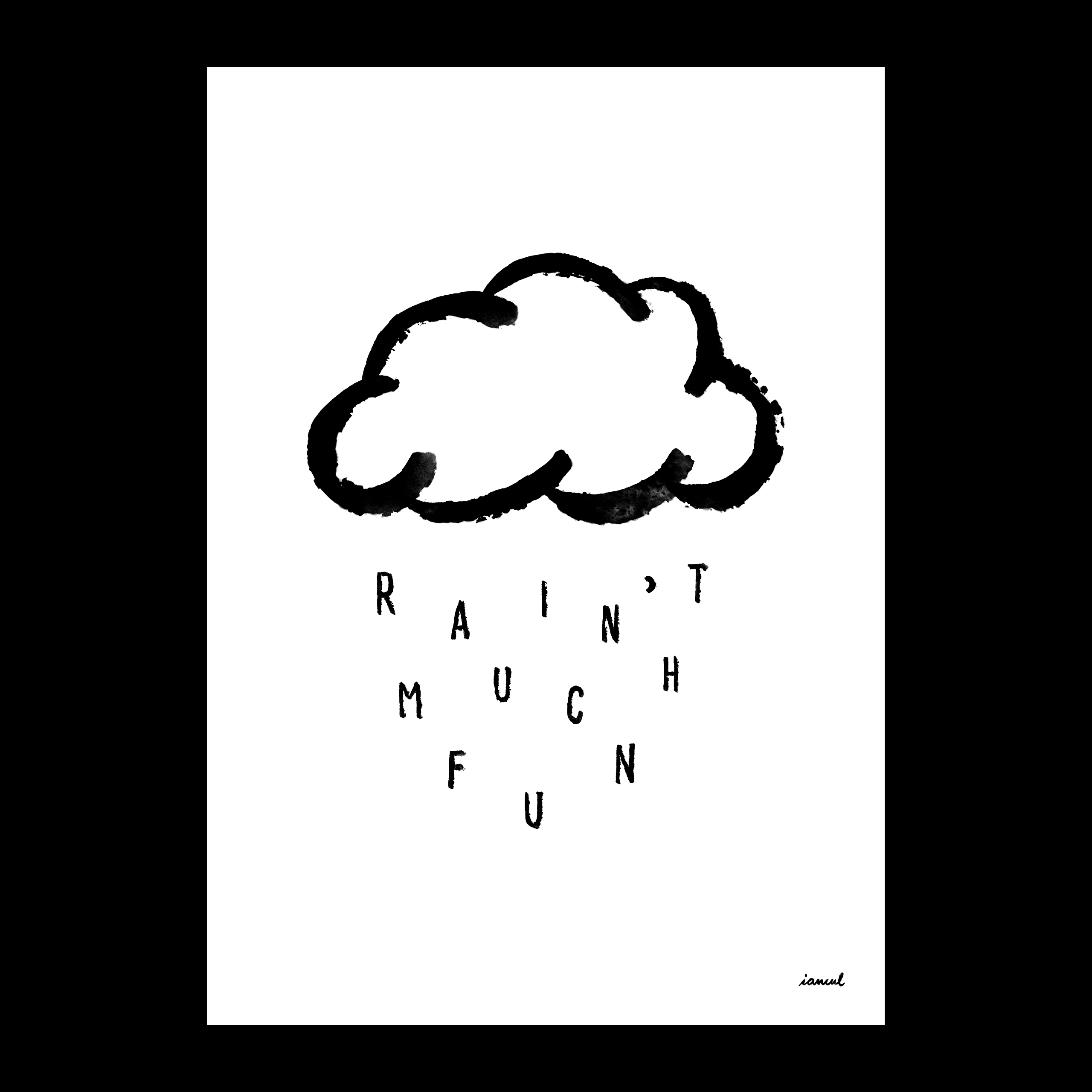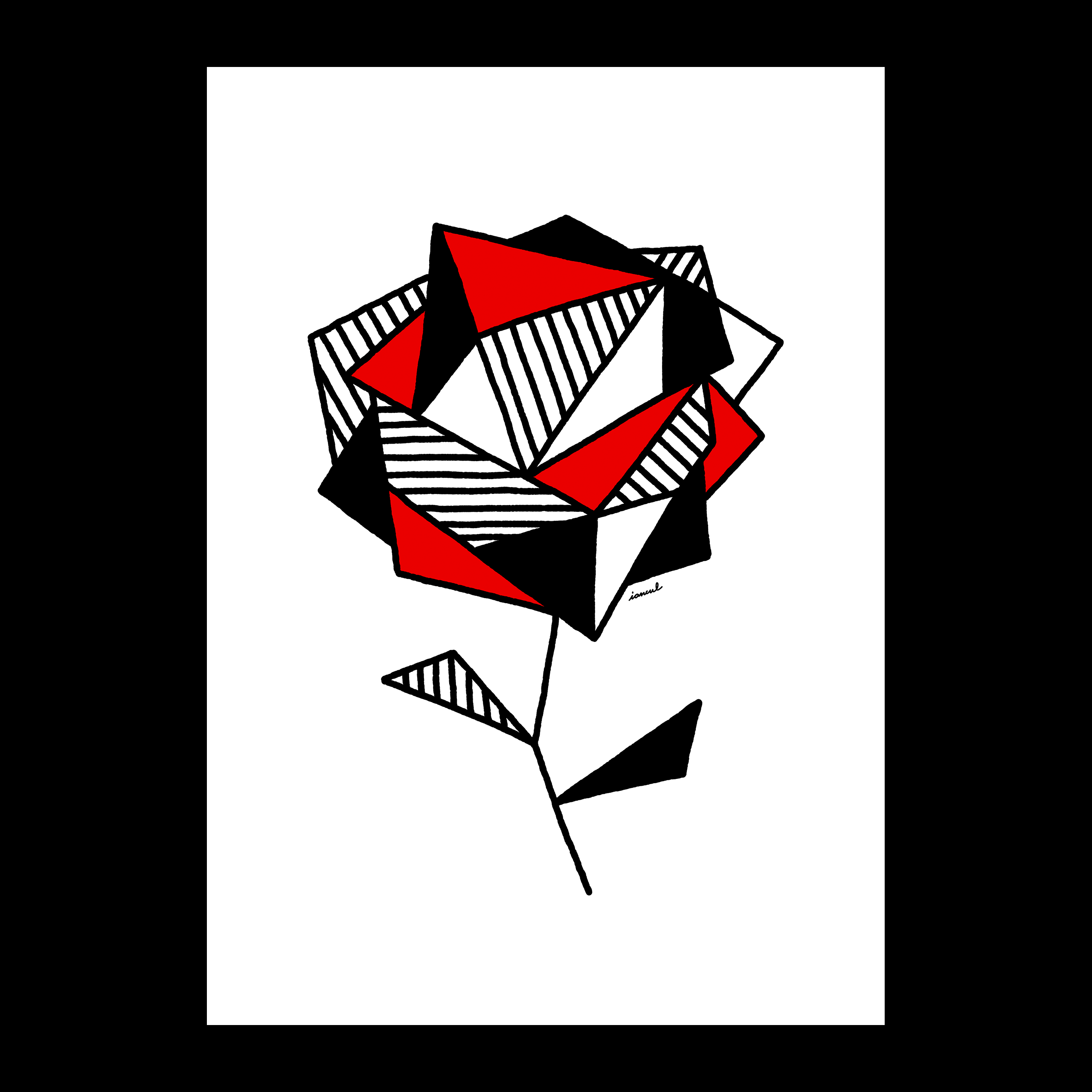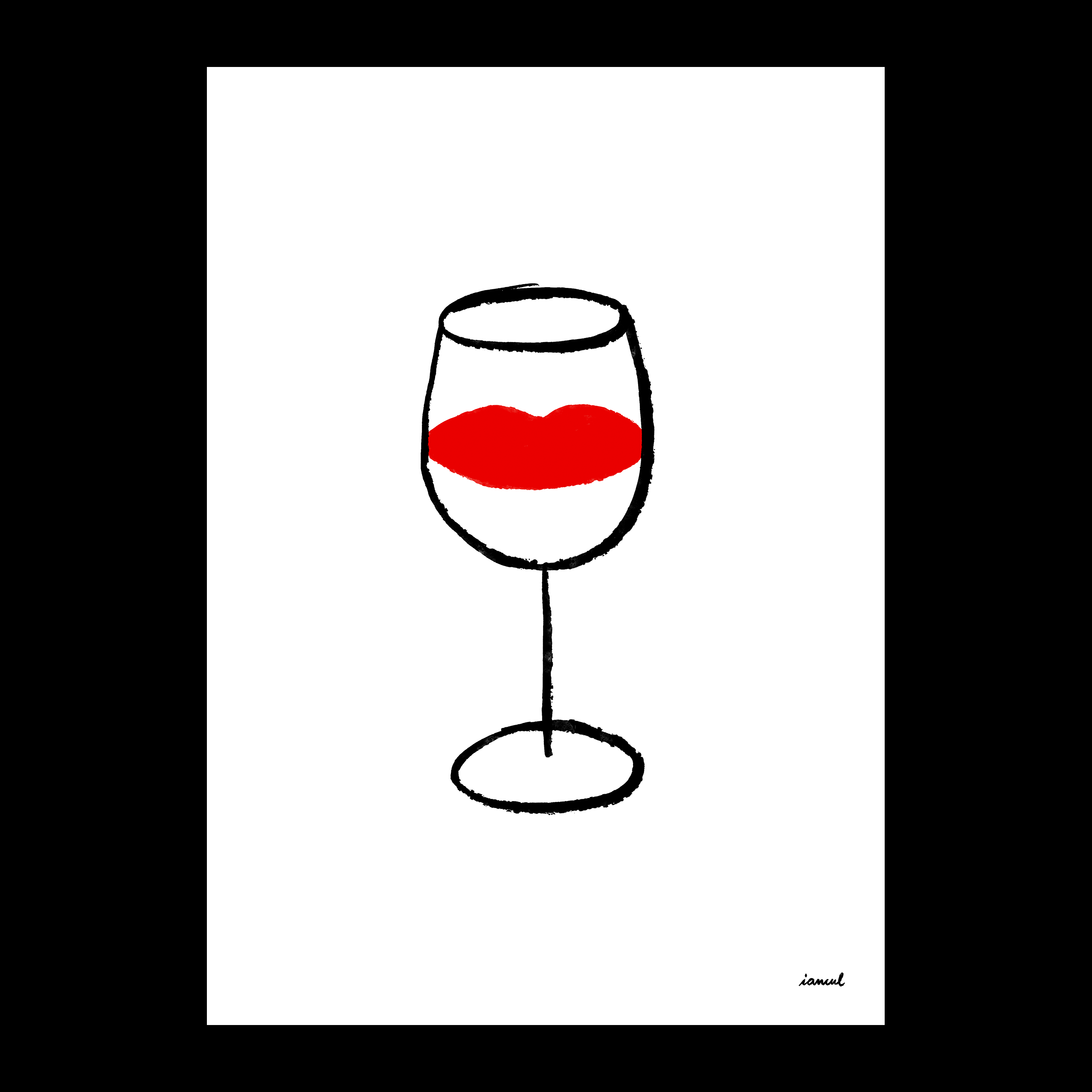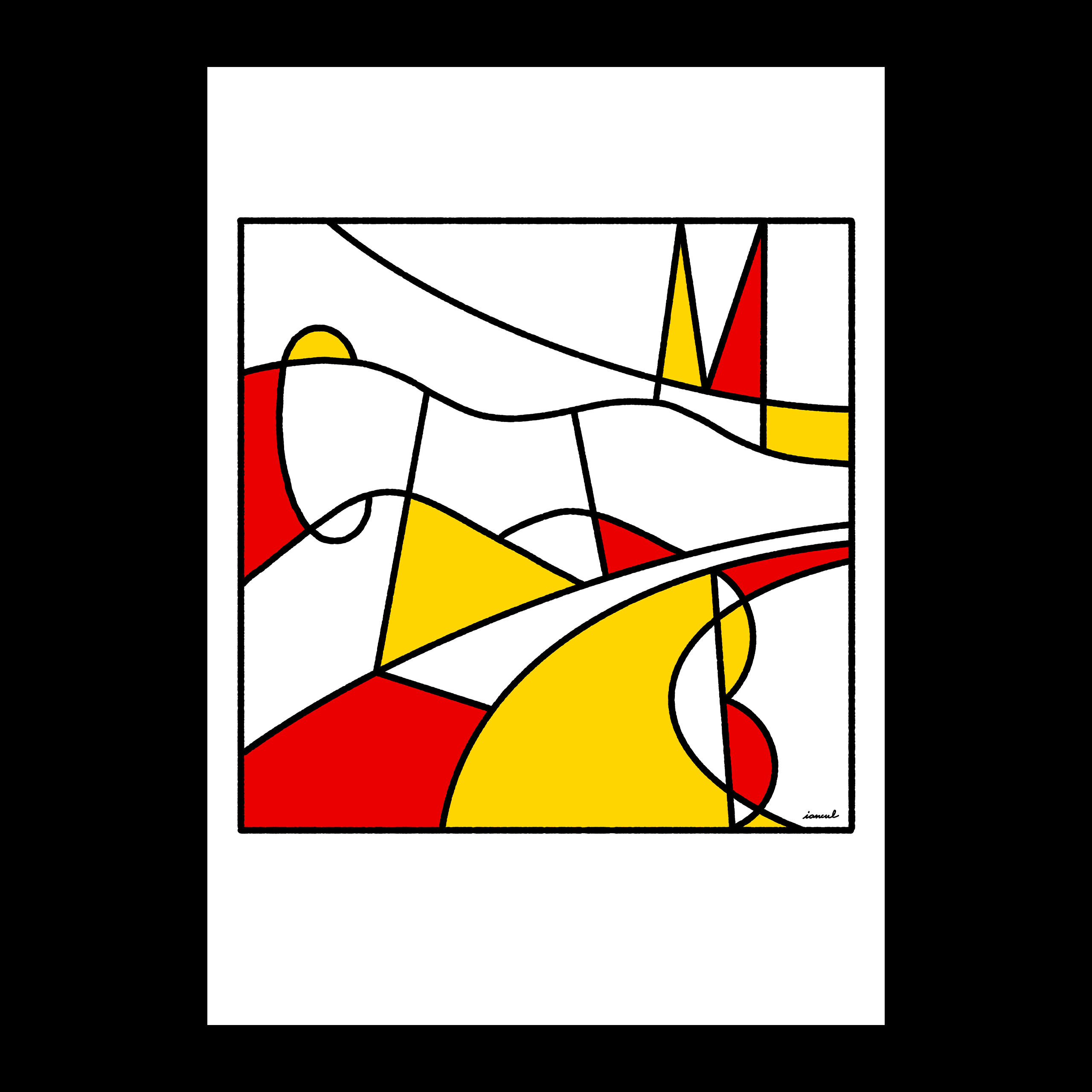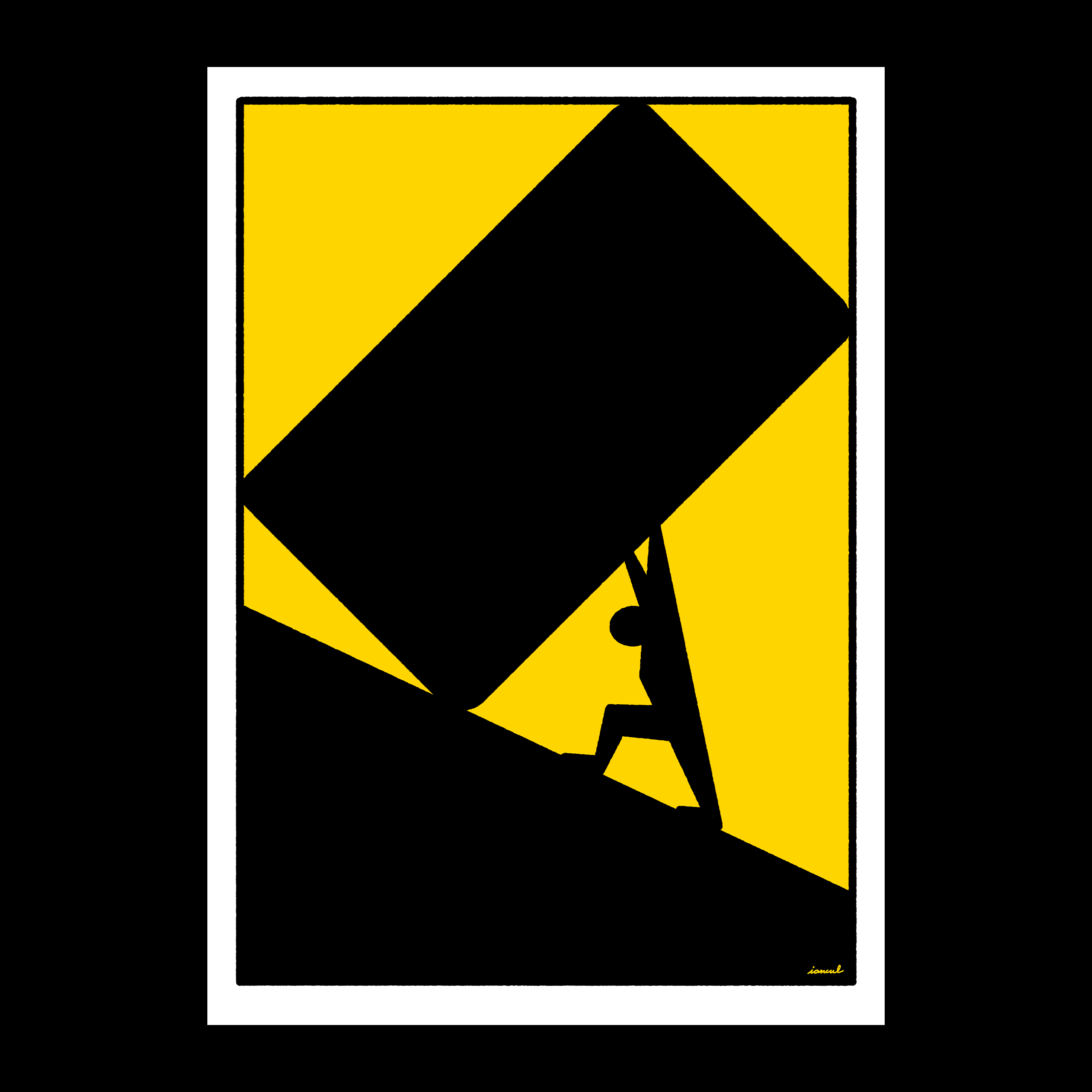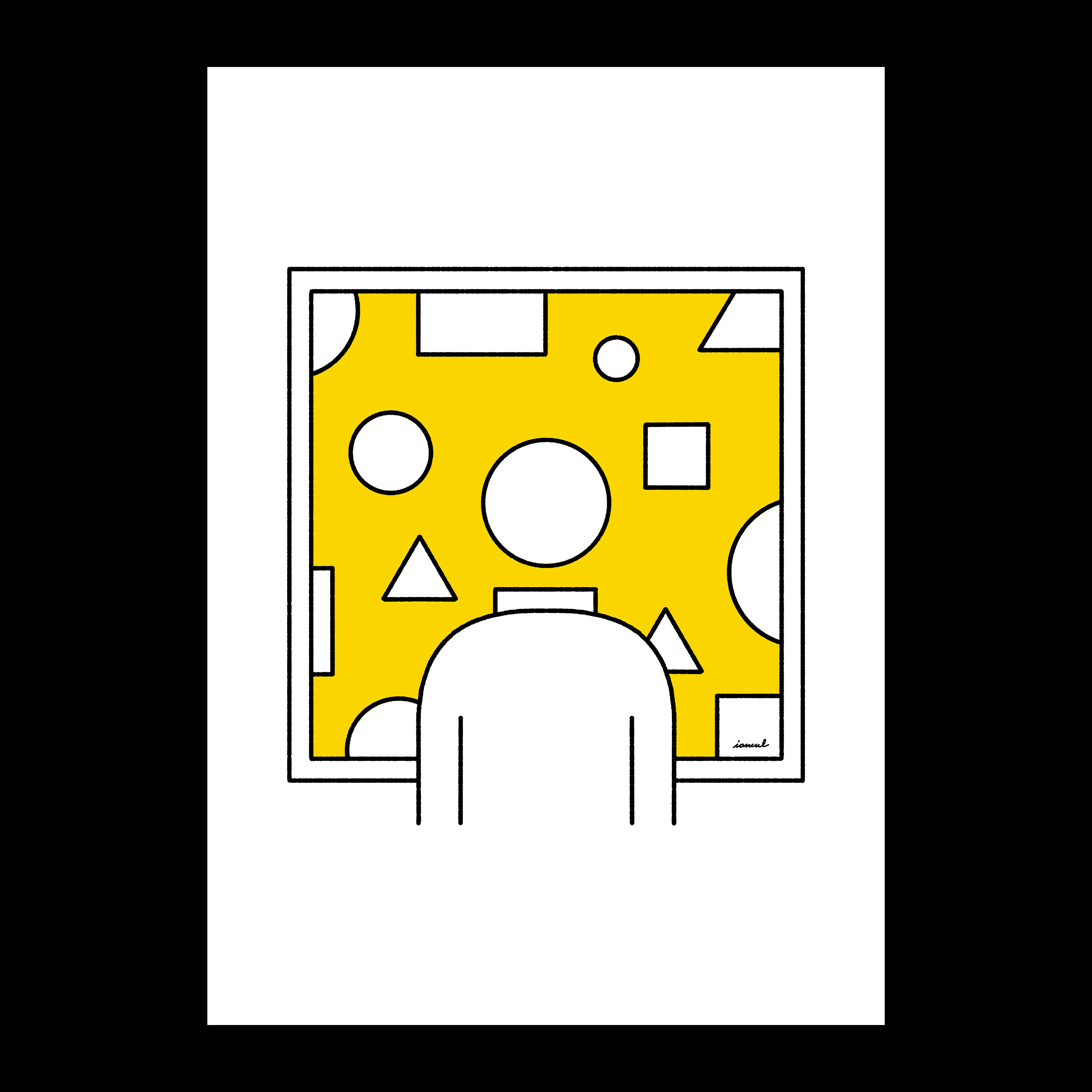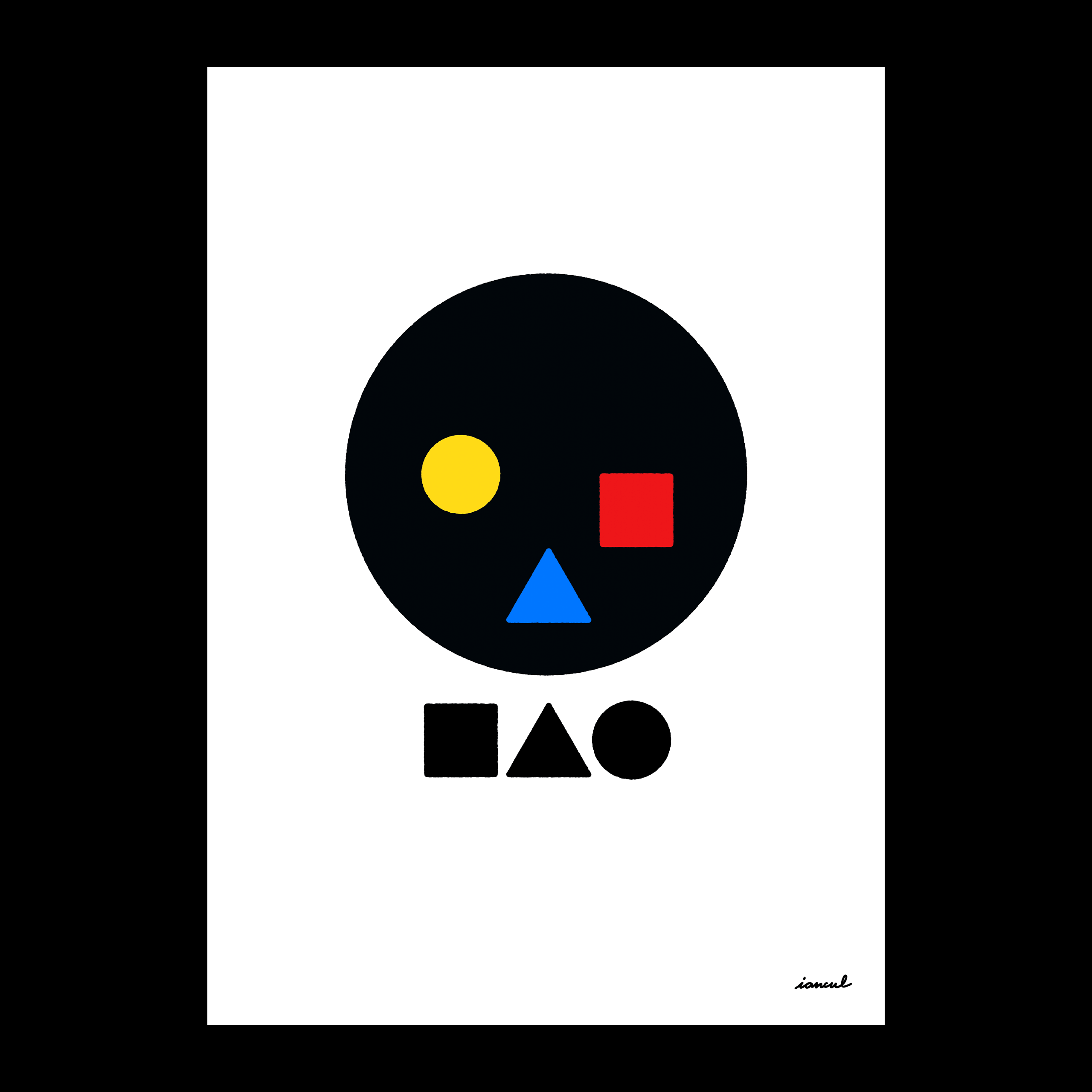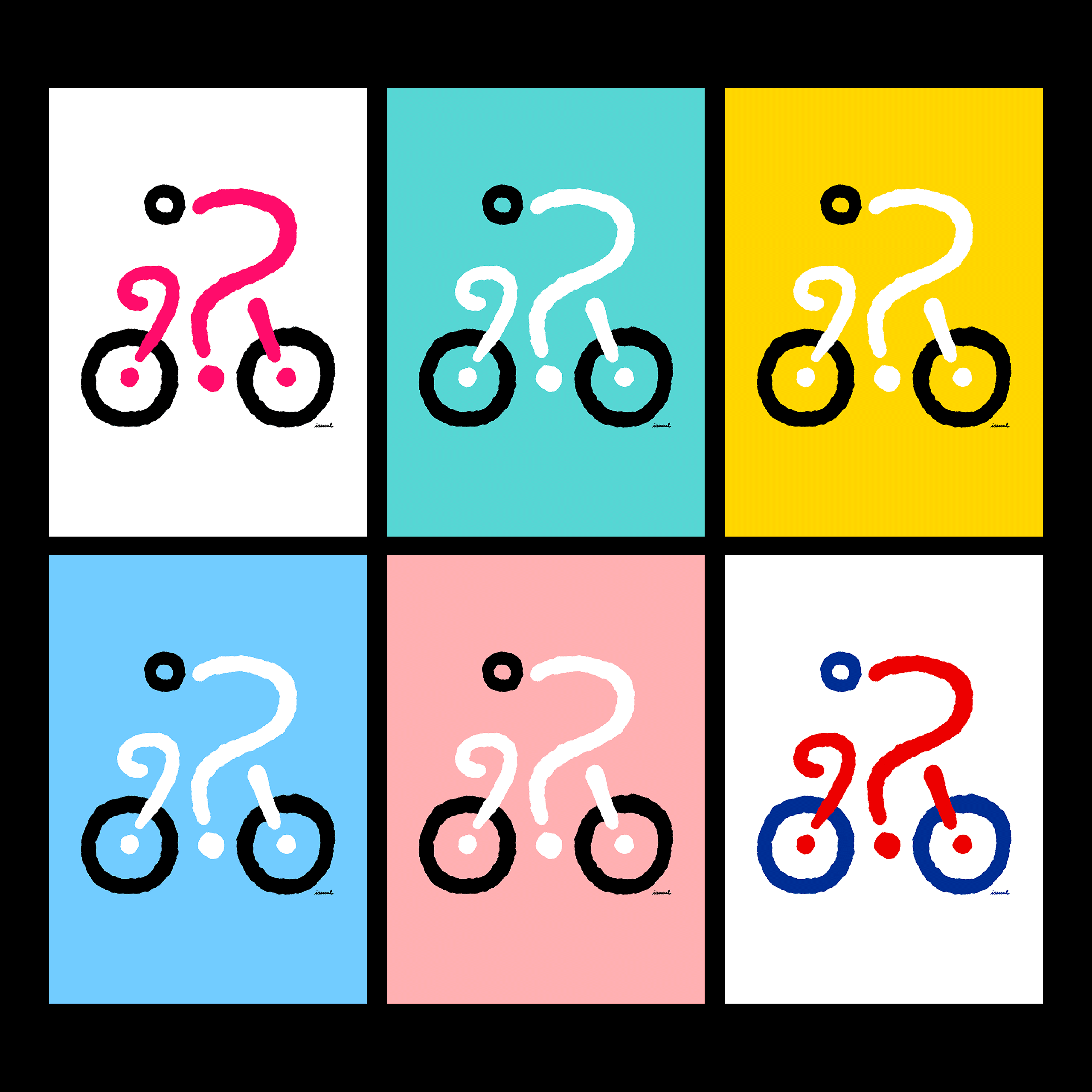 Other illustrations
A few recent pieces, including a re-drawing of the US flag to reflect the events of 2020-2021, two illustrations on productivity and creativity, and two festive drawings.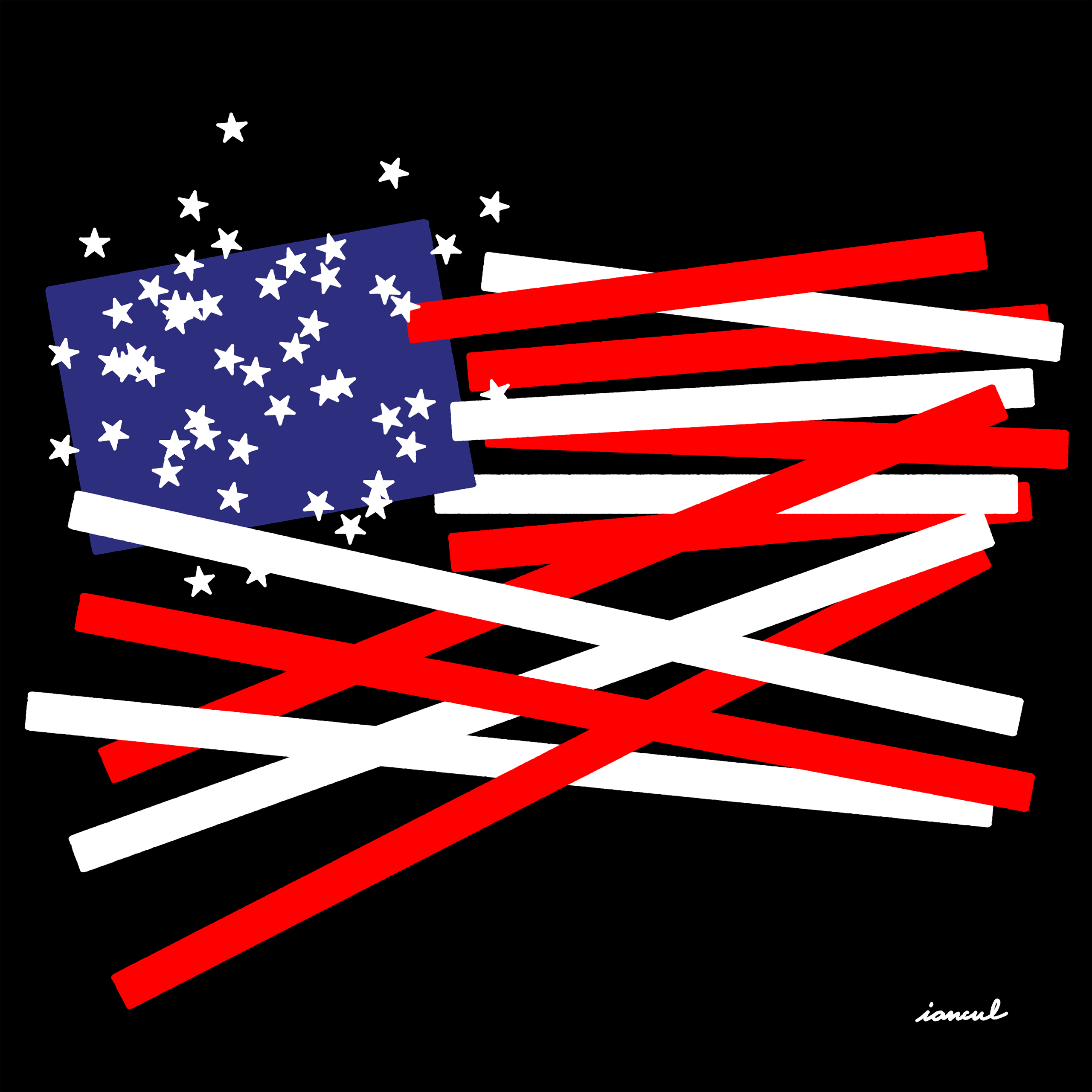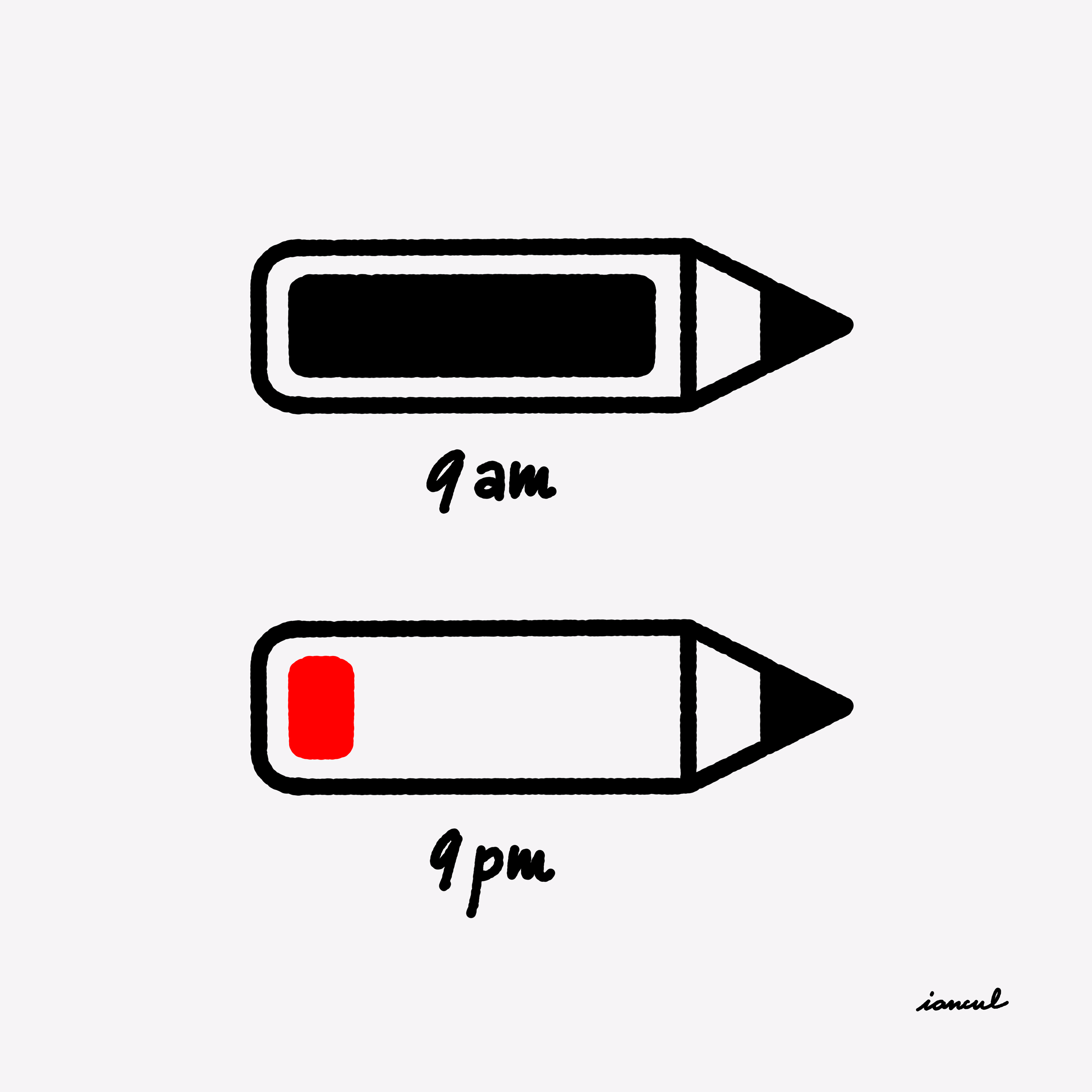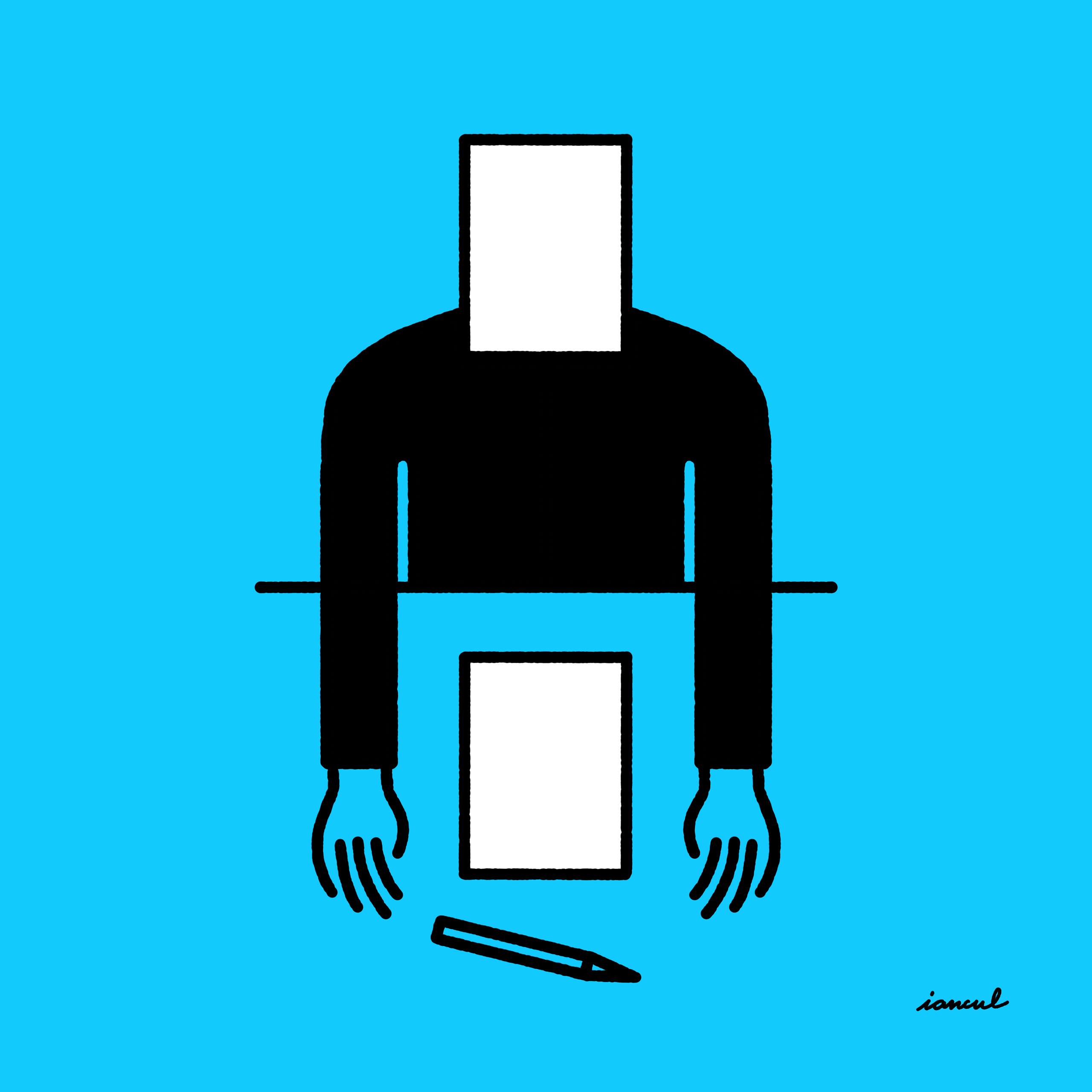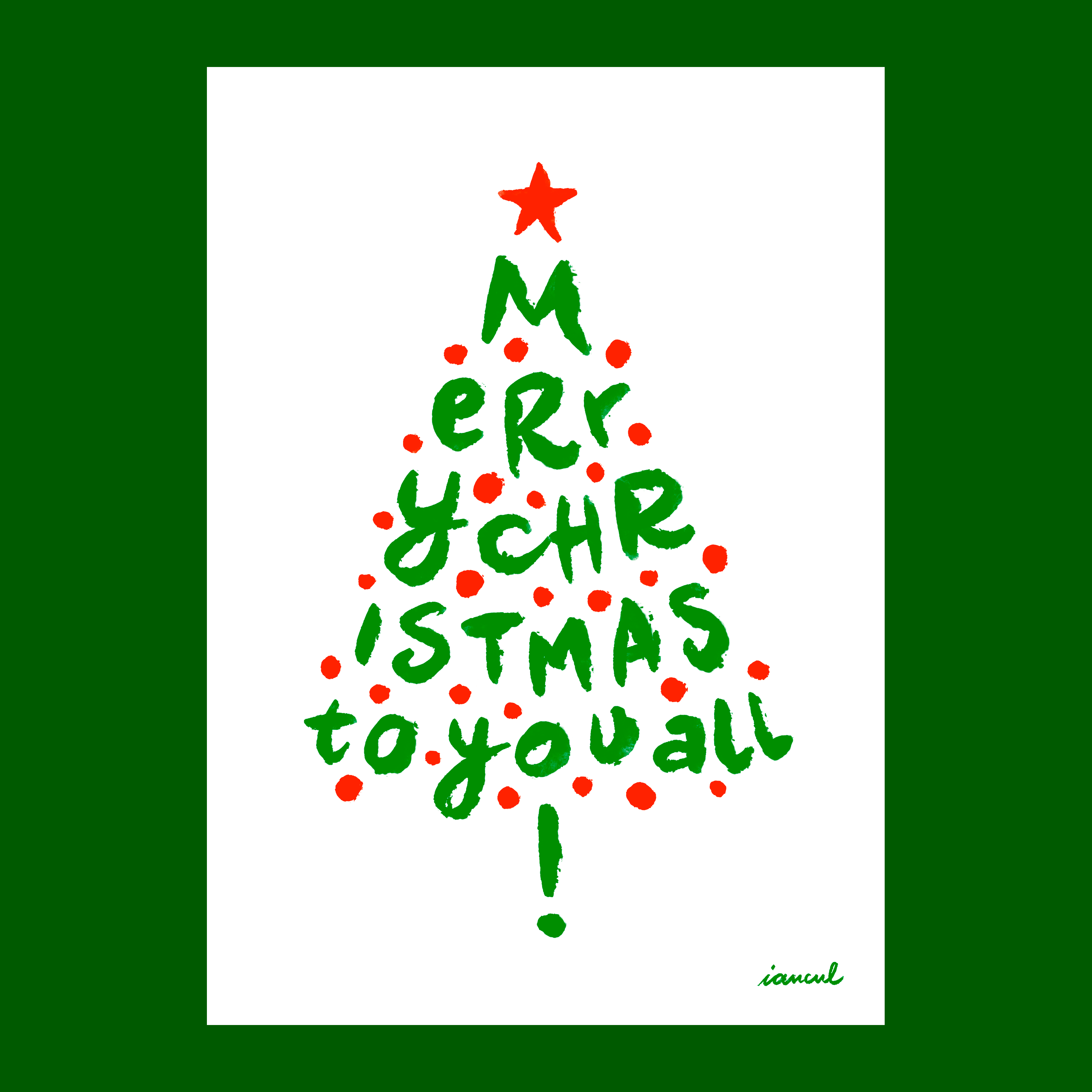 Keep up to date
You can see the most recent projects, work in progress or sketchbooks on my Instagram account at @ianculdraws.
If you'd like to know when my work (original drawings, prints, booklets, zines etc) is published, please sign up to my newsletter (don't worry, your email will be kept safe and free of spam).