Portland Village
New brand identity for a local amenity association based in the western part of Fitzrovia, London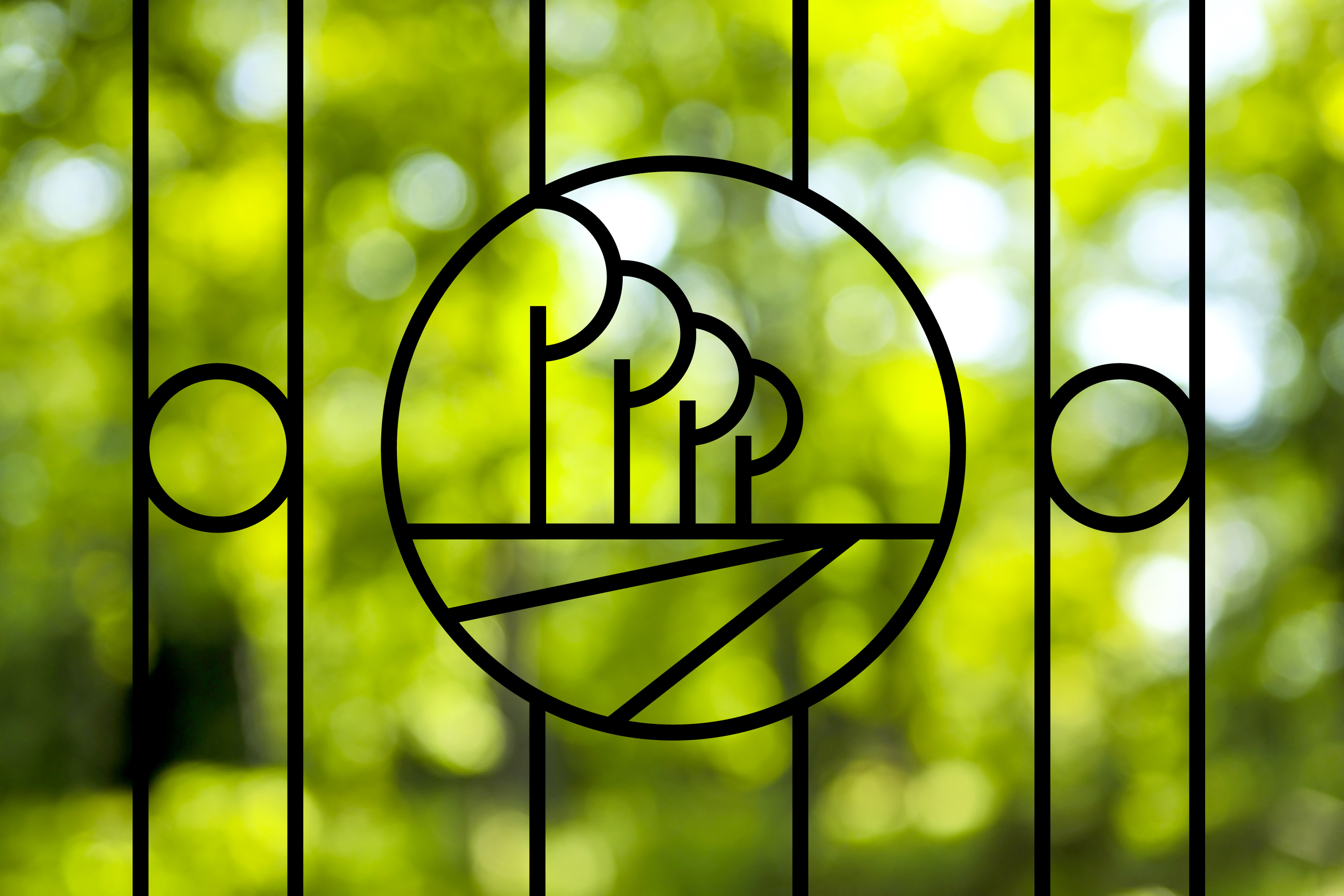 Overview
Portland Village represents one of the areas in west-central London, part of Fitzrovia. The area manages to combine the quiet beauty of a village with the vibrant atmosphere of city life, delimited by Regent's Park at its northern limits and with many tree-lined squares and straight, wide streets.
The Portland Village Association is a local amenity association that focuses on issues concerning this area, acting as a channel of communication to local government and providing a platform for local business to work together in areas of mutual interest.
The logo is based on the architecture and the straight, tree-lined streets in the area, an elegant emblem in which you can also read the initials P and V. The beautiful Verlag typeface supports the whole visual identity.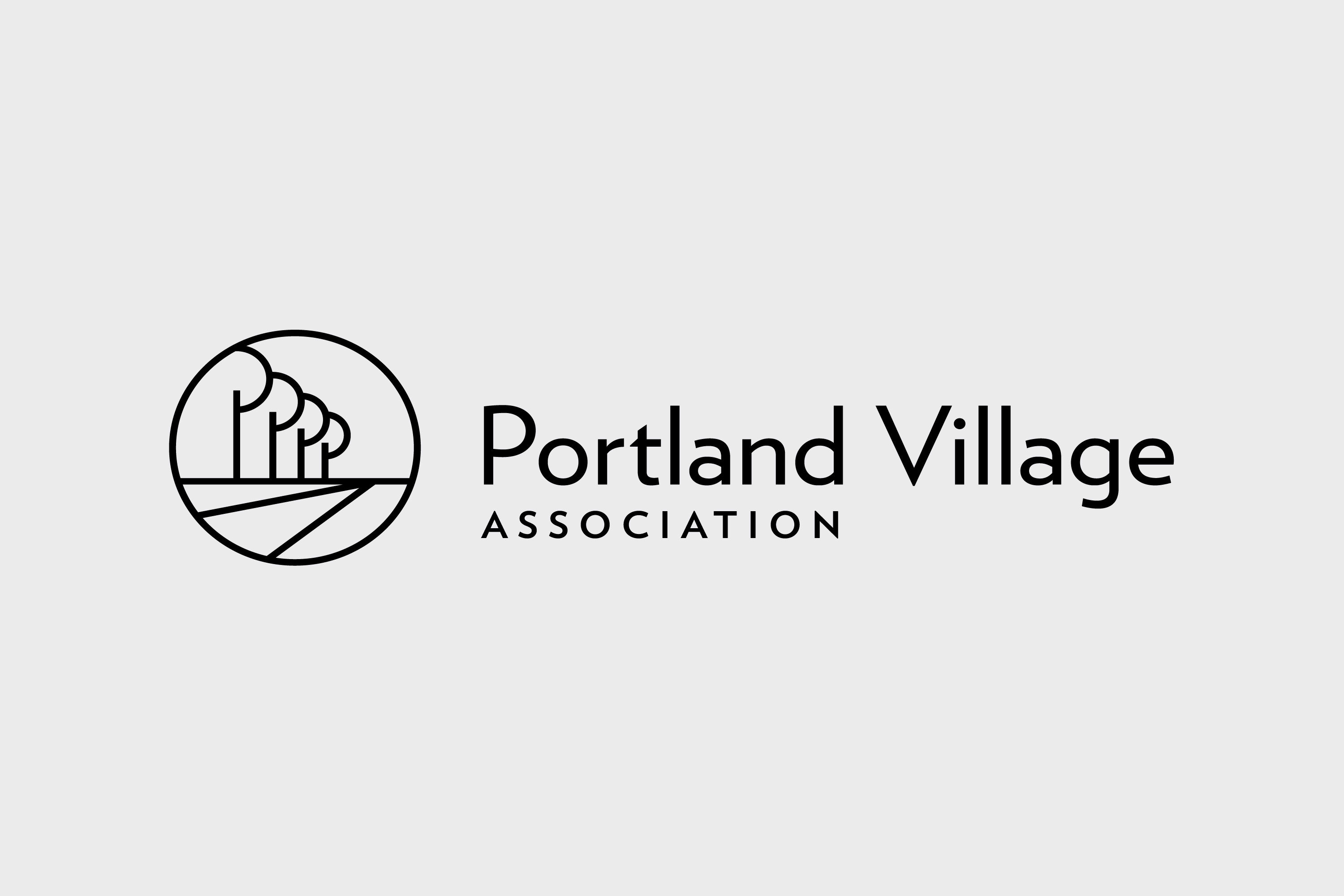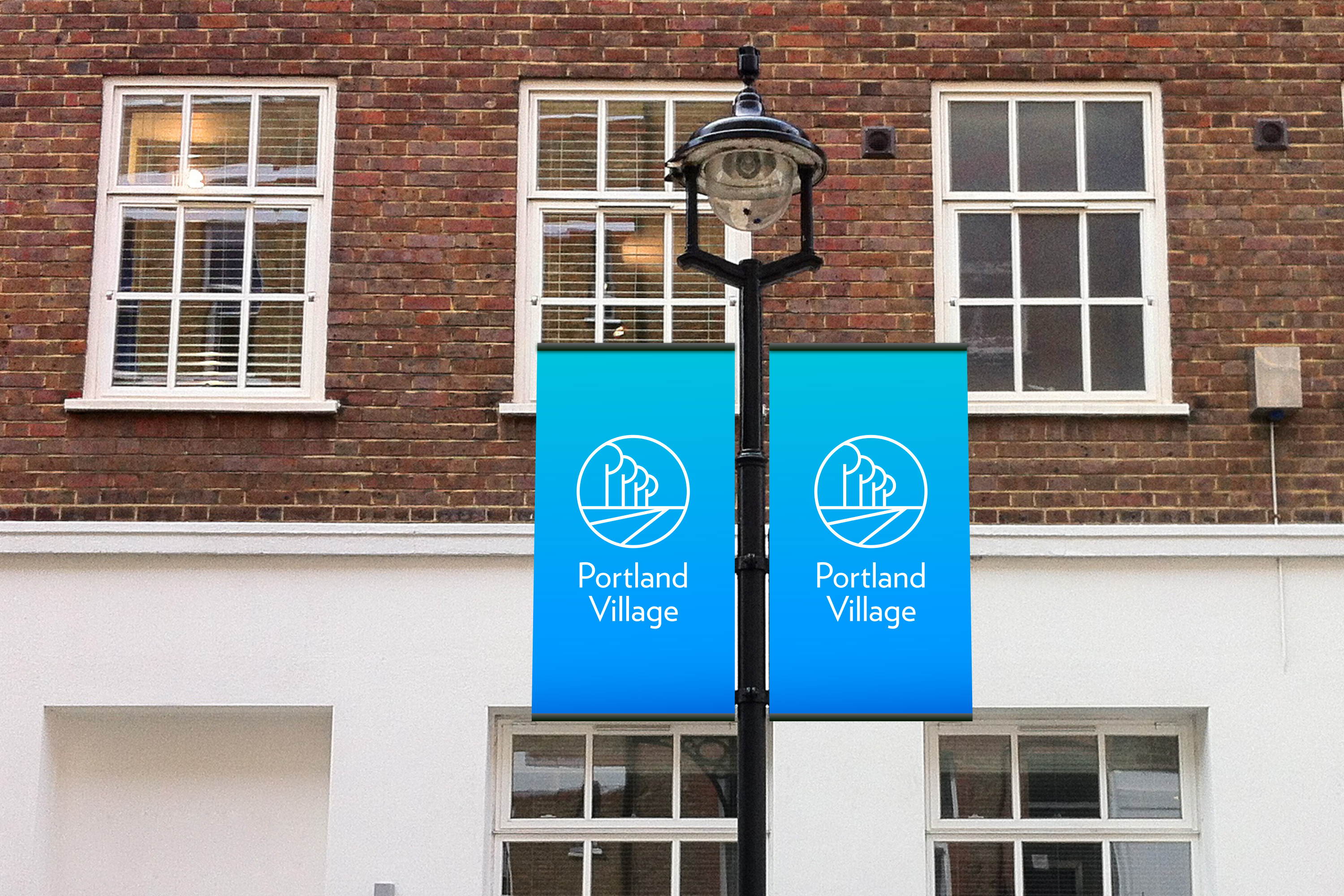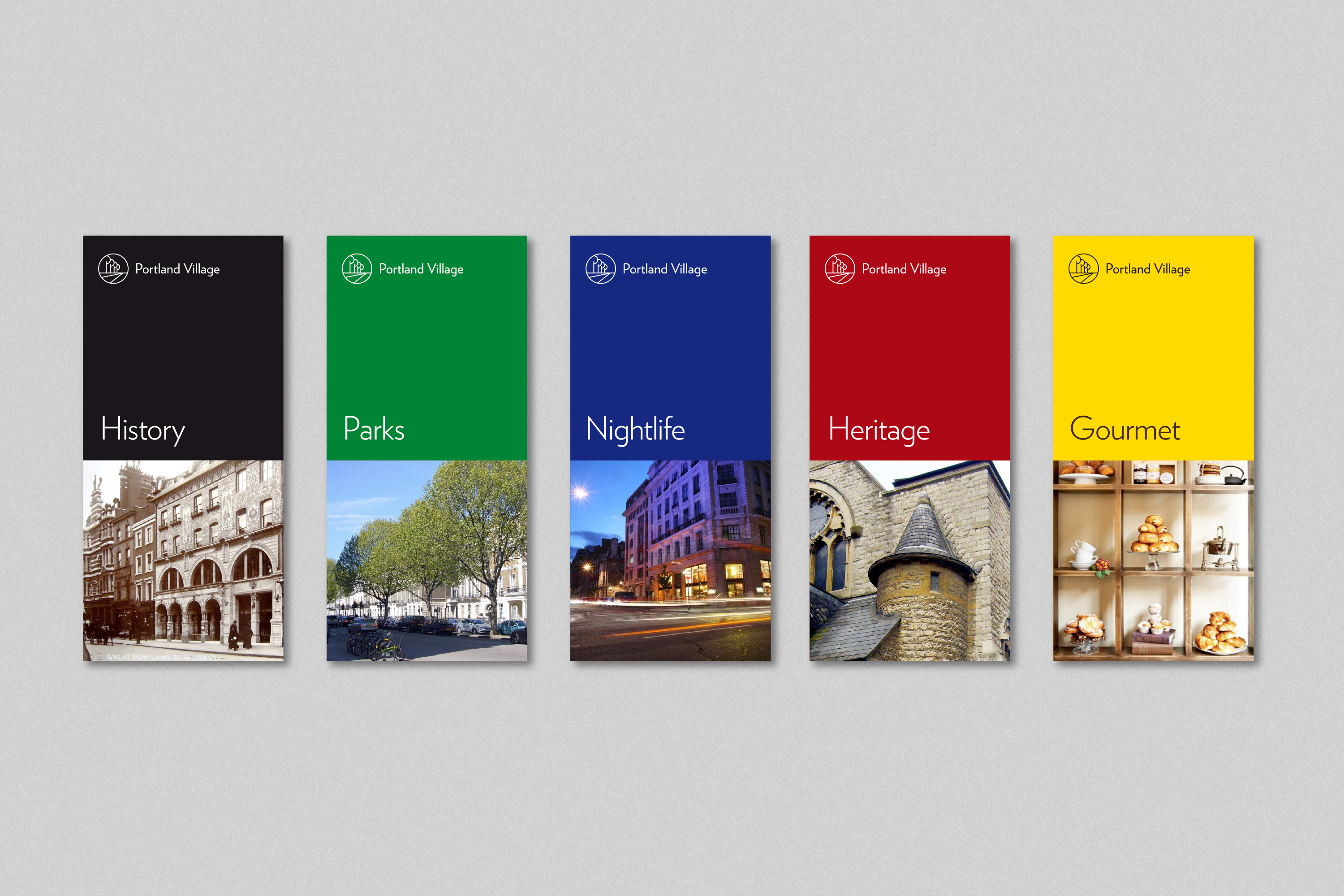 Disclaimer
Designed while I was working full-time at Appetite. Team: Daniel Vasconcelos – Design Director, Iancu Barbarasa – Senior Designer.