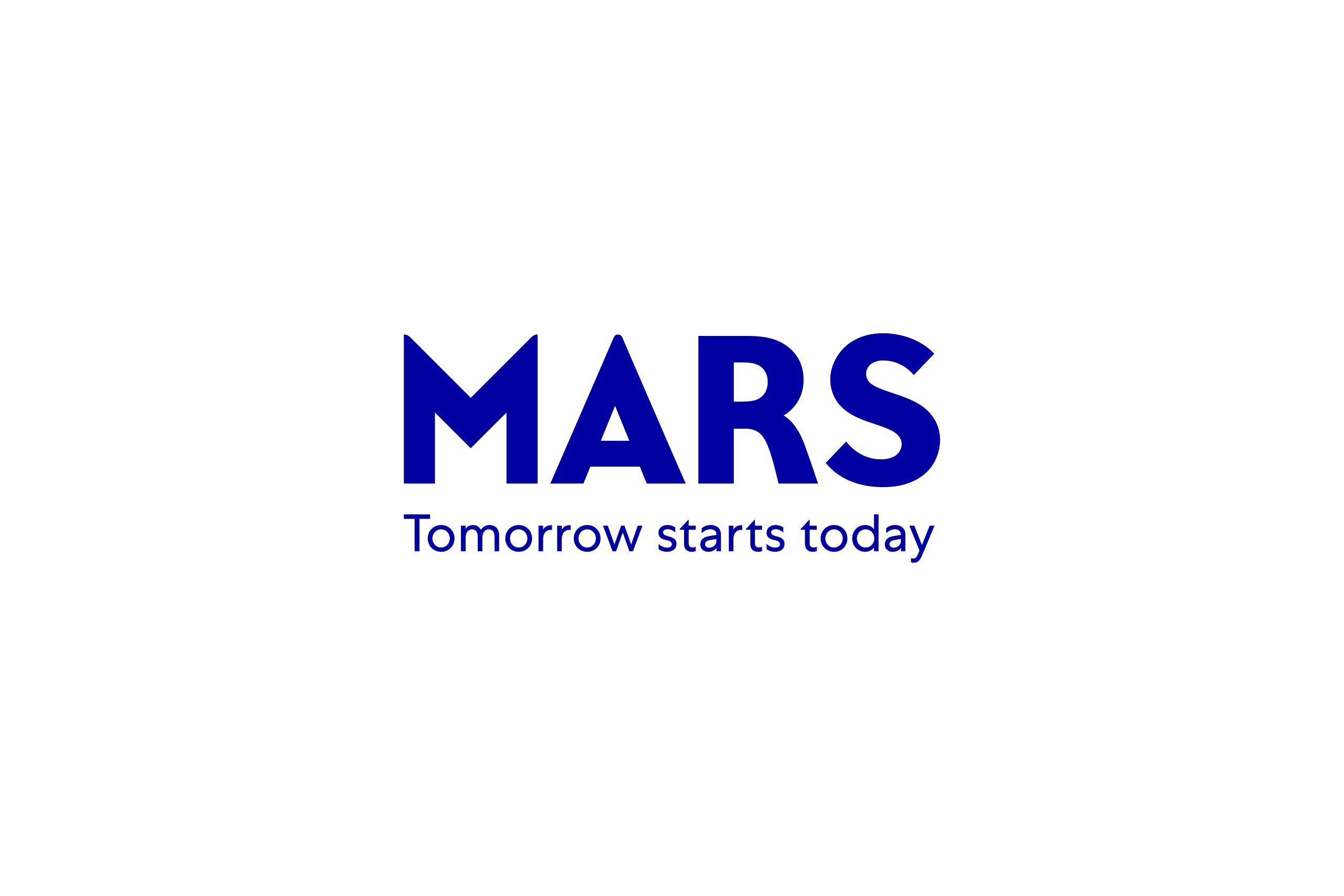 Overview
With over 125,000 employees, Mars, Incorporated is one of the largest family-owned businesses in the world. It owns many confectionery and food brands such as the Mars bars, Milky Way, M&M's, Skittles, Snickers, Twix, Uncle Bens, Dolmio, pet food brands such as Pedigree, Whiskas, Nutro, Royal Canin, plus Wrigley, Orbit and many more. JKR was responsible for the rebranding of the main brand and all its segments.
As one of the key members of the JKR team, I helped develop the core identity, designed and supervised all the brand guidelines, liaised with Sharp Type who customised the Mars Centra font, and helped develop the brand architecture, prior to the public launch in March 2019. After the launch, I helped manage the digital brand gateway and digital templates, designed many other assets and served as a brand guardian. Overall, I was involved in the project for almost two years.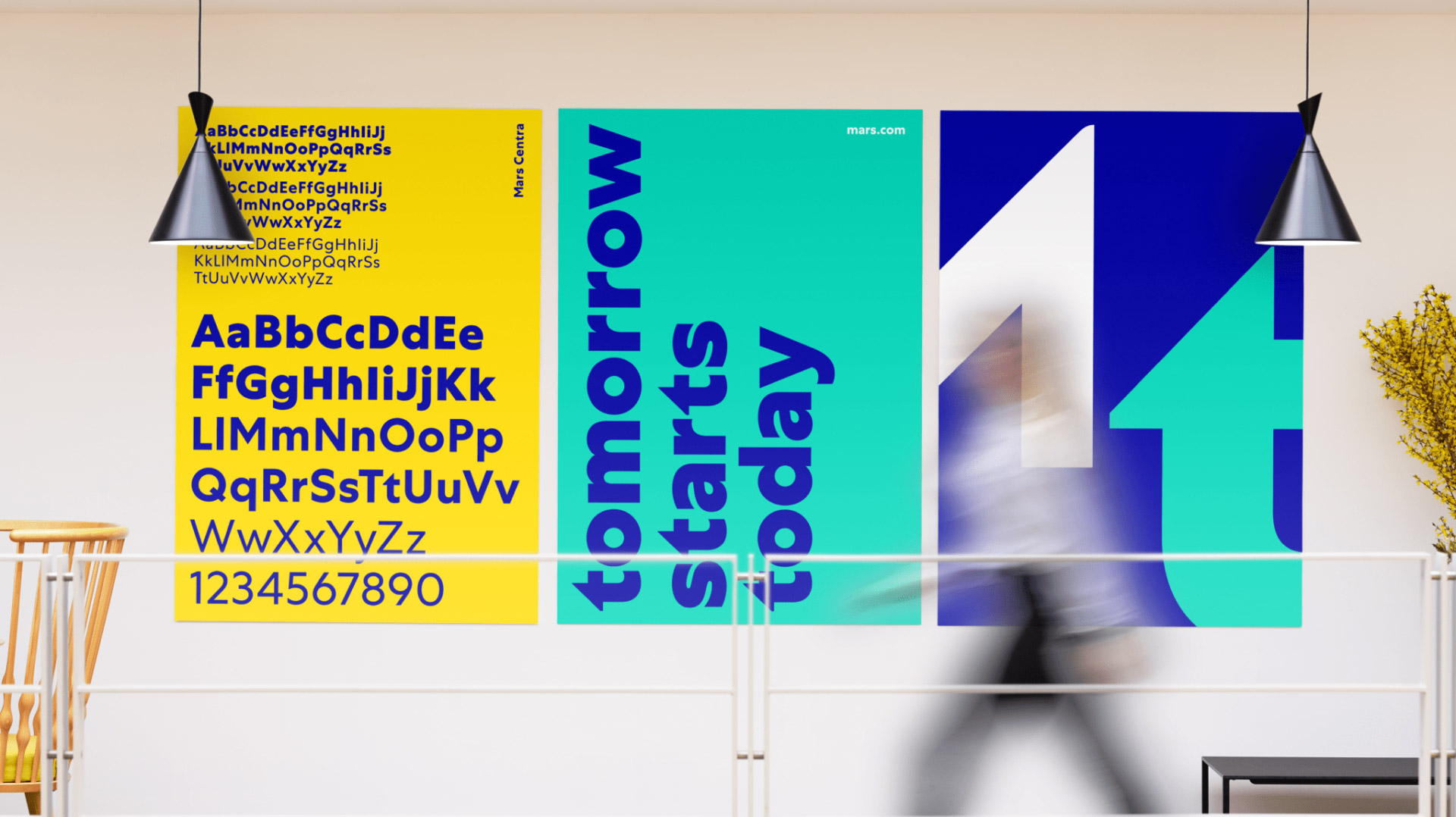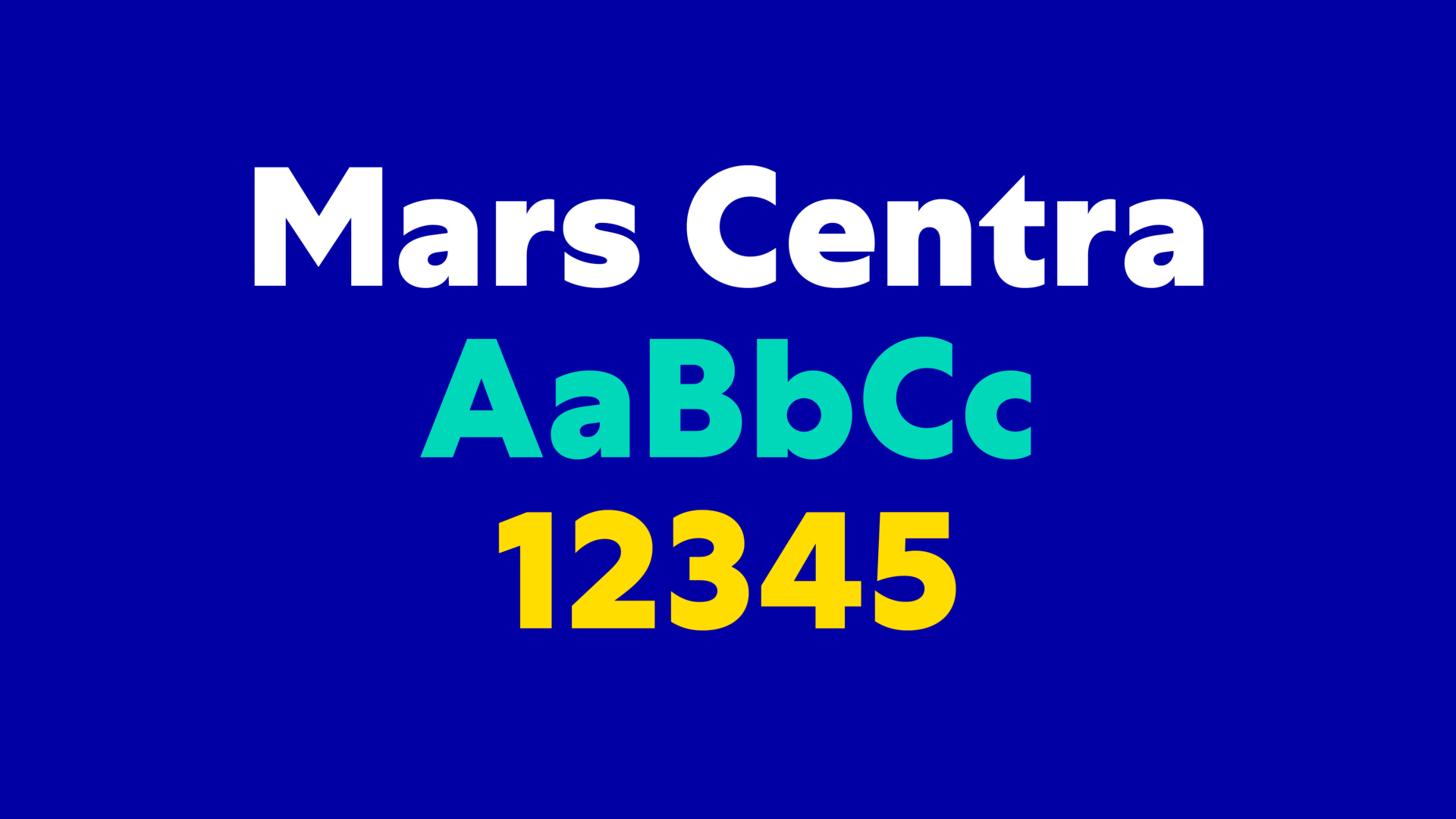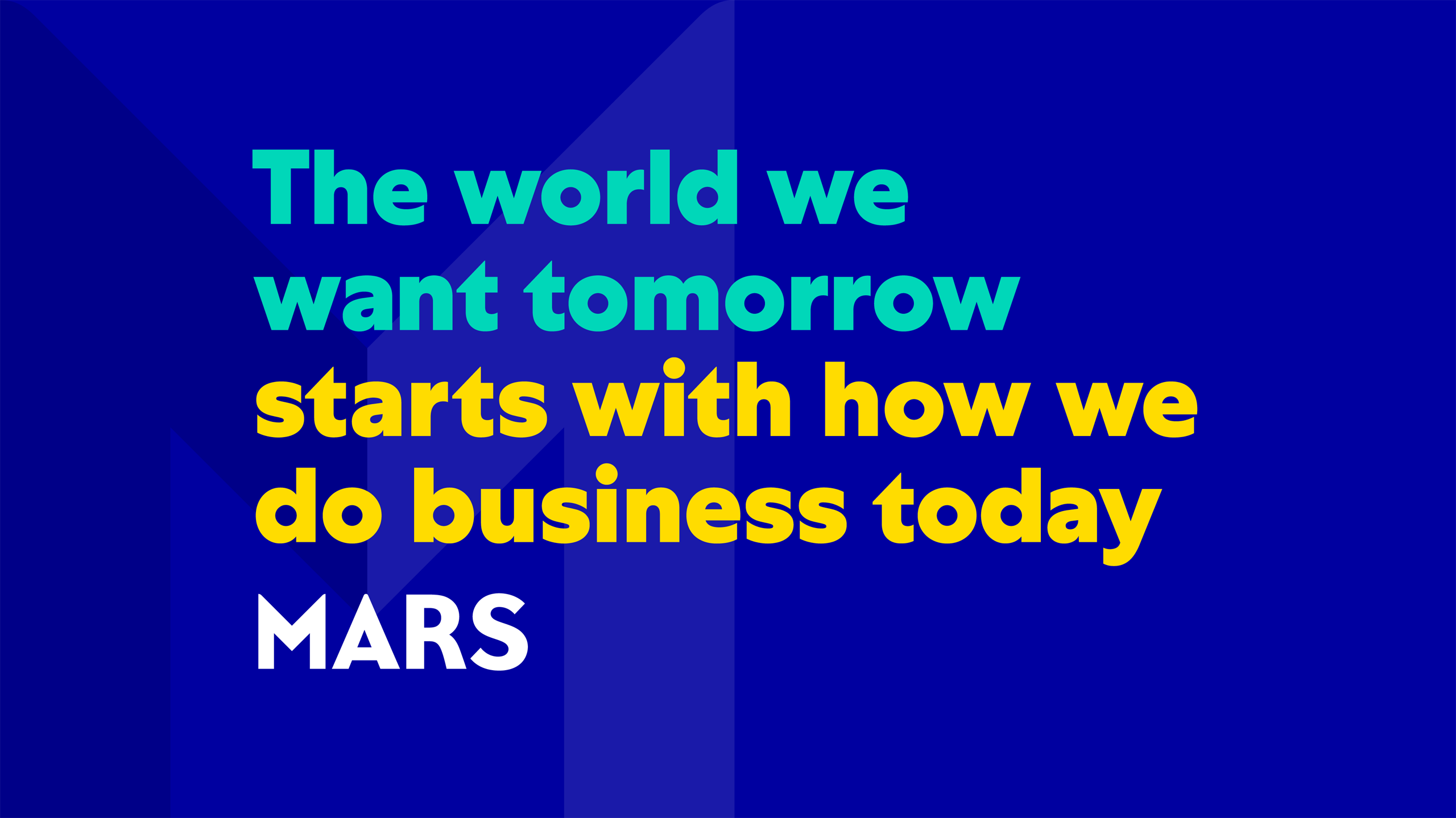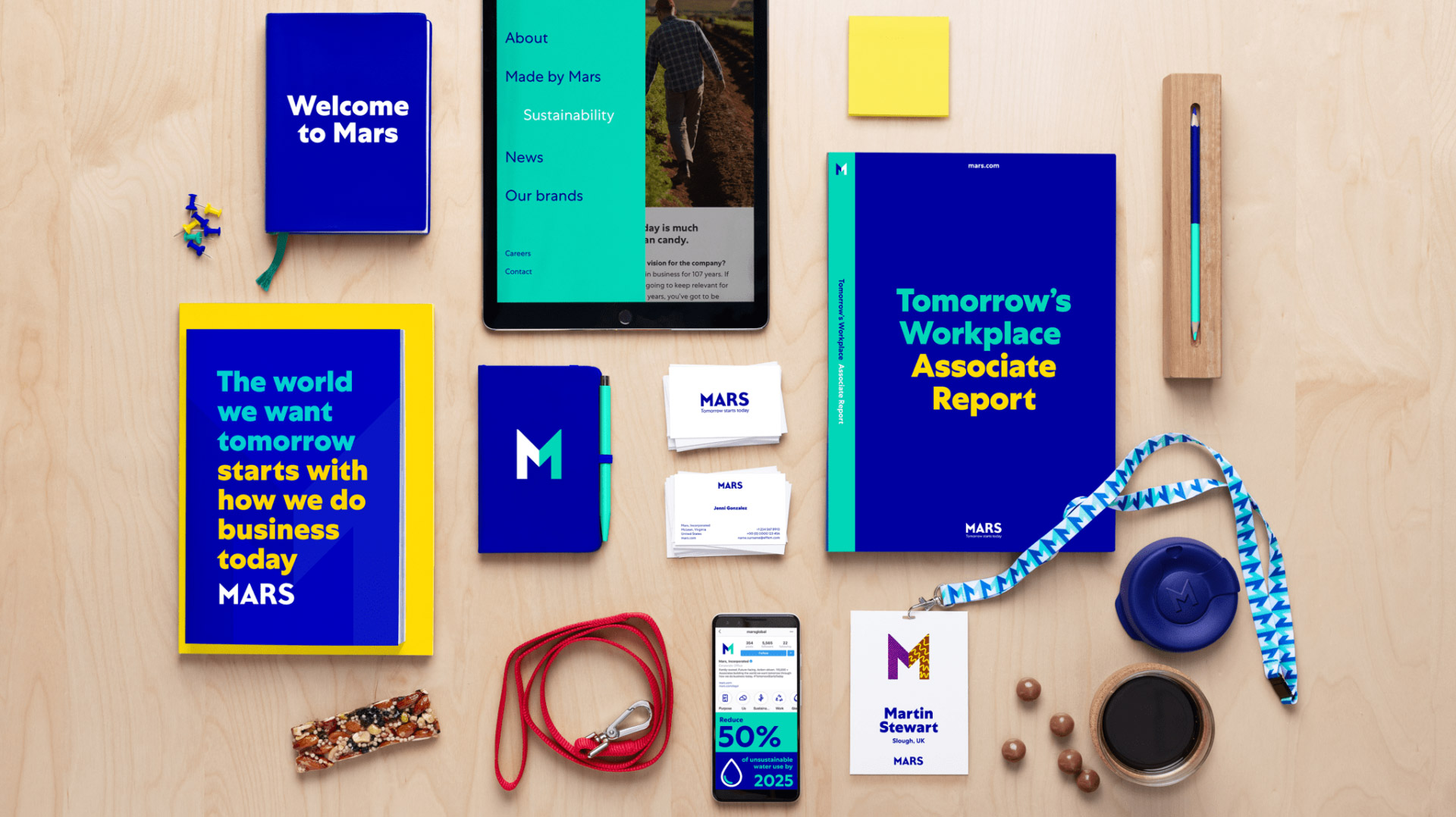 Testimonial
"I've been lucky to work with Iancu twice now on some pretty massive corporate branding projects and he is by far one of the best brand identity designers out there. The perfect blend of creativity and attention to detail, his understanding of visual identity systems spans from brand architecture to guidelines and a whole world in between."
— Anna Morrison, Business Director at JKR during the Mars project
Credits
Working with James Knowles Ritchie (JKR). Images presented courtesy of JKR. Thanks to Daniel Vasconcelos, Ivan Mato, Alex Stewart, Dominic Davidson-Merritt and everyone else involved in the project.
You can find out more about the project in the Brand New review.